Long-term COVID-19 effects have been decreased from anywhere between 50 and 80% for those who have been vaccinated when compared to unvaccinated people
The most common COVID-19 effects, including fatigue, shortness of breath and more, were lower for those who have received at least two doses of the COVID-19 vaccine compared with those who received no doses.
Approximately eight of the ten most reported symptoms were reported between 50 and 80% less often among individuals who had received a vaccine, like Pfizer, after contracting COVID-19.
The study, published in the Nature journal npj Vaccines, was funded in part by the Harvey Goodstein Foundation, and carried out interviews with 3,500 adults in Israel, between July and November 2021.
This study contributes to scarce information to date about the impact of vaccination on long COVID.
Two or more doses of the Pfizer vaccine had a reduced risk of COVID-19 effects
After interviewing people across a variety of questions about previous COVID-19 infection, vaccination status, and any symptoms they were experiencing, they found that over half of all participants (2447 people) reported no previous SARS-CoV-2 infection.
However, amongst those infected, up to 67% had received at least two vaccine doses.
Of the 2,447 individuals stating they had no previous infection, 0.9% received one dose, 48.8% received two doses, and 30.4% received three doses, and the rest, at 19.9% were unvaccinated.
This indicates that though many may have had COVID-19, the effects were so mild amongst the vaccinated participants, that they did not recognise the infection.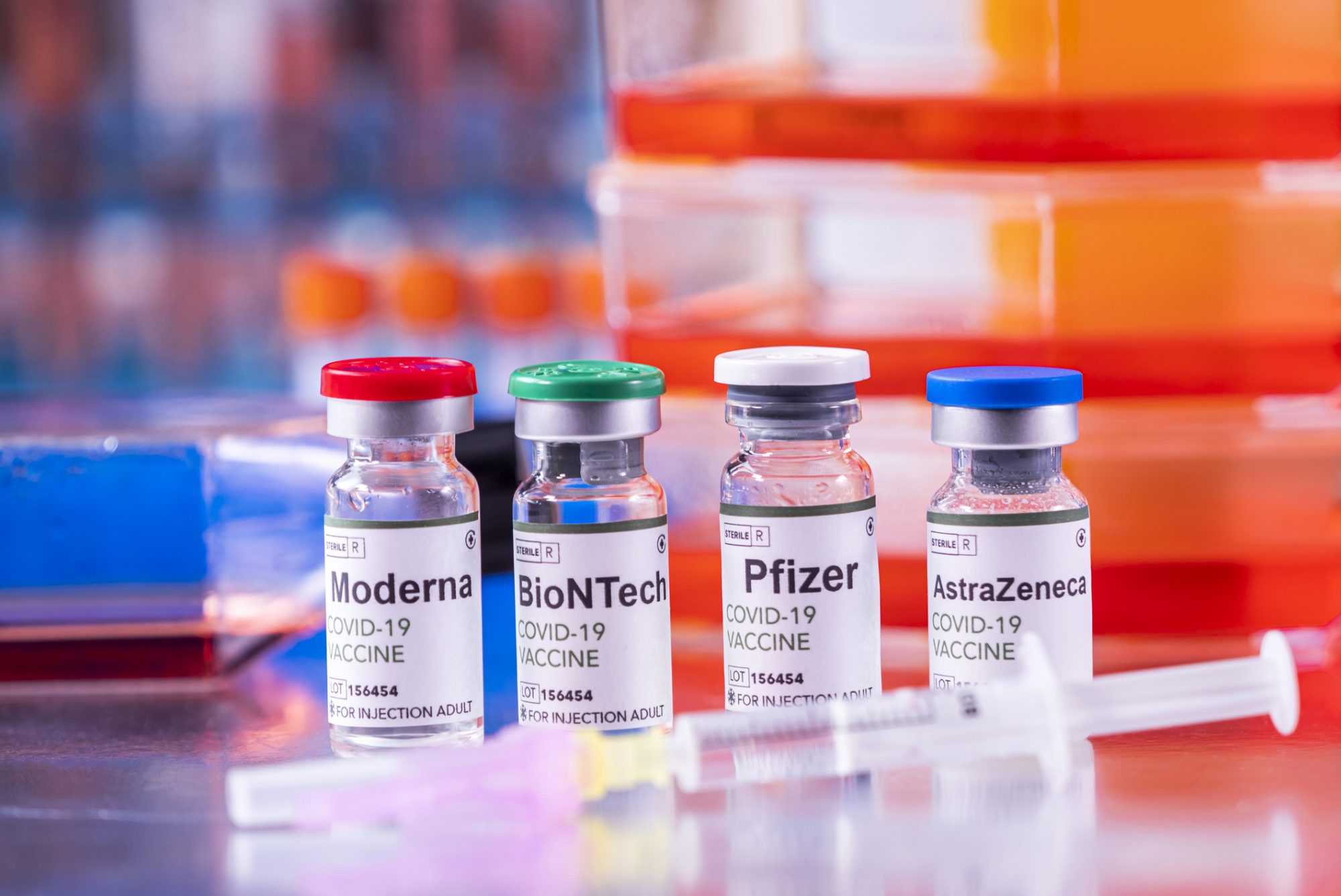 When including factors such as age and time elapsed from infection to responding to the survey, they found that vaccination with two or more doses of the Pfizer vaccine was associated with a decreased risk and experience of COVID-19.
What were the reductions in the symptoms of COVID?
The most common symptoms reported included fatigue, headache, weakness of limbs, and persistent muscle pain.
The study revealed that these symptoms were reduced by 62%, 50%, 62%, and 66%, respectively. Shortness of breath was reduced by 80% and persistent muscle pain by 70%.
The study's lead author, Prof. Michael Edelstein, of Bar-Ilan's Azrieli Faculty, said: "We don't fully understand what happens in the months and years following COVID-19 in terms of physical and mental health and wellbeing.
"Because long COVID seems to affect so many people it was important to us to check whether vaccines could help alleviate the symptoms. It is becoming increasingly clear that vaccines protect not just against disease but, as the results of this study suggest, against long-term, sometimes life-changing, effects of COVID-19."
To what extent vaccines protect against long COVID remains less clear, but this study gives insight into the importance of vaccines to protect populations and reduce the severity of the virus.
Editor's Recommended Articles