Albanian migrants, boats, organised crime and blood feuds… what's the real story behind the desperate refugees that flee to the UK?
Stories of Albanian migrants making dangerous journeys in small boats across the Channel have regularly hit the headlines since 2018. The issue has remained a top talking point for each of the recent Home Secretaries. One by one, they have devised new, often controversial, "deterrence" strategies to reduce the numbers making the journey. Current Home Secretary Suella Braverman recently drew sharp criticism when she branded the crossings an "invasion on our southern coast."
Suella Braverman: "invasion on our southern coast"
An asylum or illegal migration problem?
The make-up and motives of those who arrive on small boats is regularly discussed by politicians and the media. The Home Affairs Committee recently heard that there had been an "exponential rise" of Albanians crossing the Channel in 2022; around 10,000 Albanian men have made the journey this year. Clandestine Channel Threat Commander Dan O'Mahoney described the issue as "50 – 50 an asylum problem and an illegal migration problem," citing the "very harmful, serious and organised criminality in the UK committed by Albanian criminal gangs." Home Office Minister Robert Jenrick labelled Albania "a demonstrably safe country" and described the men claiming asylum as "fit, healthy [and] prosperous enough to pay the people smugglers."
93% of people who arrived via small boats this year have claimed asylum
There is, unsurprisingly, more to the story. Around 93% of people who arrived via small boats this year have claimed asylum. Success rates stand at 85%, based on the (very low) number of claims from last year which have been processed. Although not in the same numbers we have seen this year, Albanians have long been making asylum claims in the UK, many of which are successful.
Blood feuds – an Albanian tradition
Some Albanians seek protection abroad due to blood feuds, originating from the country's traditional social code, the Canon of Lekë Dukagjini. Although blood feuds are becoming less commonplace in contemporary Albanian society, the risks to those involved are high: if an individual has committed a crime against another (for example, murder or disputes over land or property), the affected family will seek to harm or kill a member of the perpetrator's family, usually a young man, to avenge their honour. This can result in entire families living in confinement to protect themselves.
The affected family will seek to harm or kill a member of the perpetrator's family
UK case law accepts that the Albanian state may be unable to protect people at risk of persecution from blood feuds and that those forced into confinement will normally qualify for Refugee Status. However, the Home Office's recently-updated guidance on Albanian blood feuds argues that the evidence no longer supports this case law and, therefore, such claims may be refused. Serious concerns have been raised about the quality of this guidance, with one legal expert noting that it "quotes sources selectively" in parts and is "irrelevant," "unconvincing", and "misleading" in others. They conclude that the Home Office does not present a satisfactory argument against the existing case law, and therefore those forced into self-confinement as a result of blood feuds should normally be granted protection.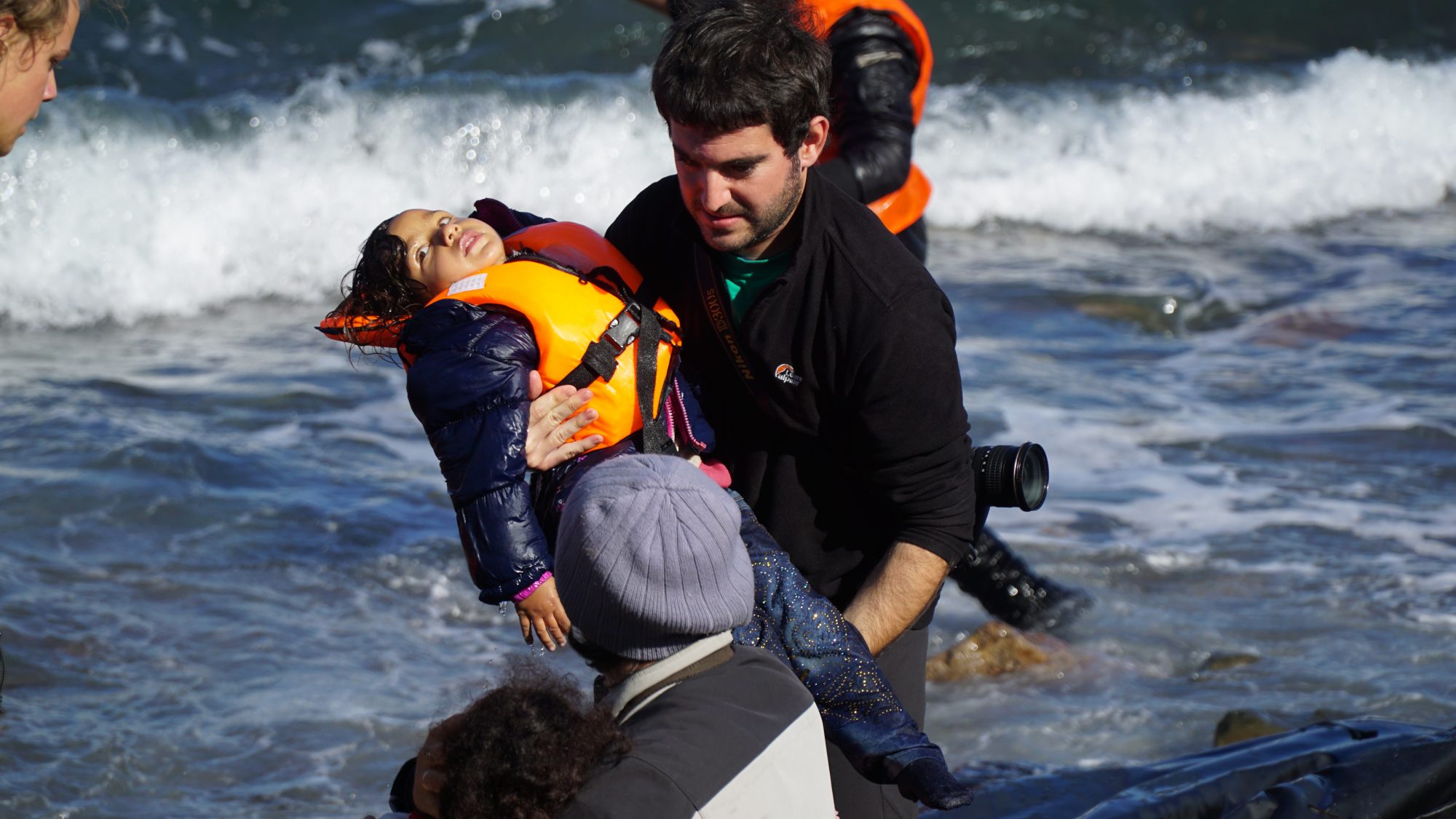 Albanian migrants seeking protection from trafficking and exploitation
Another cause of Albanians seeking protection abroad is trafficking and exploitation. Albania has consistently been the most common foreign nationality of those referred to the National Referral Mechanism (NRM), the framework for identifying victims of trafficking and modern slavery. In 2021, 82% of all cases referred to the NRM were positively identified as victims. The number of Albanian migrants being referred has increased in 2022, with Albania now surpassing the UK as the most commonly referred nationality. Albanian men, women and children can be trafficked for labour, criminal and/or sexual exploitation. In fact, trafficking is one of the most common reasons for men and boys from Albania to claim asylum in the UK.
Albanian men, women and children can be trafficked for labour, criminal and/or sexual exploitation
One comprehensive study by Asylos suggests that young Albanian men are sometimes groomed into acts of criminality, forced labour or sexual exploitation through severe levels of threats and violence. Vulnerable boys and young men, often from disadvantaged or abusive backgrounds, can be "recruited" within Albania and then forced into exploitative situations at home or abroad.
A common tactic among traffickers is to force victims into a situation of debt bondage, where they are forced to work under exploitative conditions to pay off a "debt" they have acquired, often through paying a smuggler to facilitate irregular entry into another country. The Asylos report also highlights the high risk of re-trafficking for men and boys who return to Albania. One legal expert argues that even those who have not been previously trafficked but who return to poverty, violence or abuse upon re-entry to Albania are also at a high risk of trafficking. This can also give rise to a legitimate asylum claim.
The vilification of Albanian men and boys
Until recently, information on male victims of trafficking was lacking in Home Office guidance on Albanian cases. Professionals are concerned that widespread misconceptions about Albanian men and boys among those working in the immigration system leads to failure to identify them as potential victims. Traditional gender roles and social norms may hinder the recognition of young men in positions of exploitation. The fact that some young men are associated with criminal gangs may also cloud the judgement of a Home Office decision-maker, who could assume the individual in front of them is willingly involved in criminal activities. Although Home Office guidance on Albanian cases was updated in September of this year to incorporate large sections of the Asylos report, the department's rhetoric on Albanian migrants crossing the Channel has only intensified: "Whatever serious criminality you can think of," Dan O'Mahoney told the Home Affairs Committee, "there are Albanian criminal gangs who are dominating." In such statements, trafficking is usually only an afterthought at best.
The vilification of Albanian men crossing the Channel appears to be the latest manifestation of an ongoing trend in the media and across the government. Over the last few years, much has been made of young, single men claiming asylum in the UK. During the Brexit campaign, Nigel Farage unveiled a now-infamous billboard depicting dozens of male refugees at the Croatia-Slovenia border in 2015, when the number of people crossing the Mediterranean from war-torn countries like Syria and Afghanistan was at an all-time high. Farage defended the poster by explaining that "If you believe, as I have always believed, that we should open our hearts to genuine refugees, that's one thing. But, frankly, as you can see from this picture, most of the people coming are young males."
Jacob Rees-Mogg justified the government's recent plan to send asylum-seekers to Rwanda as a deterrent against crossing the Channel by claiming that "90% of people coming are young men who, by coming via people traffickers, are jumping the queue for others." (It should be noted that no such "queue" actually exists.) Earlier this year, The Times reported that then-Home Secretary Priti Patel was developing plans to detain all single male migrants who crossed the Channel in small boats.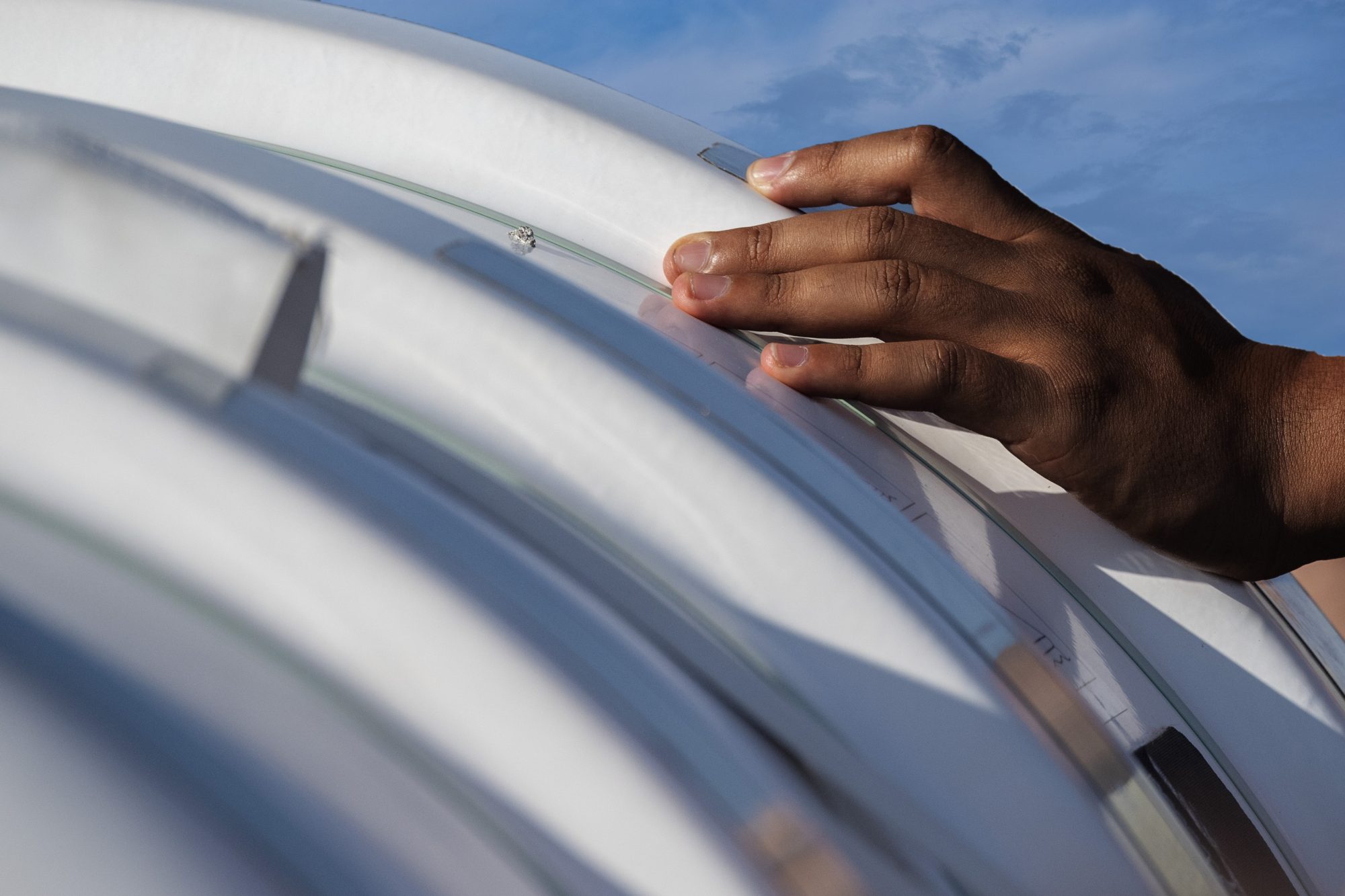 There are many legitimate reasons for asylum
There are, in fact, many legitimate reasons for young, single men to claim asylum. In Eritrea, one of the most common countries of origin for asylum-seekers in the UK, young men and women are forcibly conscripted into indefinite, often torturous national service. In Syria, military-age men comprise around one-fifth of the population and are often forced into military service under the mass-murdering Assad regime. Men and women can be arbitrarily detained, tortured or killed in countries such as Iran, Iraq and Sudan simply for exercising basic human rights. Yet the government's logic appears to be if men are judged young, fit and healthy at first glance, then, by virtue of being able to make the journey to the UK, they are not "real" refugees in need of protection.
The demographic of those crossing the Channel to seek protection has certainly shifted over the last few months. Ministers are not wrong to point this out, nor to explore why this may be. As experts have found, criminal gangs grooming Albanian boys and young men into exploitative situations involving potential trafficking to the UK is a cause for concern. Active blood feuds can also give rise to a legitimate need for protection.
However, authorities are responsible for supporting victims appropriately, without bias from sensationalised government soundbites which draw upon outdated and harmful gender stereotypes. Based on the evidence, it is clearly wrong for ministers to dismiss Albania as "a demonstrably safe country". It is also wrong to automatically condemn single men seeking protection as, at best, economic migrants and, at worst, criminal opportunists seeking to expand gang networks in the UK. However, the government's track record of demonising asylum seekers, particularly young, single males, suggests that the recent increase in Albanian migrants making the journey serves as a useful crutch for the Home Office to continue its vilification of migrants crossing the Channel.
Written by Rhiann Holloway, who works in the refugee and migration sector and has held both frontline and research positions at NGOs and think tanks
Editor's Recommended Articles