Rachel Maclean MP, Parliamentary Under Secretary of State at Department for Transport in the UK explains plans for the UK's transition to zero-emission vehicles
Following my appointment as Transport Minister earlier this year, I've been struck by the incredible progress the UK is making in its transition to a zero-emission future.
The stats themselves make clear the huge steps we've taken; in 2010, there were just over 1,300 ultra-low emission cars in the UK but today that number stands at nearly 230,000. To support and accelerate our transition, government and industry have worked together, providing over 25,500 publicly available chargepoints. This includes over 2,600 rapid chargepoints – one of the largest networks in Europe – and means that a driver is never more than 25 miles away from a rapid chargepoint anywhere along England's motorways and major A roads.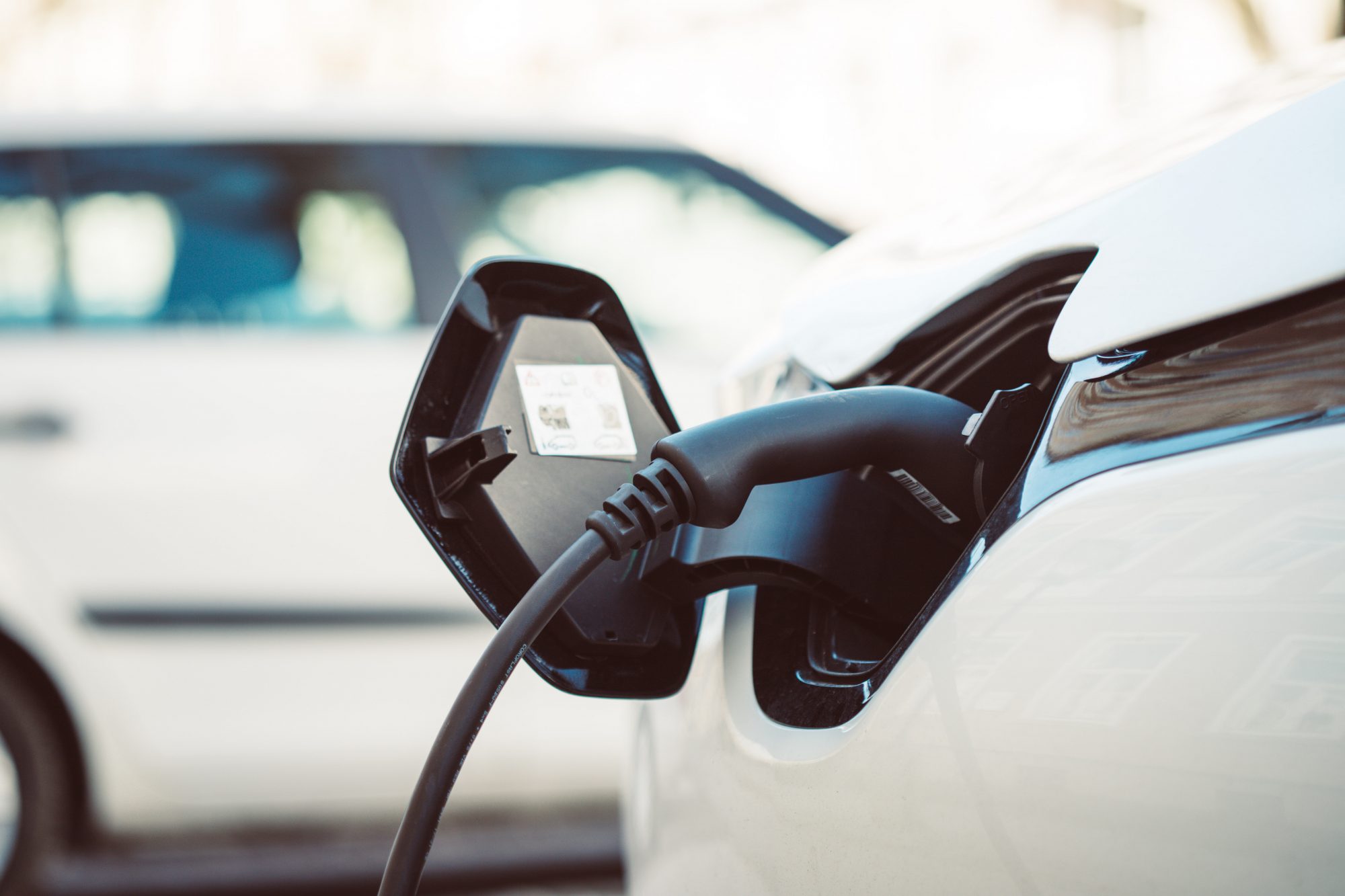 The collective benefits of moving to zero-emission vehicles are great and varied. Not only will it help us meet our greenhouse gas reduction goals, but it will also improve air quality in our towns and cities and boost economic growth in the UK by providing skilled jobs in the automotive sector.
However, we must not stand still; accelerating our progress is key. That's why we are consulting on bringing forward the date to end the sale of new petrol and diesel cars and vans from 2040 to 2035, or earlier if a faster transition appears feasible, including hybrids for the first time.
As part of this consultation, individuals and businesses across the UK have been telling us what support they need to make this transition happen as swiftly as possible. The consultation ends this summer and our goal remains that by 2050 almost every car and van in the UK will be zero-emission. We know that it can't be "do as we say not as we do", which is why we've committed that Central Government car fleets will be 100% electric by 2030.
At the March Budget, the UK Government allocated a further £500 million to extend the grants for ultra-low emission cars, vans and taxis until 2022-23, as well as introducing favourable tax incentives for zero-emission vehicles.
Alongside this, to reflect the newfound appetite for electric vehicles and a greener transport restart in this country following the coronavirus pandemic, the UK Government has also recently doubled the funding for our On-street Residential Chargepoint Scheme.
Together with local authorities, this will help us to capitalise on the great take-up of electric vehicles (EVs) right across the country. This is epitomised in councils such as East Lothian and Coventry City Council, who have successfully improved access to their on-street charging infrastructure.
But there remains more for us to do, particularly to ensure that drivers feel confident taking longer journeys and know that, if needed, they can charge quickly and easily. The Rapid Charging Fund was announced in the Budget as part of the £500 million commitment for EV charging infrastructure. The purpose of this programme is to ensure that range-anxiety is a thing of the past and to establish a rapid-charging network that is ready to meet the demands of the increasing number of electric vehicle owners.
Our transition must also be guided by innovation and so the Office for Low Emission Vehicles has awarded over £400 million in grants, via Innovate UK, into zero-emission capable technologies. This funding will help vehicle manufacturers, technology companies and academia to deliver a major programme of research and development into cleaner vehicle technologies.
Above all, I'm excited about the work being done across the country to transition to zero-emission vehicles. As we look to the future at this uncertain time, it's clear there is a huge role for green transport choices to play in our recovery. We must ensure that the correct infrastructure is available to help people make a sustainable choice for both society and the environment and choose an electric vehicle.
© Crown copyright
Editor's Recommended Articles