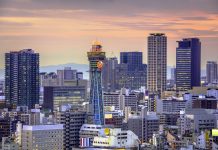 The government's current policy can be improved. Therefore, it is an urgent task to create an overarching policy vision to help Japan on its journey towards Labour CSR/RBC.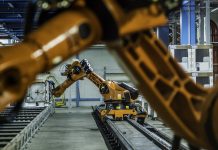 Kousuke Okabe, an Associate Professor in the Department of Electrical and Computer Engineering, explores kinematic redundancy and the redundant manipulator using the Grassmann algebra.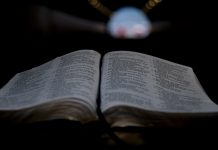 Here, Kazunobu Horiuchi explores how several movements based on religion have developed in American society to improve race relations.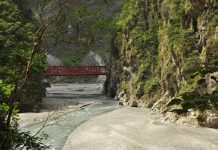 Professor Tzen-Yuh Chiang's team looks toward microbial farming in the mountains slopes of South Taiwan to aid habitat recovery, as low-land slopes have been affected by climate change.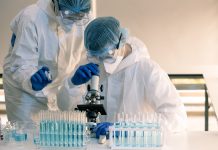 Kohei Iritani, Department of Applied Chemistry, School of Engineering, Tokyo University of Technology explores the construction of aggregation-induced emission monolayer at the air/water interface.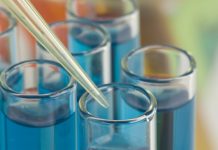 Kernel tensor decomposition and its use in drug discovery for SARS-CoV-2 was vital, however, due to its general method, it has the potential to be used for a wide range of future problems.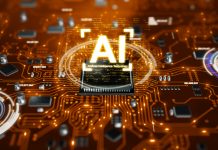 Professor Chien-Feng Huang, at the National University of Kaohsiung in Taiwan delves into high-frequency trading across Artificial Intelligence.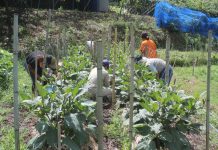 Hiroyuki Tsunashima, a designated lecturer at Urban Resilience Research Center, Osaka Metropolitan University investigates the link between the agricultural and social welfare sectors.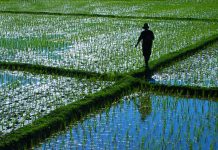 Professor Apichart Vanavichit, PhD, Rice Genomic Breeding Expert at Rice Science Center, heralds the next green revolution of organic rice.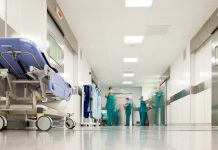 Acute care hospitals in Japan need to restructure their management strategies, says Hiroki Konno, Professor of College Economics at Nihon University.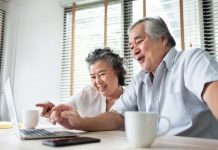 Further understanding of the characteristics of the responders may shed light on how B vitamins benefit brain health and the formulation of more effective forms of B vitamins.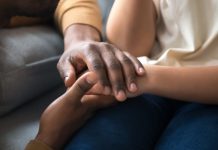 Professor Keiji Noguhci at Fukuyama City University, in the Faculty of Education, presents a practical model for social foster care in Japan.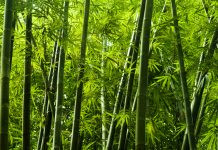 Professor Saijo Kiyoshi at Miyagi University of Education, examines bamboo education, discussing its useful advantages and how we need it to avert further environmental crises.