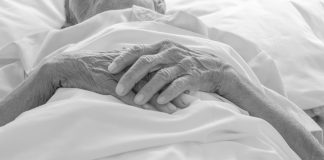 The UK High Court ruled yesterday (28 April) that COVID policy in care homes was "unlawful" - releasing atleast 43,398 untested patients into care homes.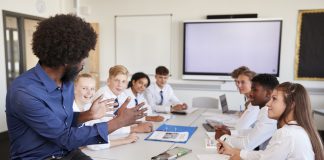 Andrea Welter, assistant head teacher from Pheasey Park Primary School, explains why successful catch-up programmes in education need to focus on closing the literacy gap.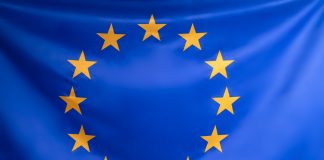 Mariya Gabriel, European Commissioner for Innovation, Research, Culture, Education and Youth, calls attention to building a pan-European innovation potential ecosystem in health served with top-notch infrastructures.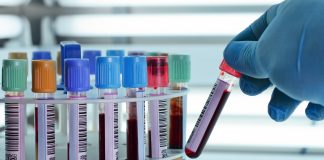 Pregnant women sometimes have symptoms that could be either severe COVID-19 or preeclampsia - healthcare experts point out that time is of the essence in figuring it out.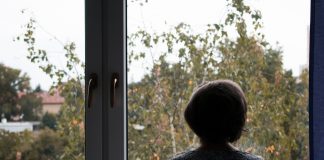 Data from 50,000 Canadians finds that loneliness and depression were highest in women aged between 65 to 74, with two-thirds feeling separated from their family.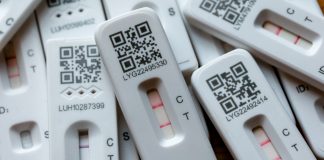 After a study of immunocompromised patients, UK researchers found the longest COVID infection case to be 505 days.