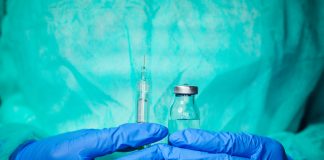 COVID infection previously created 85% protection against Delta - now, scientists say that this protection falls to 19% against Omicron.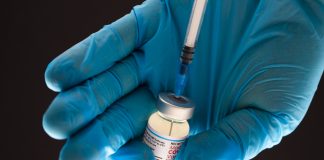 Here, we explain side effects of the Moderna booster vaccine - while taking a look at the Omicron variant.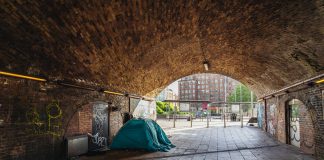 The government is aiming to vaccinate those who are homeless and sleeping rough with the Protect and Vaccinate scheme, relocating people on the street to safe accommodation over winter.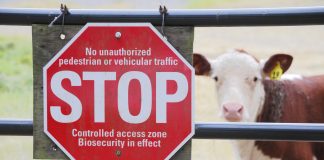 Curtis R Youngs from Iowa State University probes the relationship between human and animal health in light of the COVID-19 pandemic, including comment on the food system & biosecurity programmes.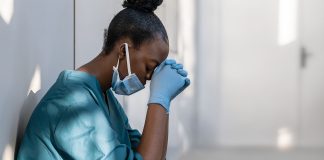 Claudia Marinetti, Director of Mental Health Europe, calls for action to curb the prevalence of mental distress amongst frontline health workers.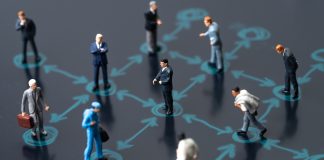 As 2022 marks 10 years since the Social Value Act came into force, Guy Battle, CEO, Social Value Portal takes stock of where we are, and how things look for the year to come.