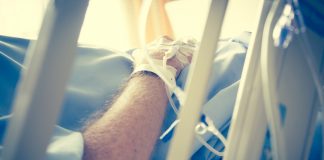 Karina Malhotra, founder and MD, Acumentice, explores how technology is being used to solve the elective care conundrum and to what extent emerging tech can make a credible difference on the front line.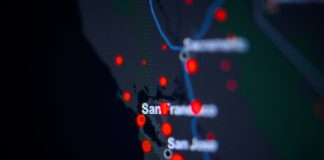 The Californian COVID mutation appears to be as infectious as the UK or South African mutations - but does it have the potential to be more deadly?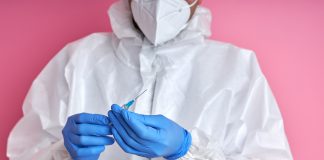 New documents from the FDA show that the Johnson & Johnson vaccine appears to be 86% effective against COVID-19 - signalling that it will soon be approved in the US.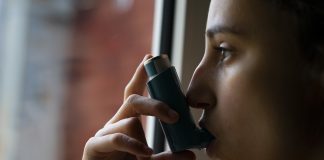 The UK removed people with moderate forms of asthma from the high-priority group for vaccination, which pushes their vaccination date past April.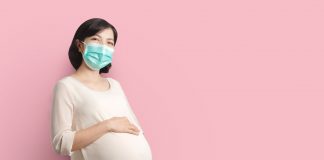 According to a new study, COVID-19 infection in pregnancy is not associated with stillbirth or early neonatal death but it may increase the risk of pre-term birth.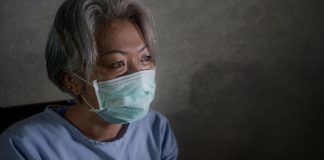 The research team believe that some people have a genetic predisposition that increases likelihood of severe COVID, which may be crucial to understanding how mutations could change outcomes.