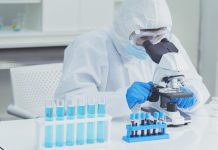 UK Research and Innovation (UKRI) is investing £88 million to modernise research laboratories and expand world-leading facilities.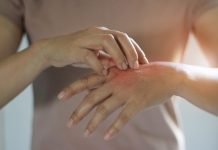 According to a new analysis, COVID-19 patients have shown lasting skin problems long after their initial infection has cleared.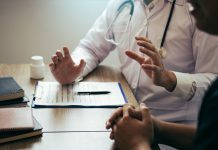 US health insurance coverage decreased significantly, resulting in 25,180 excess deaths before COVID - researchers say this number will triple if the Affordable Care Act is overturned.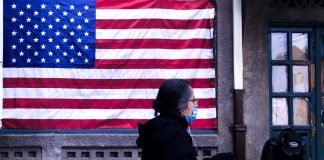 Researchers have investigated the origins of COVID-19 in New York - from the sources that started the infection, to how it spread through the population.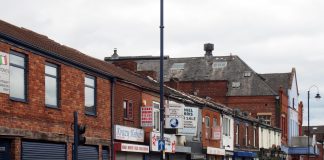 The North versus South narrative is currently making headlines - in the middle of the chaos, NP11 is launching a new employment platform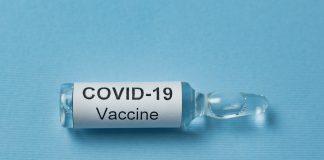 A study published in Clinical Infectious Diseases found that hydroxychloroquine did not work to protect healthcare professionals from COVID-19.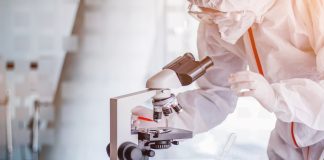 Researchers from the University of Liverpool and King's College London have received a £2.3 million fund from UK Research and Innovation (UKRI) to investigate the neurological impacts of COVID-19.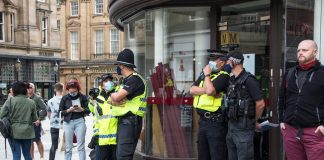 Professor Martin Michaelis and Dr Mark Wass of University of Kent's School of Biosciences, explain why a herd immunity approach to COVID-19 would include great risk, potentially many deaths, and may simply not work.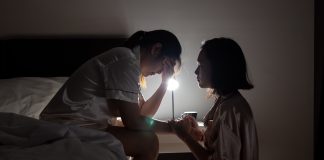 Racial prejudice, fuelled by poor coping mechanisms and biased social media consumption, has shaped how the public view Asian Americans during the COVID-19 pandemic.