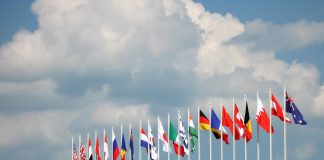 The Covid-19 pandemic and emerging threats such as Monkeypox have demonstrated the need for global cooperation on public health.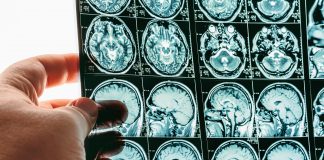 COVID-19 activates the same inflammatory response in the brain as Parkinson's disease – increasing the risk of future potential neurodegenerative conditions.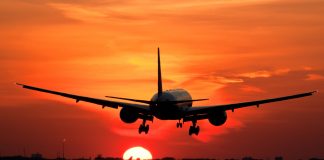 One only had to visit Heathrow in the summer of 2022 to see how the airline industry had been drastically affected by the effects of COVID-19.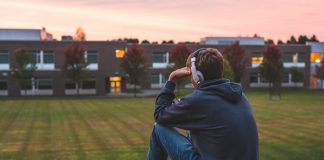 The long-standing hypothesis on personality traits may need re-evaluating after a study claims that the pandemic changed our personalities.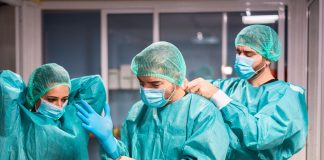 The Long COVID lessons learned beyond the COVID-19 pandemic are detailed here by leading Professors working on the University College London STIMULATE-ICP programme.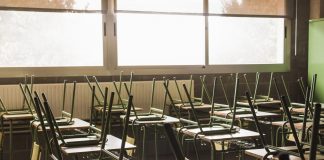 Following school closures due to COVID-19, schools need to reopen with safer designs in mind to protect students and help them attain an education.