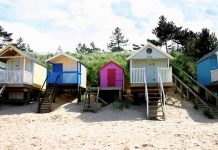 Here, PLACEmaking assess what the post-pandemic workplace will look like, as organisations have been forced to become much more adaptable.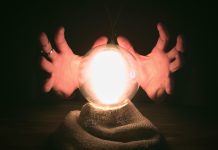 Professor Martin Michaelis and Dr Mark Wass, University of Kent, School of Biosiences, say it is crucial to overcome COVID-19 and to prepare for the next pandemic.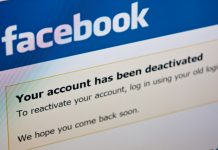 Here, Dr Elaine Kasket, psychologist, speaker, and writer, explores our digital afterlives and what happens to our online data when we die.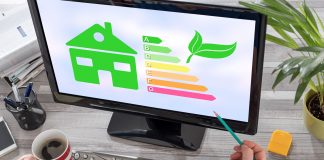 BASE (Basel Agency For Sustainable Energy) explain to us their views on enabling a green economic COVID-19 recovery with energy efficiency investments, including analysis of the Energy Savings Insurance model.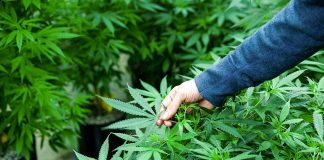 Here, Josh Smith talks us through the current pandemic and the recent history underlying the fight for legalising medical cannabis.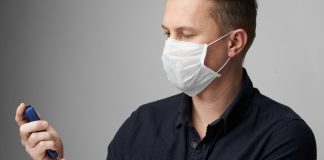 New research has found that one in ten COVID-19 patients with diabetes dies within seven days of hospital admission.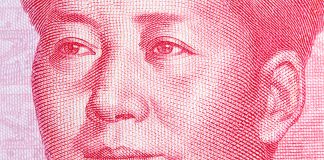 Dr Yu Jie, associate at LSE IDEAS and senior research fellow at Chatham House, dissects the possible evolution of the China-UK trade relationship.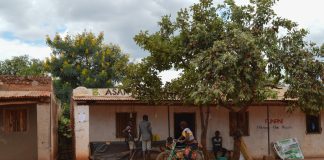 Christine Sund, Senior Advisor, ITU Regional Office for Africa at International Telecommunication Union argues that the Internet of Things can make a difference in the developing world.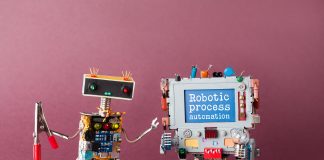 Teemu Vieruaho, Head of Intelligent Automation, Digital Workforce, discusses how Robotic Process Automation (RPA) can help fight the public sector's battle against COVID-19.