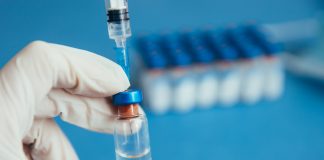 Dr Babita Agrawal, Professor at the University of Alberta, discusses both the vital present and future roles of vaccines and immunotherapeutics in combatting COVID-19.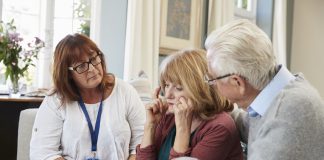 Peter Seldon, CEO, Consultus Care and Nursing, explores the impact of COVID-19 and mental health within social care settings and what best practices can be adopted to support both carers and clients.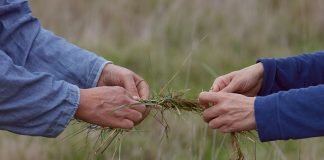 Here, Deirdre Figueiredo, MBE and Director of Craftspace, discusses the relationship between art, community and mental health during lockdown.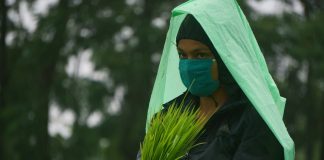 Nepal, which shares a long border with hard-hit India, is experiencing a meteoric rise in COVID-19 cases and facing an oxygen shortage.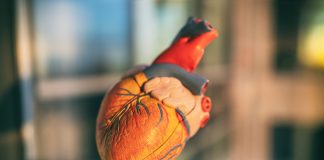 According to a new study by researchers at UCL, mild COVID-19 infection is highly unlikely to cause lasting heart damage.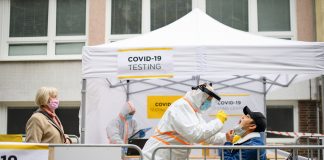 COVID-19 testing must go hand-in-hand with the vaccines in order for the UK to come out of the crisis successfully.