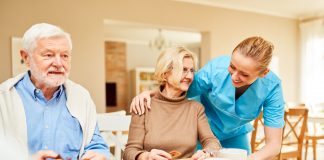 Chris Lynch, Deputy CEO at Alzheimer's Disease International, sheds light on the WHO Global action plan on the public health response to dementia 2017-2025.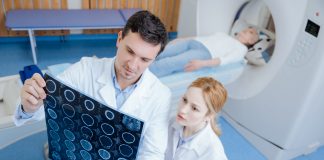 Andrew Brodbelt, Consultant Neurosurgeon at The Walton Centre NHS Foundation Trust, describes what we need to know about brain tumour diagnosis & therapy.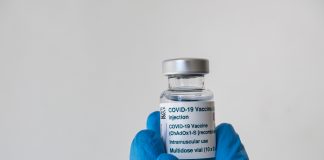 The EU have dropped their court case against AstraZeneca, as a new deadline for vaccine deliveries is agreed between the two parties.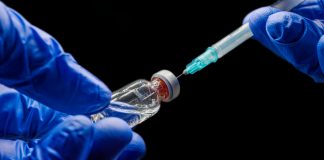 ONS data finds that young people are distrustful of the vaccine, the UK Government, and anyone encouraging vaccine take-up - alongside the perception that COVID will not threaten their lives.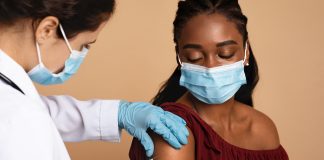 The European Centre for Disease Prevention and Control (ECDC) reports that there is no "urgent need" for a third dose of COVID vaccine, based...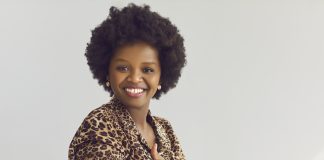 Double vaccinated adults are 49% less likely to have Long COVID if they were to contract COVID-19, according to a new study.