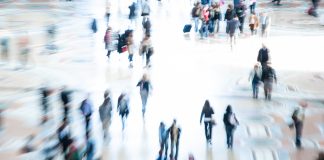 Most people infected with Omicron probably didn't know that they had the virus as it is largely asymptomatic, says new study.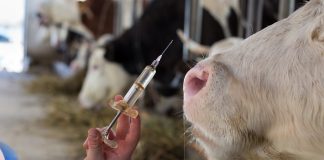 Roxane Feller, Secretary General of AnimalhealthEurope, helps us understand the benefits of animal vaccination for both animals and people.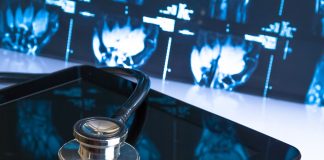 Though the UK public is taking the right step in embracing digital healthcare, more trust is needed in the security of digital services.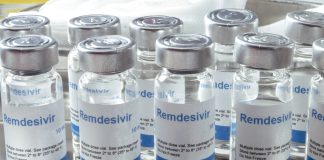 Researchers have found new COVID treatments and therapies that could better protect against future variants and outbreaks.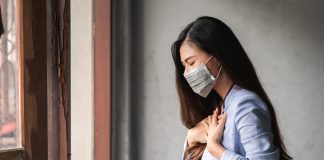 One in eight adults (12.7%) who are infected with SARS-CoV-2 experience long COVID symptoms, including chest pain, difficulties breathing, painful muscles and more.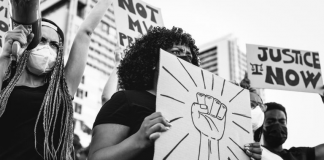 Worldwide and national crises and political unrest can threaten any organisation, no matter how healthy it is, here's how to deal with it in your company.