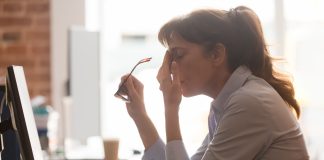 CEO of ViewMind Inc, Mark Edwards, discusses the cognitive effects of Long COVID, aiming to understand the science behind brain fog and other COVID symptoms.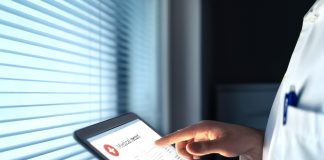 Dr Bahman Nedjat-Shokouhi, founder and CEO of Medefer, discusses how virtual outpatient care is the future of the NHS and how we need to prioritise funding for digital technologies that can pave the way for elective recovery.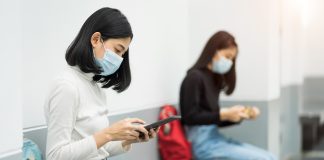 The social development of young people was effected by the COVID-19 pandemic, the murder of George Floyd, and more global events.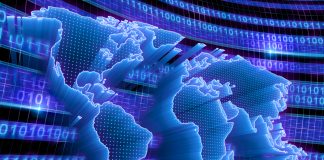 Geospatial technology, or geographic information systems (GIS), has become an essential instrument in multiple areas today: agriculture and aviation, construction and commerce, climate research and law enforcement—the list could go on.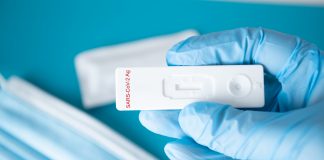 Rob Banathy, Senior Product Manager at NHS Digital, explains how his team developed a lateral flow device digital reader service that can detect nearly twice the number of positive COVID-19 cases during early infection compared to the human eye.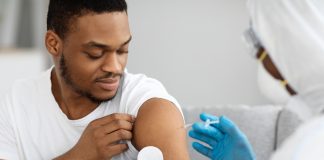 Long-term COVID-19 effects have been decreased from anywhere between 50 and 80% for those who have been vaccinated when compared to unvaccinated people.