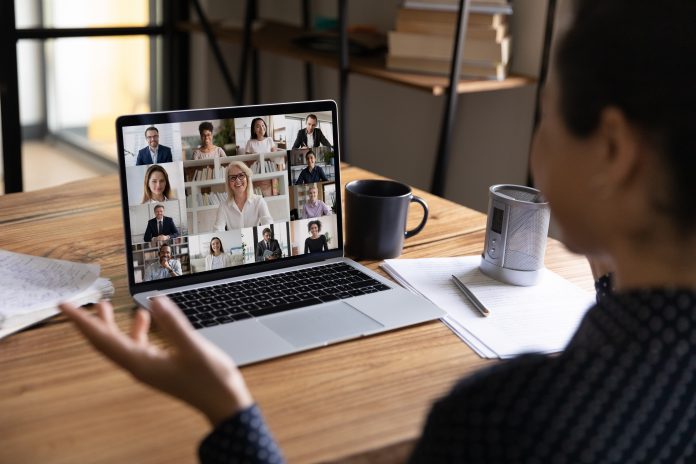 Mike Taylor, Senior Accessibility Analyst, Comms and Training Manager at Digital Accessibility Centre, discusses online access and its benefits since COVID
During the first few months of 2020, while the world entered a period of uncertainty and restrictions on public spaces and traditional face-to-face interactions became unfeasible, the online world became more crowded and prosperous. Access to goods and services such as banking, shopping and education all took place remotely, and digital became the new normal rather than an option. While the world became aware of how much easier it is to perform tasks, many users who have additional access requirements were already open to the benefits of online access.
Until March 2020, many users who use adaptive hardware or software to get online did so with only a hand full of their friends or colleagues being aware of how they accessed the internet. While knowledge of accessibility is still something which could be described as a 'specialist' subject, a total adoption of online by default at the start of the pandemic has now meant that generally an increased awareness is taking place as countless amounts of people conduct their lives through their computer, tablet, or mobile device. Suddenly more users mean more demand, not just for information, but for everything to do with digital content.
COVID and accessibility
While there is no doubt about how COVID has affected many people, one scenario I found was that information was easier to access, because it became online by default rather than my asking for it in an accessible electronic format. Content needed to be more readily available, rather than an adaptive reason to make things accessible. The result of this meant that it was surprisingly easy to order repeat prescriptions, visiting the doctor was a video/audio call, and I found a whole new world of independence as companies suddenly allowed people to use the internet as a primary resource for organising appointments and in some scenarios reviewing official documents, rather than a secondary method of communication. Communicating with my daughter's school was so much easier via online apps straight to my phone, and paying for school services when required is also a matter of a few taps now, rather than worrying about money which could easily get lost in a child's bag. While homeschooling was difficult to manage as well as homeworking, the infrastructure meant that my daughter could complete work, chat with her friends and teacher, and generally have a real classroom set up, all be it remotely, while my wife and I were doing the same with the office.
What has the pandemic shown us about online access and digital content
While challenges remain, in particular with accessibility to online goods and services, the ability to adapt when required is something the world had to do. In some instances, it was easier than others, and while it has not been without problems, the increase in online services as a primary option rather than a secondary thought, has made things a little easier. In short, where there is the will to do so, positive changes can be made.
The pandemic also highlighted a significant issue for some, which is that some groups of users cannot or do not wish to be online. This may be due to many reasons, such as a lack of knowledge or confidence when using technology; and a fear of getting things wrong or getting scammed became a concern for many, as well published scam alerts warned us all to remain vigilant when conducting our lives online. Now that we look at what could be described as a 'new normal' by many, the spotlight which has shown the gap that exists for multiple user groups when thinking about getting online access should be addressed for everyone.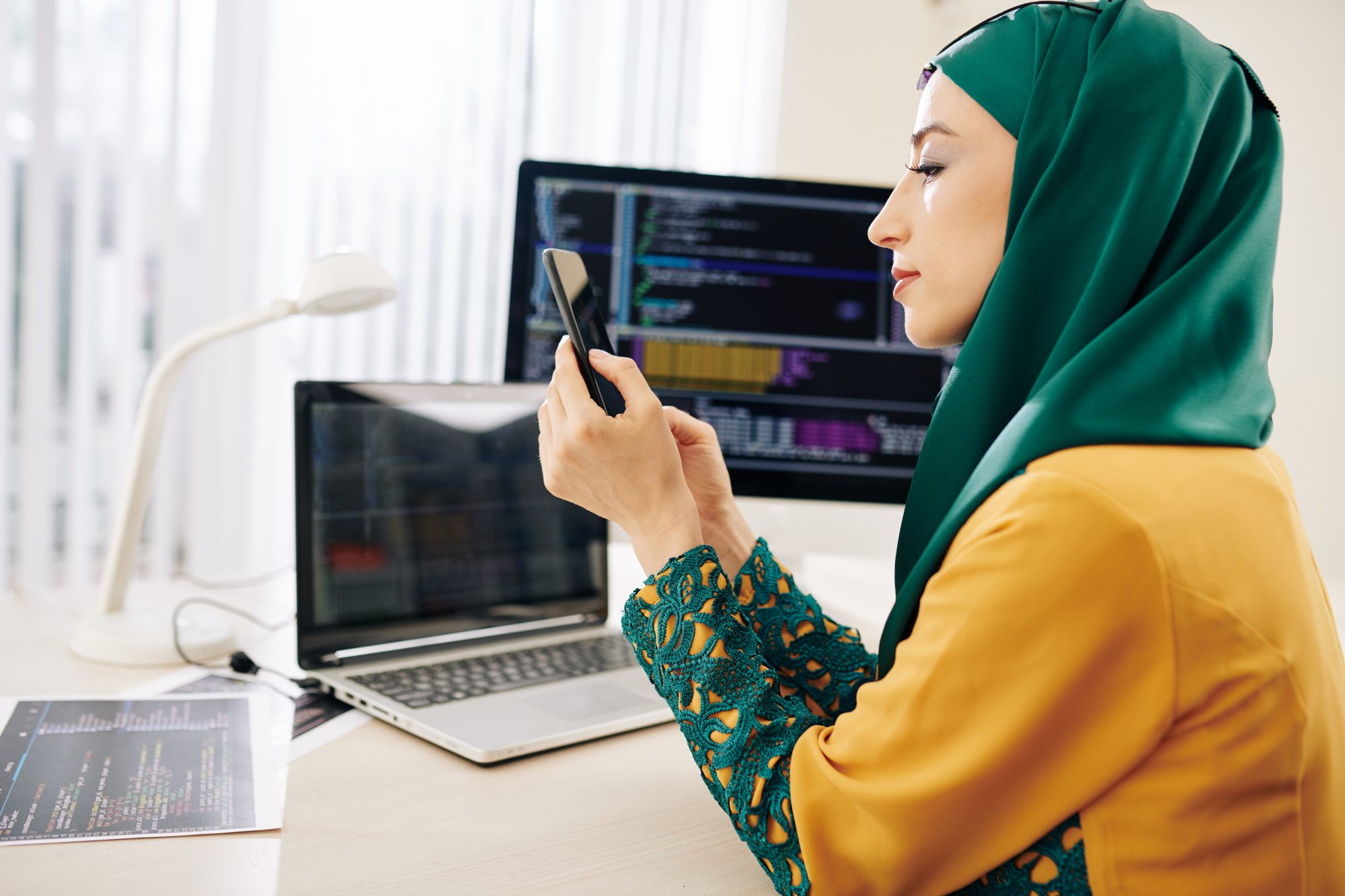 Not a one size fits all approach, but an option for as many as possible
Although a self-confessed geek, I still maintain that other methods of conducting daily tasks should not rely exclusively upon online usage. Many people feel more confident talking to a member of staff at the bank rather than using online methods, which is why phone and video services should still be offered moving forward. There is not so much an approach of one size fits all in my view, but a multifaceted option which works for as many user groups as possible.
Differences which remain need not be so extreme if implementing more than one way of interacting with an organisation or waiting for users to need online material before providing it. rather than waiting for the demand. While this is not always possible due to budget constraints and other factors, such as staffing levels, the transformation which we have all had to go through during recent events shows us that adopting such an approach is not impossible but something to work towards. While this will likely depend on additional circumstances such as those highlighted above, identifying the most used method of communication and the way that users interact with a business both from a public facing level and how users communicate, combining with other options will be a great step forward for all user groups.
Please Note: This is a Commercial Profile

This work is licensed under a
Creative Commons Attribution-NonCommercial-NoDerivatives 4.0 International License
.
Editor's Recommended Articles