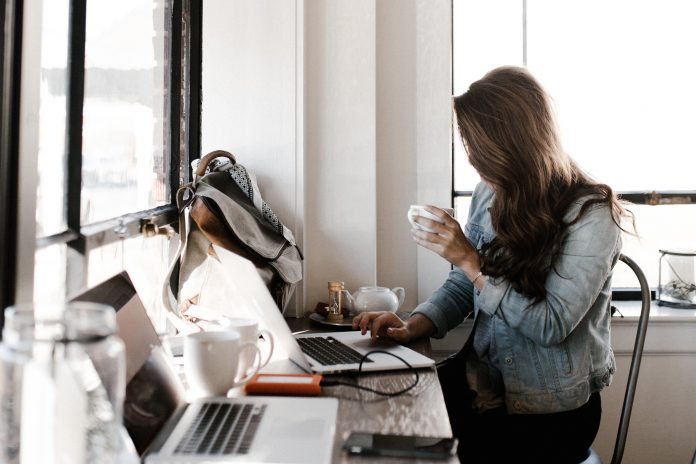 PLACEmaking discuss the future of the workplace after COVID-19, particularly the change of location for the organisation HQ fora flexible workforce.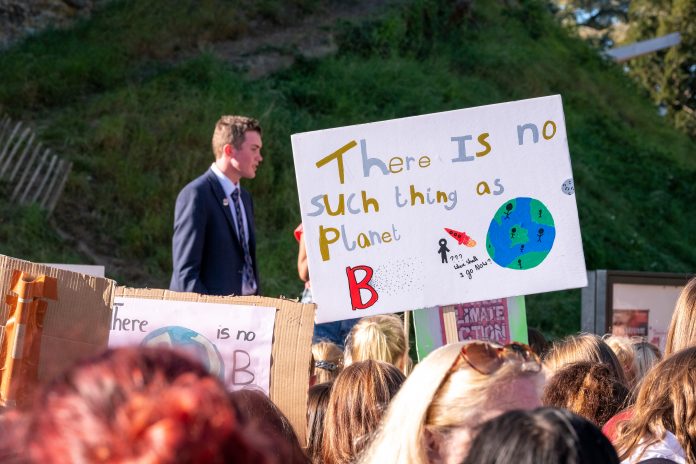 New research has proposed a long-term target to reduce species extinction rates, with an objective of a more natural rate of fewer than 20 extinctions per year.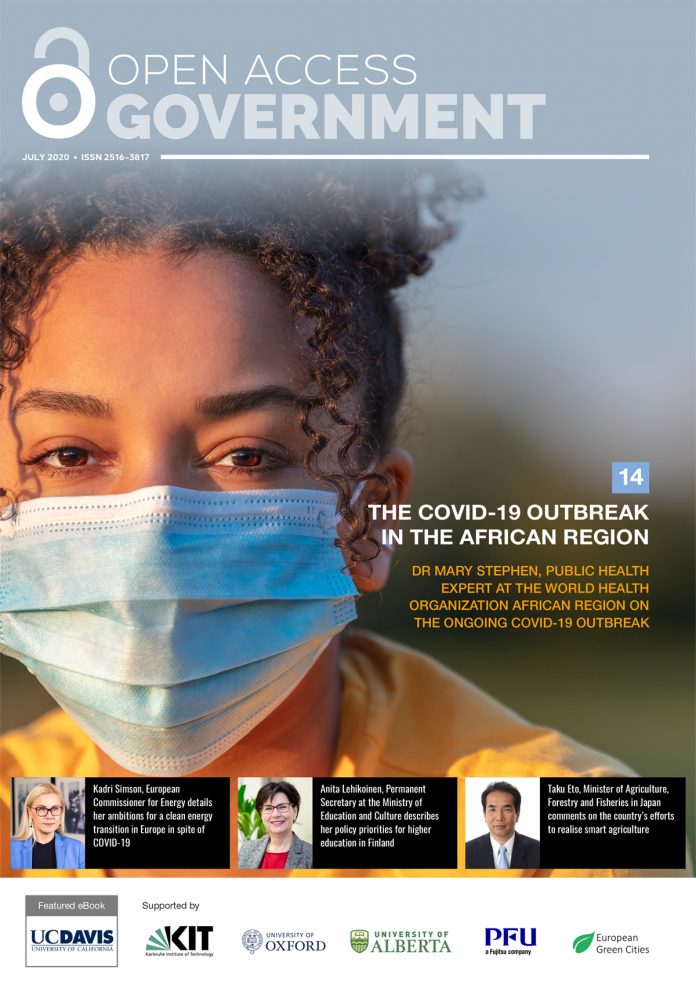 The July 2020 edition of Open Access Government encompasses high quality and stimulating content on government policy issues globally, including health & social care, research & innovation, digital transformation, finance, economic development, government, international development, environment, energy and zero-emission vehicles.