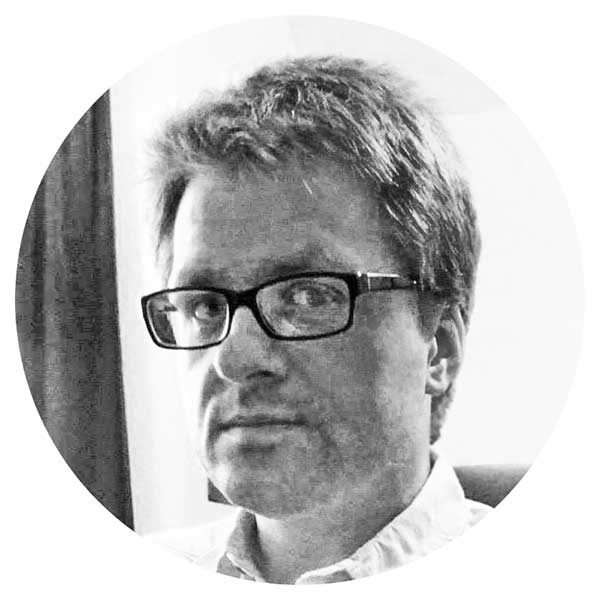 Jonathan works full-time as Managing Editor for the Open Access Government publication – an exciting quarterly online journal. He comes with a wealth of experience – having previously worked on numerous public sector and financial publications since 2002. Enthusiasm, passion, hard work, commitment and professionalism are just five words that sum up his attitude to work. Commissioning quality editorial content from a range of contributors all over the world is Jonathan's specialism, in addition to the work required to ensure that each quarterly publication is successful. Outside of work, Jonathan writes songs and is an avid fan of classic British television.
For all publication queries (editorial only) – please contact Jonathan.
Nishat is our full-time Senior Digital Editor for Open Access Government. Every day she attempts to unearth stories her readers will enjoy and is highly invested in the multiple topics that Open Access Government explores.
Nishat works in tandem with Eskarina to keep the stories of Open Access Government perfectly fresh, requiring such skills as the precise use of SEO tools and the divine gift of the editorial eye.
In her spare time, Nishat is busy keeping up with the crimes of global governments, and the people she loves.
Think you've got something Nishat would be interested in?… Contact her at nchoudhury@openaccessgovernment.org or on (01270) 502883.
Eskarina is a Digital Editor here at Open Access Government, producing content on a range of current and emerging topics.
Eskarina took up an interest in studying Politics and International Relations at the University of Leicester, having moved from her home in Thailand after a military coup (or two). When outside of work, she thoroughly enjoys reading a good book and cooking up her favourite vegetarian dishes.
Think you've got something Eskarina would be interested in?… Contact her at ehandley@openaccessgovernment.org or on (01270) 502883.