Accessibility

Related Content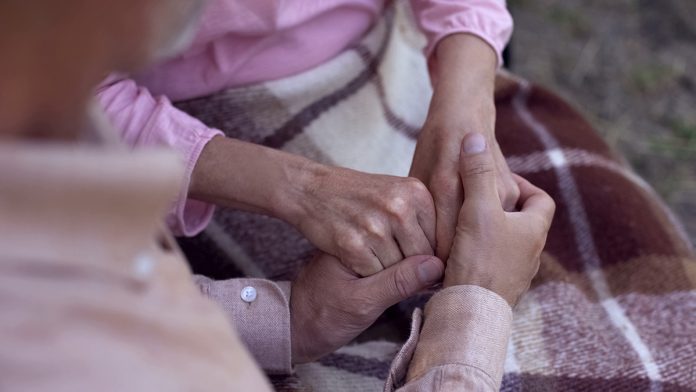 Paul Fever, of Go Access Distribution, explores the  danger of care home placement after hospital discharge and discusses alternatives.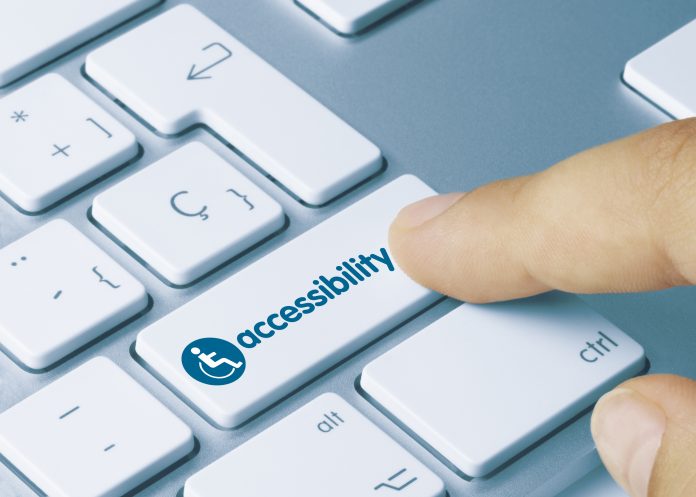 Ross Linnett, Founder and CEO of Recite Me, explains how public sector bodies can write a top web accessibility statement to comply with the looming deadline imposed by the UK's new web accessibility laws.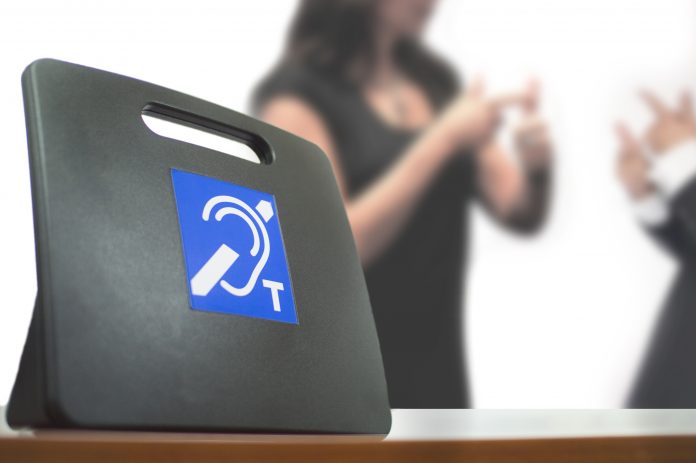 Clare Vale, Managing Director of Sign Solutions, discusses how COVID-19 has highlighted the need for better access to health services for the Deaf community.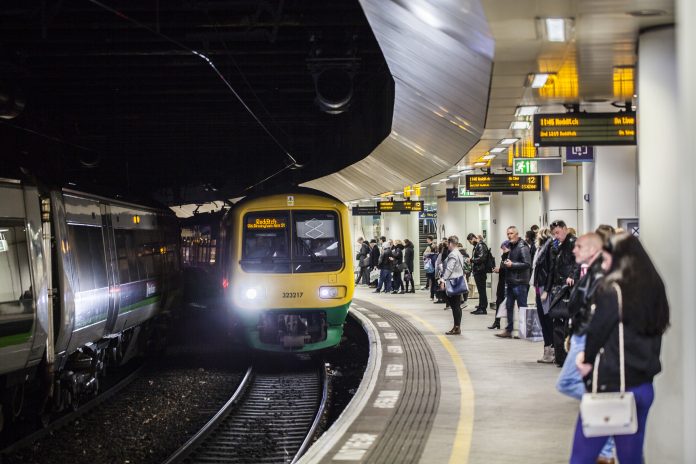 Jonathan Miles, Editor of Open Access Government, explores some of the ambitious plans of the current Secretary of State for Transport in the UK, The Rt Hon Grant Shapps MP when it comes to rail.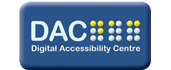 The Digital Accessibility Centre works with clients to create digital media that is accessible to all members of a population.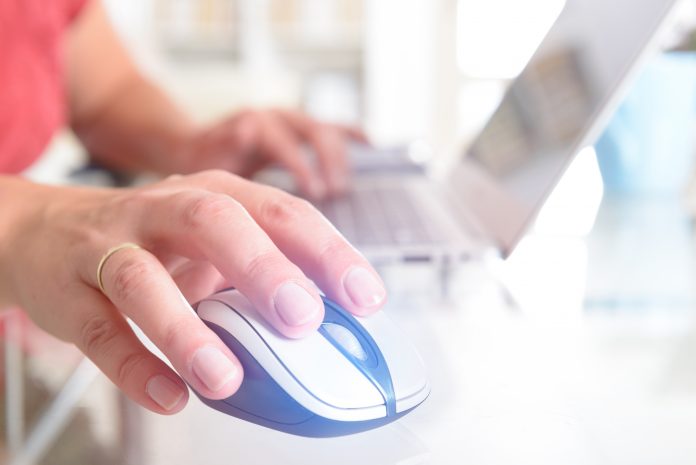 Emily Coward, Head of Development at Microserve, discusses what the EU Web Accessibility Directive is and what public sector organisations need to know.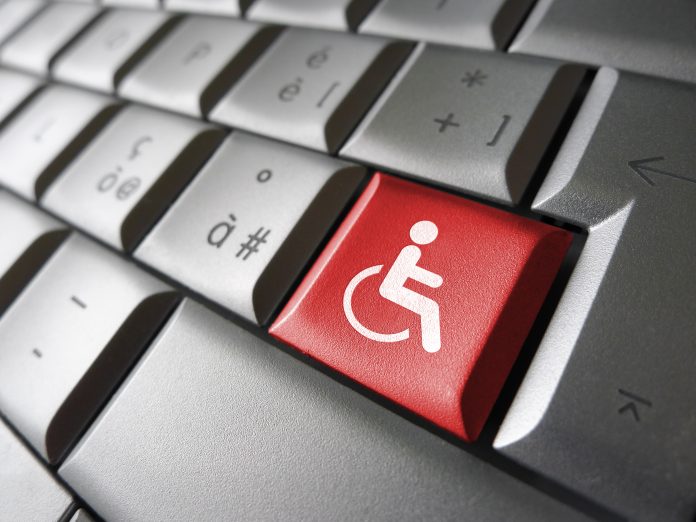 Ross Linnett, Founder and CEO of Recite Me, looks at what public sector bodies must do in 2020 to comply with the UK's digital accessibility laws.