Home
Tags
SH-Digital Accessibility Centre
SH-Digital Accessibility Centre

Related Content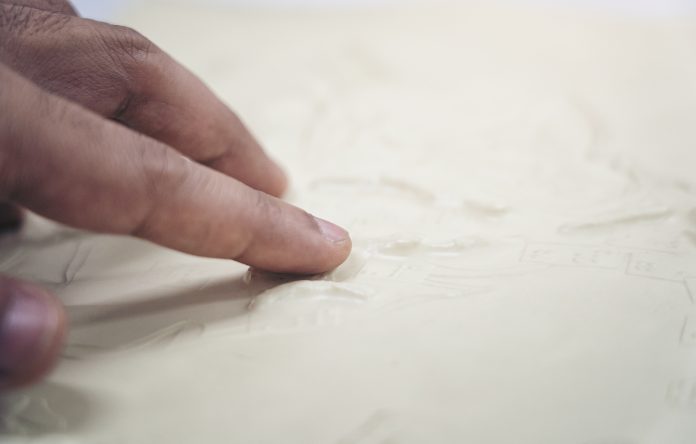 Senior Accessibility Analyst at Digital Analyst Centre Mike Taylor discusses maximising technology to be both usable and accessible, and how to make it work for everyone.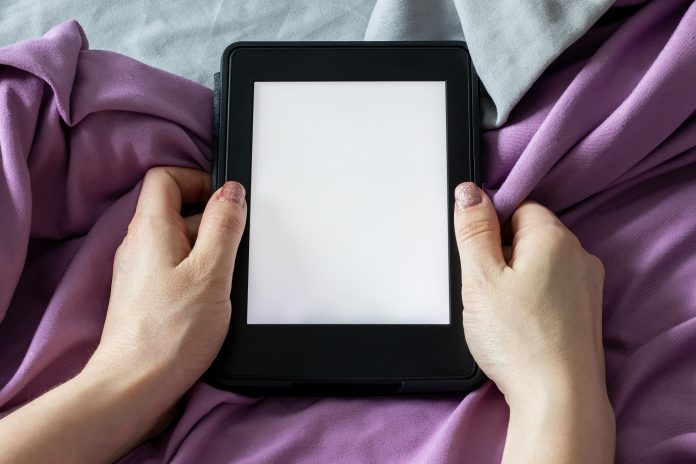 Mike Taylor from the Digital Accessibility Centre discusses testing apps and websites for accessibility, to ensure compliance with web standards.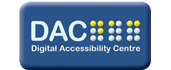 The Digital Accessibility Centre works with clients to create digital media that is accessible to all members of a population.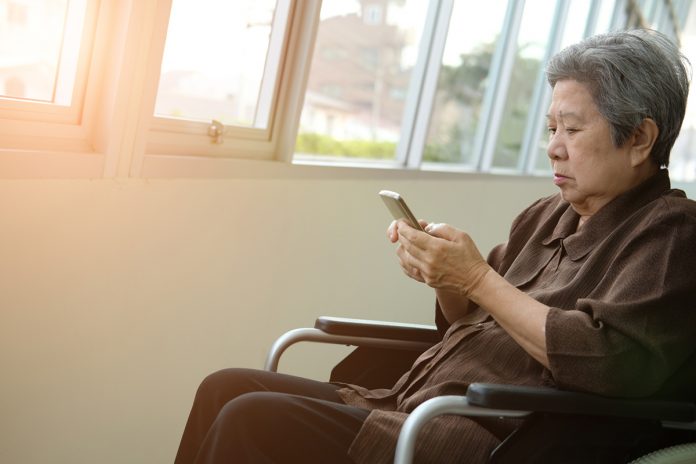 Mike Taylor, Senior Accessibility Analyst and Comms and Training from Digital Accessibility Centre, highlights what hidden features can be found in our digital devices in order to promote accessibility.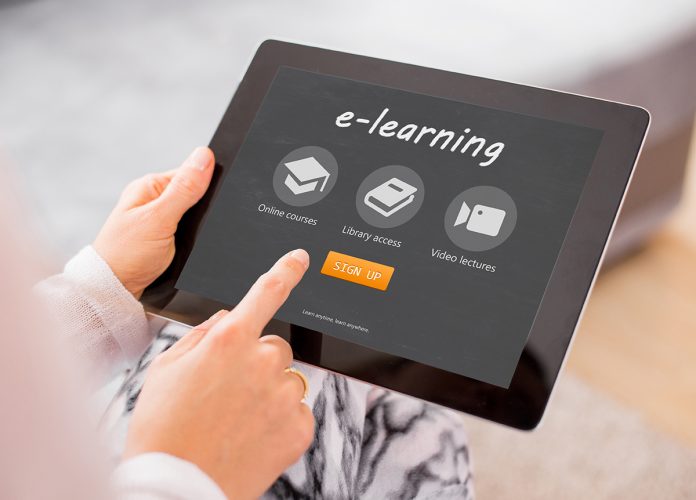 Mike Taylor, Senior Accessibility Analyst and Comms and Training Manager at Digital Accessibility Centre shares his thoughts on maintaining accessibility through the EU Accessibility Directive