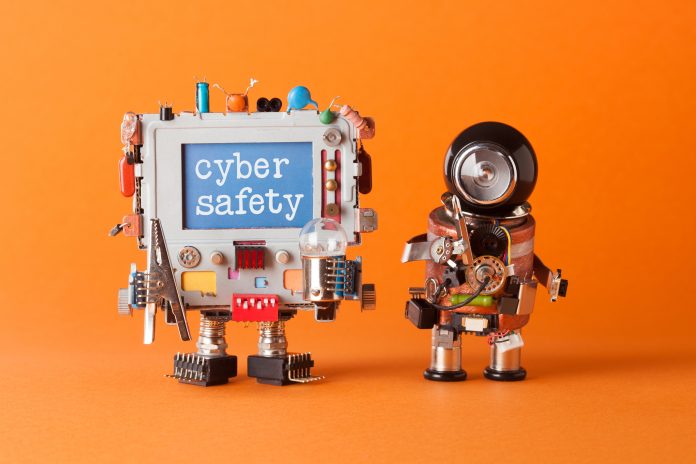 Six research centres will receive £29 million in government funding to addresses challenges around online safety and privacy.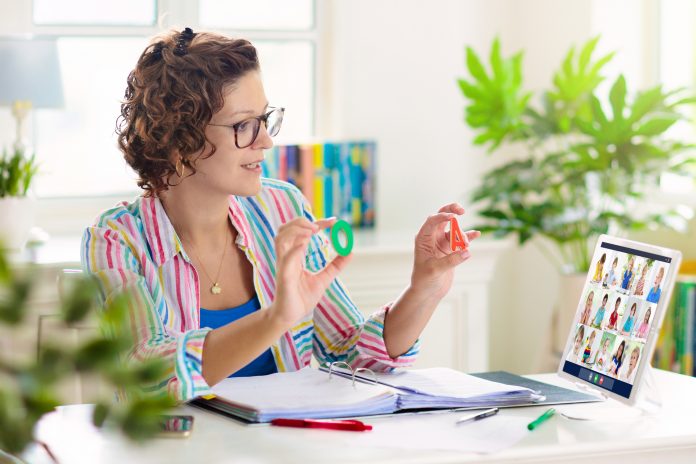 Simon Barnes, CEO & Founder of TLC LIVE, shares his advice on how to ensure online learning remains engaging and accessible to a wide range of students.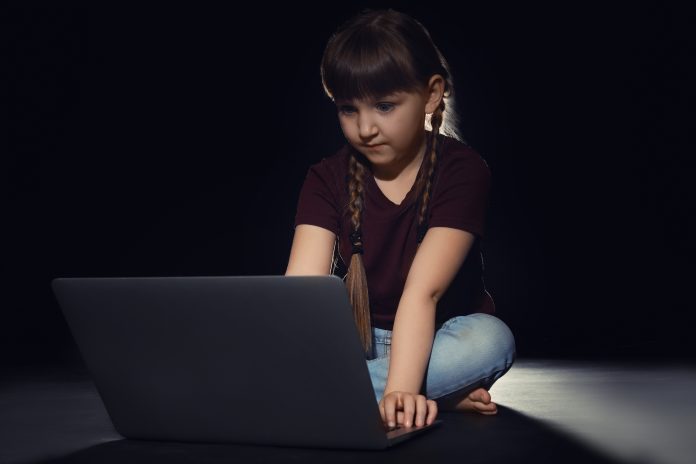 Philipp Pointner, Jumio's Chief Product Officer, explores the continued issues that age-restricted websites have when trying to verify their users' age and how the government can offer support.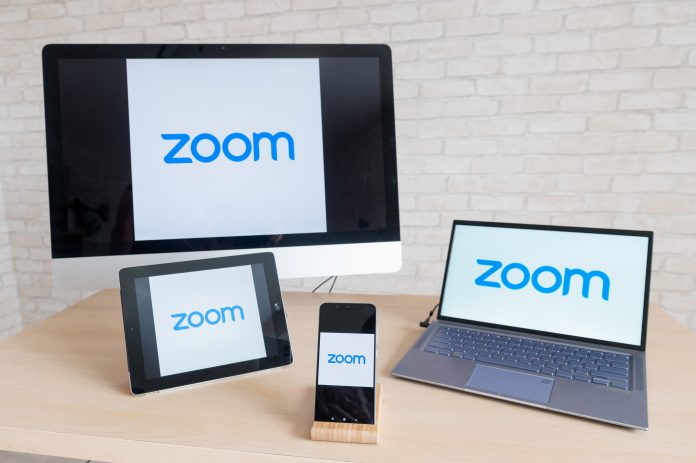 Jon Faulkner, Managing Director, Domain7 UK, discusses the future of higher education and the inevitable move towards online learning in order to survive.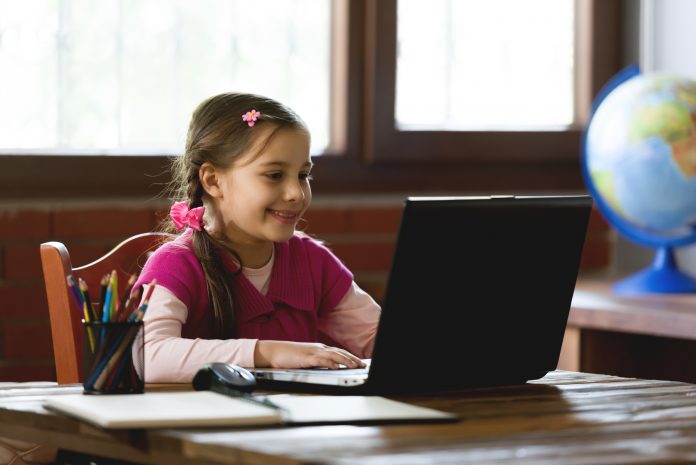 Katherine Myers, Content and Off Page SEO at AV Installations, highlights 5 reasons as to why online learning has become a crucial part of education.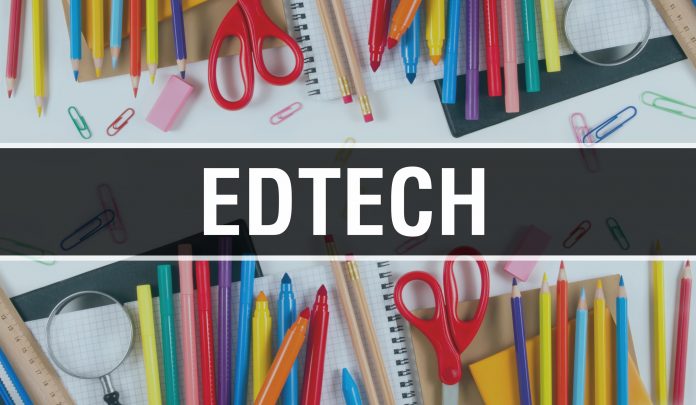 Graham Glass, CEO of Cypher Learning, discusses how schools can use this time as an opportunity to implement an effective edtech strategy for when they reopen.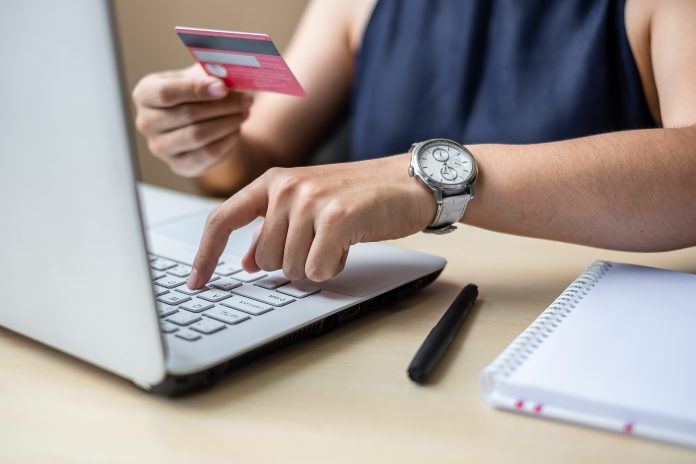 With 60 permanent stores across the UK and 30 additional pop-ups opening in the lead up to Christmas, Menkind CEO Paul Kraftman reveals how physical retail can thrive in the era of online shopping.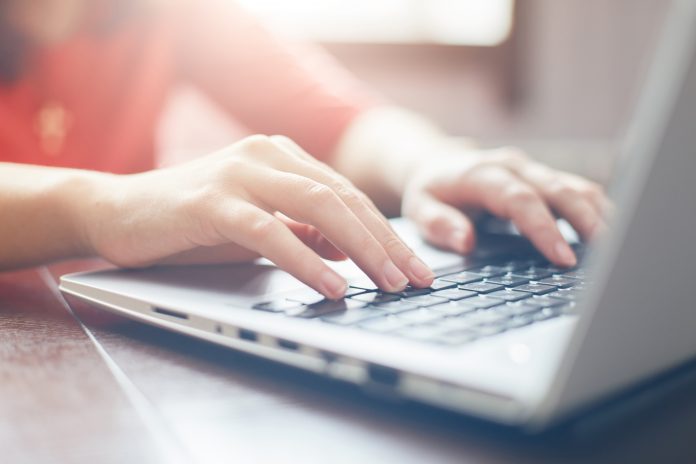 Social media companies and tech firms will be legally required to protect their users and face tough penalties if they do not comply with the new online safety laws.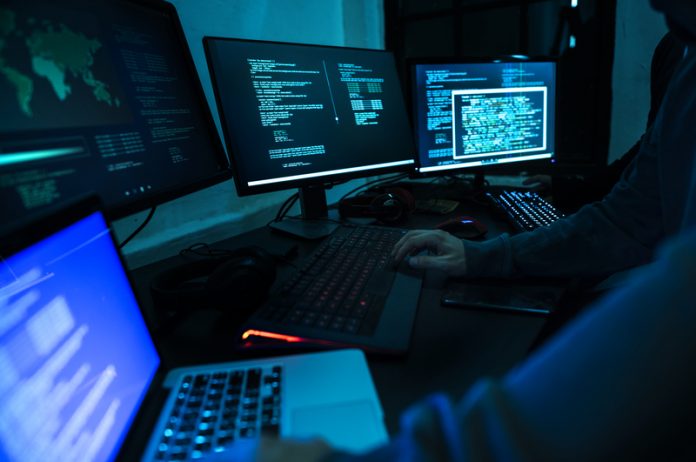 The Defence and Security Accelerator (DASA) is launching a competition to seek innovative approaches to predict and counter cyber threats in defence and security.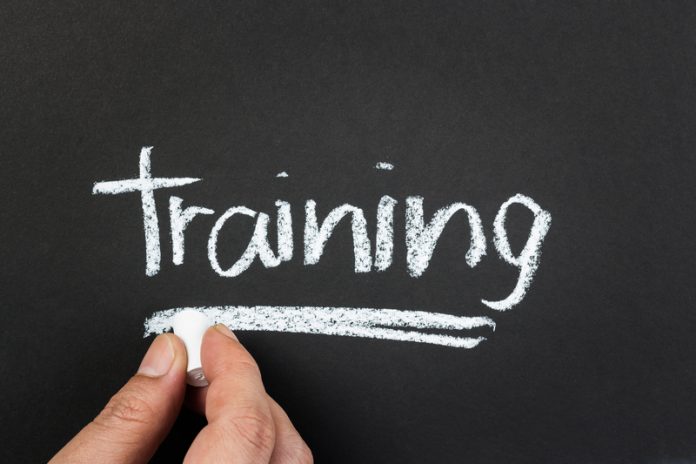 Kamy Anderson, Market Researcher at ProProfs explores the differences between face to face and online training.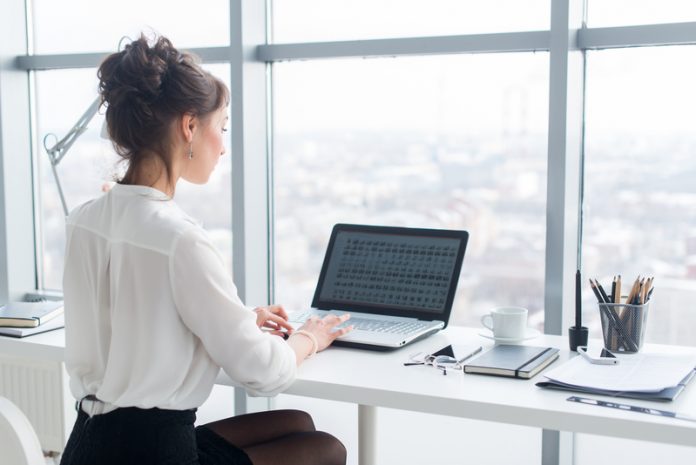 Expanding the scope of the UK Council for Child Internet Safety (UKCCIS), and guided by the government's Internet Safety Strategy,  the UK Council for Internet Safety (UKCIS) will work to improve the online safety of everyone in the UK.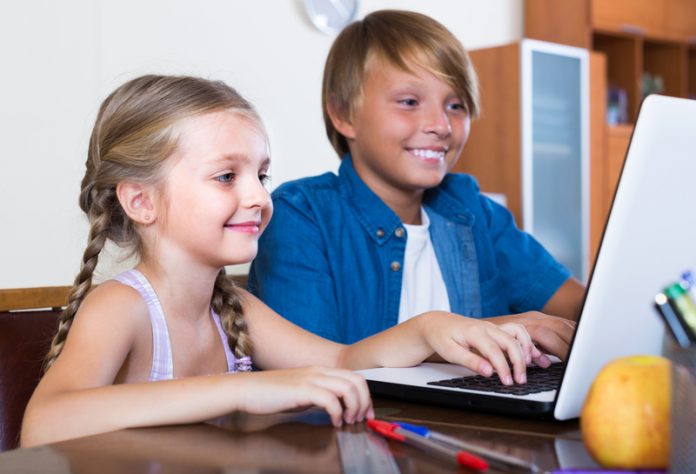 Over half of UK parents believe that age restrictions are not working effectively and want stricter verification laws to be introduced online, according to new research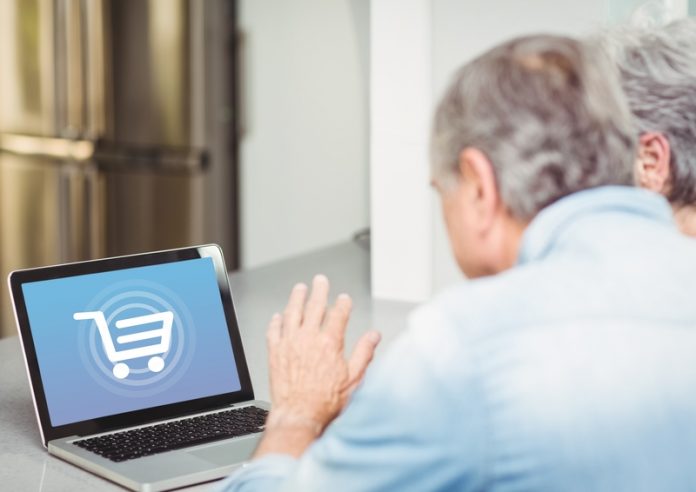 Figures released by the Office for National Statistics show that a whopping 4.7 million people (making up 94% of all 'non-users') over the age of 55 are not online. The report warns that they could be at risk of missing out on essential services provided by companies that continue to move their businesses online
Alastair Creelman, Vice-President at EFQUEL sheds light on why e-learning is no longer an alternative form of education. The concept of e-learning is in danger of soon becoming redundant. In today's digital society, where the European Commission forecasts that 90% of all jobs by 2020 will demand digital literacy, any...