Software Consultant Paul Wallace explains how Pivotal Solutions Limited have cultivated 20 years of success through high-quality software and forming good relationships with customers
Since its inception, Pivotal Solutions' main ambition has been to provide mission-critical software to large organisations in need of storage for documents and associated metadata. By working closely with its clients and their staff, Pivotal Solutions endeavour to design a tailored solution for any requirement. Pivotal Solutions has all the capabilities to produce effective solutions, that stem from the tools and skills harnessed by its experienced expert team to meet even the most complex or changing needs of its clients'.
Pivotal Solutions places the utmost importance on taking time to gain a full scope of its clients' needs to understand the requirements of all potential users and uses of the software. One of the main focuses for the company is to foresee future requirements to create software with the agility to be flexible enough to easily cater for changes that occur over time. Having a good working relationship with stakeholders and users of all levels allows us to fully understand how the software we write will fit into their environment and workflow.
Alongside its software development, the company also ensures it provides and maintains an efficient, friendly and outstanding level of customer service. This service is an integral part of Pivotal Solutions' operations, to guarantee the user's experience is positive and continuous for years to come.
Intuitive and customisable high-quality software
Software is a tool and, as such can be an aide or hindrance depending on how familiar the user is with it. High-quality software will guide the user and make it easy for them to use it and learn how to perform more advanced tasks as their familiarity with it grows. As with most things, one bad experience is all it takes to put people off using an application.
Problems with the software are some- times unavoidable but it is how they are resolved that can make the difference. Pivotal Solutions prides itself on providing an exceptional level of customer service and support that helps user feel they are being listened to and have control over the tools they are using. So even if there are problems, users will still retain their confidence in the tool.
Ensuring user confidence is paramount in ensuring the vision for the software is met and retained. If users lose confidence, they may start using the dreaded spreadsheet or other data islands to do their work rather than use the tool that if used correctly, will provide the business with the information and data it needs to work.
We have found that keeping each piece of functionality in our software simple helps users understand how the application works and increases buy-in. Each function of the application should be explainable in one or two sentences so that users can see how it works and how they can best use it. That isn't to say our software doesn't do some complicated tasks, we just try not to do too much unfathomable magic so the user isn't sure what will happen when they click the button. We have found that when users have a good understanding of the application that they will use it in ways we hadn't thought of.
When software is used by large organisations, it must be flexible enough to cater for the different way each person or department works. Software that is intuitive and customisable reduces the cost of ownership as there is less training required, less help desk activity and more adherence to the 'proper' way of doing things.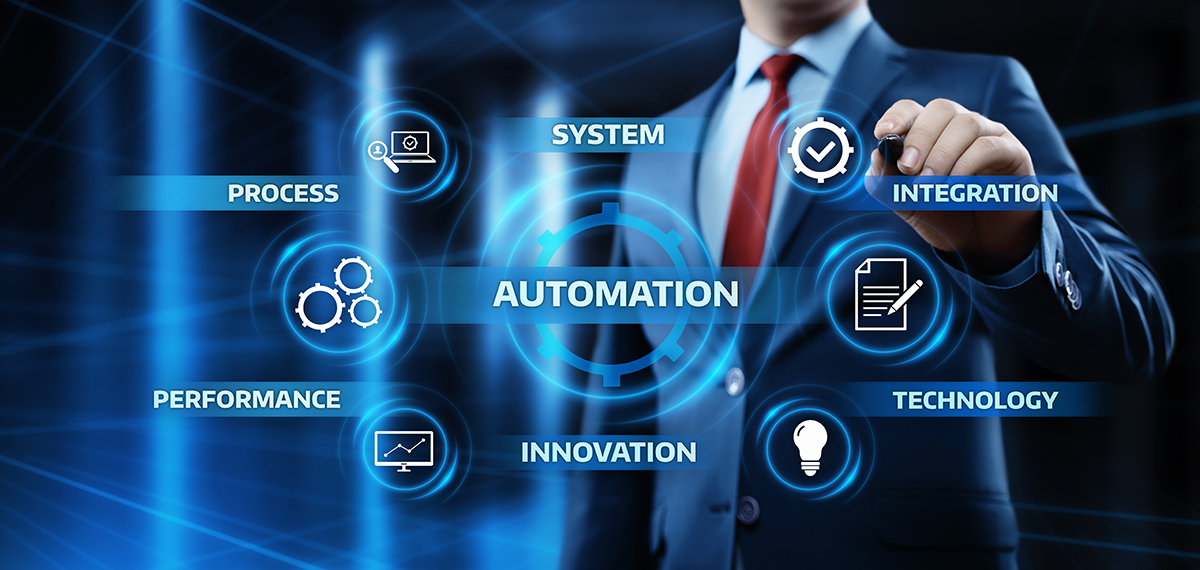 Providing valuable and responsive support
Even the most meticulously planned application will contain 'problems', it's just the nature of the beast. These 'problems' can arise from, changes in user requirements, misunderstanding of requirements, errors in implementation. It doesn't really matter what they are, but it does matter how they're dealt with. We pride ourselves on our responsive and timely help desk service. If users are unable to do their work then the business is losing money. We will work with users to achieve a solution as quickly as possible, the most important thing is the resolution of the issue.
"We specialise in information and document management to provide software that allows users to store and search complex data and use it within automated and manual workflows."
Most of our applications rely on integration with other systems, providing and using external functionality. We have found that users will report issues with our software but the issue actually lies elsewhere. Having good relationships with people across our customers organisations allows us to determine where the issues are and either resolve them ourselves or let the appropriate team know of the issue. This expedites the resolution and lets our users get on with their jobs.
Close consultation with our customers
Alongside offering high-quality software and support, we specialise in information and document management to provide software that allows users to store and search complex data and use it within automated and manual workflows. The main benefit we offer over competitors is that all our software is written in close consultation with our customers exact requirements, and we also ensure that it is adaptable for their future needs.
We have decades of experience in writing software to manage large repositories of files and associated data. This includes the indexing of binary documents to allow for forensic and casual searching with context-sensitive criteria. Over the top of the processing of complex data we have created interfaces and workflow mechanisms to allow the data to be available and processable across various organisations.
Pivotal Solutions is a small agile company that can provide you with the high-quality software you need. We can provide the functionality using desktop applications. Web applications or mobile. We will work with you to deliver the software application you need and provide backup and support to make it a worthwhile investment.
Please Note: This is a Commercial Profile

This work is licensed under a
Creative Commons Attribution-NonCommercial-NoDerivatives 4.0 International License
.
Editor's Recommended Articles