Home
Pharmaceutical Industry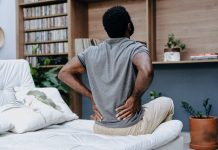 Dr Helene Bertrand has specialised in pain treatment after suffering from ongoing lower back pain for 37 years. Here in conversation with Open Access Government, Helene explores her lower back pain journey and the ways she has found to heal herself.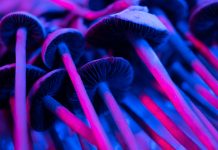 Jessica Riggleman, Owner of Raeco, LLC, examines the global regulatory landscape for psychedelic drugs, with a particular focus on Schedule I classification.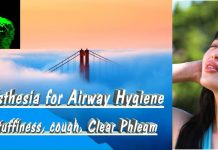 Cryosim is a molecule that produces sensations of coolness but does not affect tissue temperatures. It can be delivered as a liquid to the surfaces of the nasal cavity and throat with an immediate cooling effect.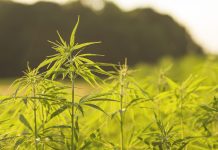 Drug hunters explain how to overcome pitfalls on the way to CB2R medicine and therapeutics.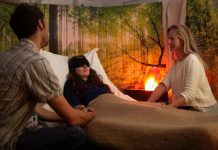 Psychedelic treatments open up an unparalleled window of opportunity, but we need to get ready for their roll-out.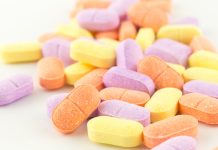 Chelsea Unkel, Ryan Hogans, & Pamela Lein from the University of California, Davis, analyse the fentanyl crisis responsible for increases in drug overdose across the US.