EU Headline Research & Innovation Stakeholder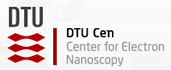 DTU Cen has been operational for ten years now and throughout that time the centre has been active in materials characterisation and fundamental research by means of electron microscopy both within the university and with research groups around the world. The work carried out at DTU Cen is varied and spans the...
Research & Innovation Stakeholders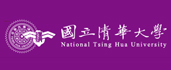 The Department of Power Mechanical Engineering in the College of Engineering at the National Tsing Hua University, offers a complete degree programs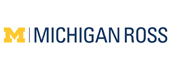 At Michigan Ross, we are leaders, researchers, and lifelong learners in business education, creating innovative solutions to the complex business challenges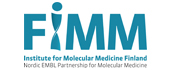 Institute for Molecular Medicine Finland is an international research institute in Helsinki focusing on human genomics and personalized medicine.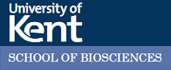 The School of Biosciences combines high quality teaching and cutting-edge research with a supportive environment, attracting students globally.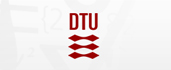 The Department of Energy Conversion and Storage is focused on education, research, and development within functional materials and their application in sustainable energy technologies