EU Headline Research & Innovation Stakeholder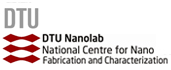 The Center for Electron Nanoscopy in the Technical University of Denmark (DTU Cen) is active in materials characterisation and fundamental research
Research & Innovation Stakeholders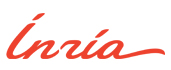 The Coq proof assistant is a formal proof management system developed by Inria since the early 90's, provideing a formal mathematical language .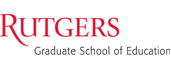 Eugenia Etkina is a Distinguished Professor of Science Education at the Graduate School of Education at Rutgers, the State University Of New Jersey.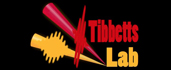 The Tibbetts Lab focuses on researching strong-field laser chemistry - chemical reactions induced by strong-field femtosecond laser excitation of gas.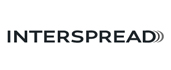 With broad experience and proven approaches, Interspread provide professional research marketing and dissemination services for your project.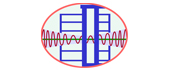 The National Center for Research on Earthquake Engineering aims to research and enhance pre-earthquake and post-earthquake engineering challenges.