EU Headline Research & Innovation Stakeholder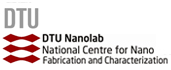 The Center for Electron Nanoscopy in the Technical University of Denmark (DTU Cen) is active in materials characterisation and fundamental research
Research & Innovation Stakeholders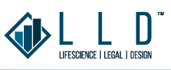 Lifescience Legal Design is your one stop shop for Legal, Regulatory, Corporate hands-on, and strategic advice; provided by Kathleen Denoodt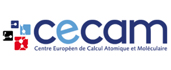 CECAM promotes the fundamental research on advanced computational methods and to their application to important problems in science and technology.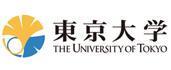 Professor Shinichi Tokuno discusses research into voice-based health monitoring using smartphone technology in diagnosis scenarios.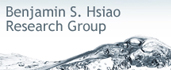 The Benjamin S. Hsiao Research Group researches and develops nanofiber technology for health, environmental, and energy applications.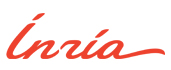 The Coq proof assistant is a formal proof management system developed by Inria since the early 90's, provideing a formal mathematical language .