EU Headline Research & Innovation Stakeholder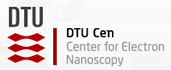 The Center for Electron Nanoscopy in the Technical University of Denmark (DTU Cen) is active in materials characterisation and fundamental research
Research & Innovation Stakeholders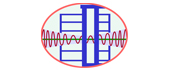 The National Center for Research on Earthquake Engineering aims to research and enhance pre-earthquake and post-earthquake engineering challenges.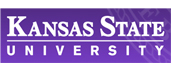 Microfluidics and fiberoptic detection are researched by Dr. Bossmann and Dr. Culbertson at the Department of Chemistry, Kansas State University.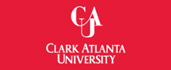 Research at the Center for Theoretical Studies in Physical Systems covers a number of topics around the fields fo atomic and molecular theory.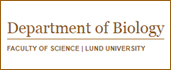 The Lund Vision Group is a cluster of eight independent research labs in the field of visual science, studying visual ecology and neuro-ethology.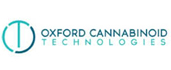 Oxford Cannabinoid Technologies is a biopharmaceutical company combining cannabinoid medicine with world class scientific research and drug development.