Carbon Capture

Related Content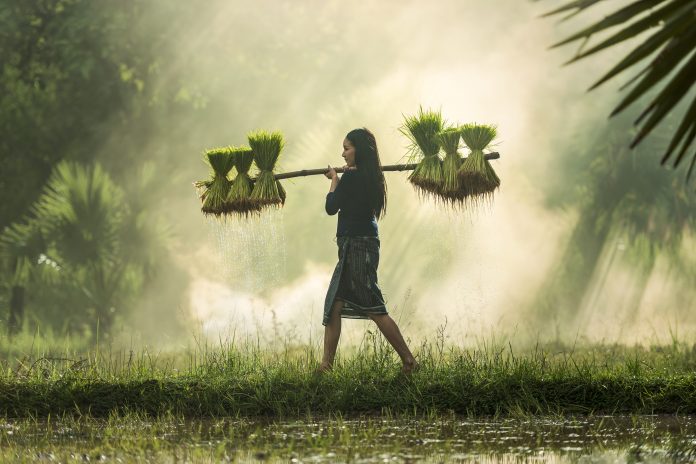 Here, two policy analysts from the Organisation for Economic Co-operation and Development (OECD) talk to Open Access Government about the Zero Carbon Bill.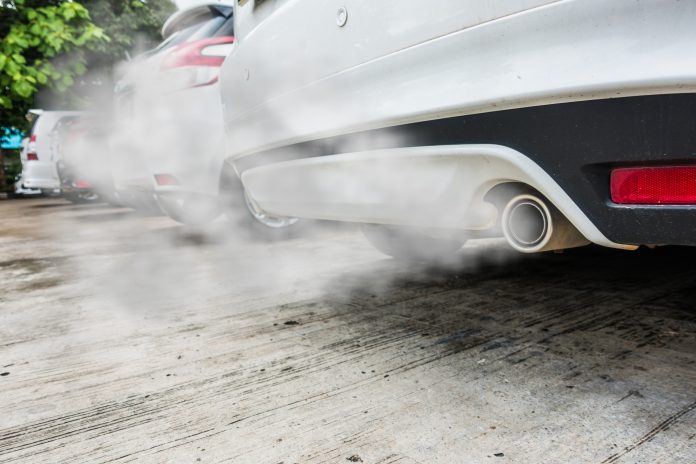 The UK today became the first major economy to pass net zero emissions laws to end its contribution to global warming by 2050.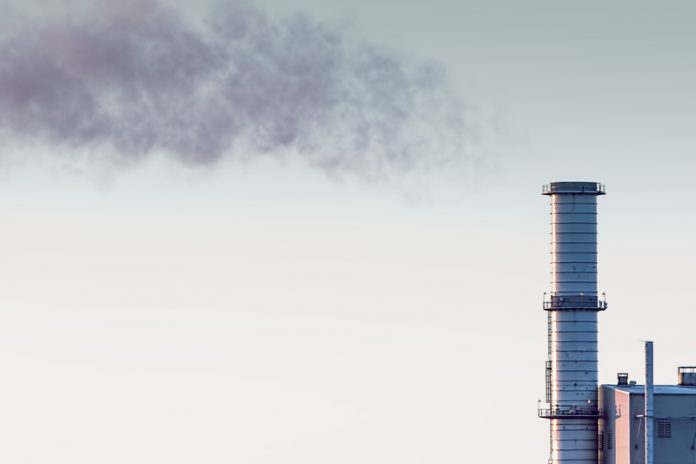 Energy Minister Claire Perry has announced that the UK is to lead an international challenge with Saudi Arabia and Mexico to remove carbon from emissions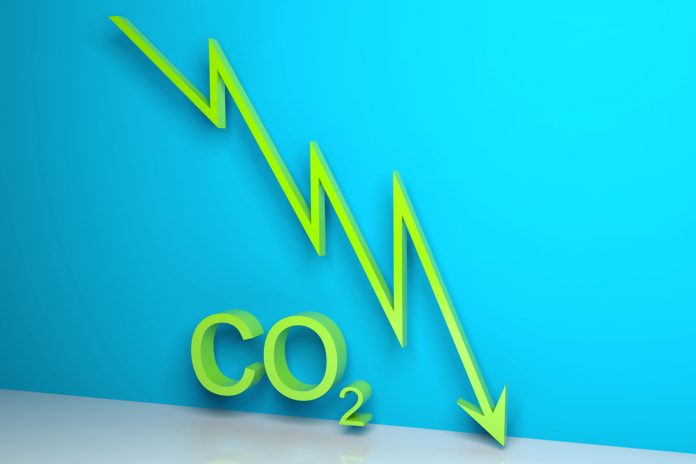 How CCS can help to eliminate CO2 emissions through the storage of carbon dioxide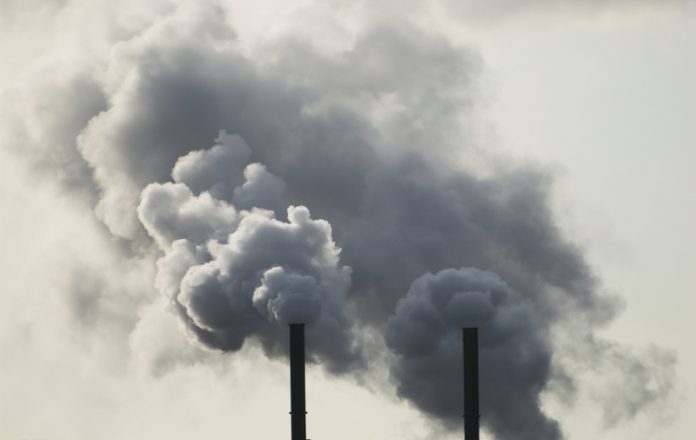 Carbon capture and storage is a key player in the challenge to meet reduced emission targets by 2015, according to the Energy Technologies Institute (ETI)
According to the recent Fifth Assessment Synthesis Report presented in Copenhagen by the Intergovernmental Panel on Climate Change (IPPCC), to face the irreversible effects of climate change, greenhouse gas emissions (CO2) need to fall by as much as 70% around the world by 2050 and to zero by 2100. Implementing...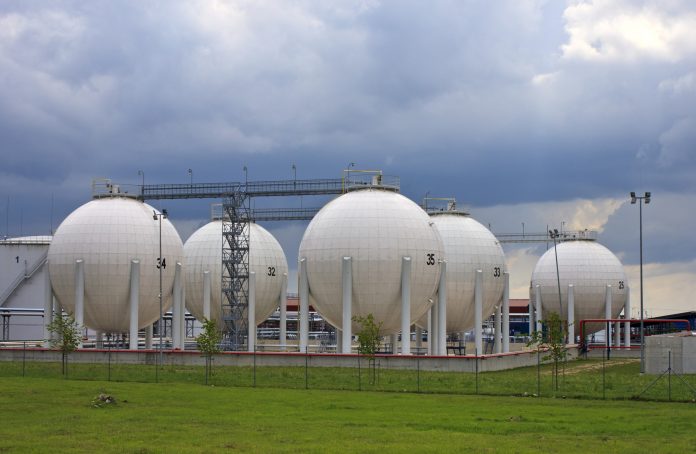 Dr Ward Goldthorpe, Portfolio Manager for Carbon Capture and Storage (CCS) and Gas Storage at The Crown Estate discusses the role of gas-fired power in decarbonising electricity systems. Our energy system is changing. Already on windy days as much as 20% of UK electricity is generated from wind turbines and other...