Child Safety

Related Content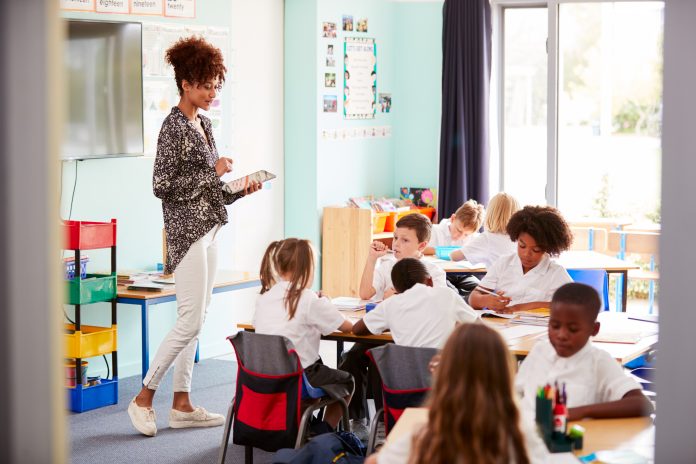 Hassan Sherbaz, Solutions Architect at Connexin, explains how smart monitoring solutions can help schools make informed decisions about ventilation across their buildings to protect students.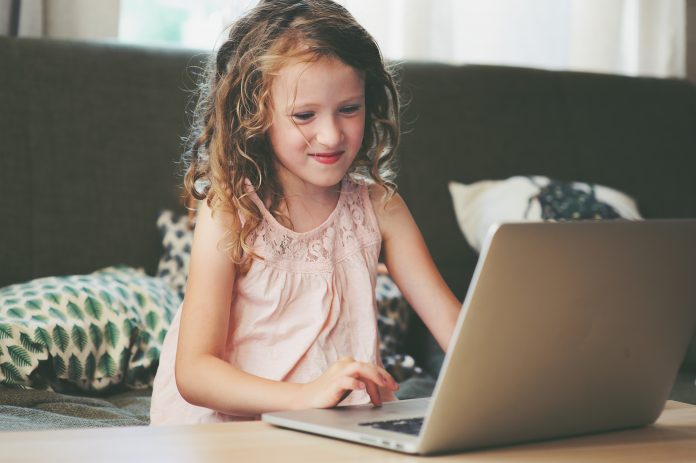 Julian Hayes, Partner at BCL Solicitors LLP, examines the new Children's Code in relation to online harms which came into force on September 2nd.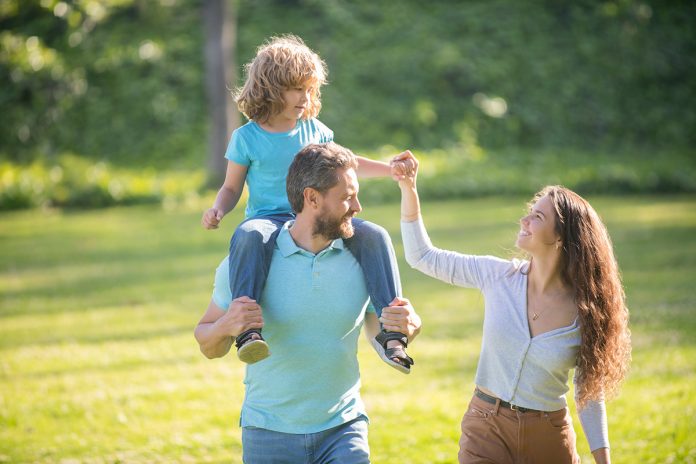 Here, Professor Kayoko Ito tells us about her ongoing research into foster care in the UK, using the results to assess the best way to increase fostering in Japan.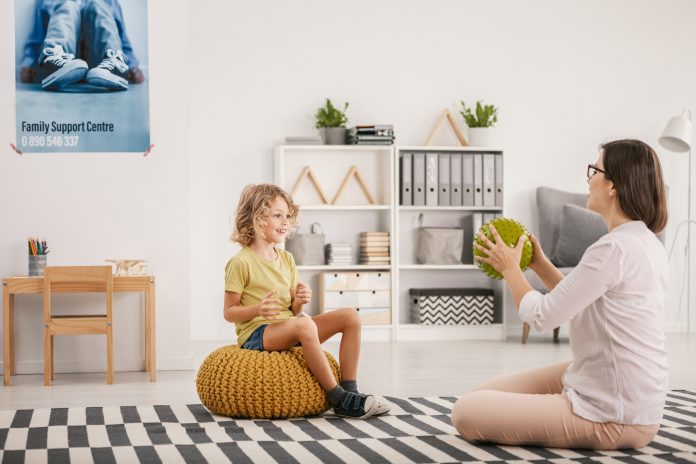 According to a new study, an estimated 1.5 million children worldwide have been orphaned because of the COVID-19 pandemic.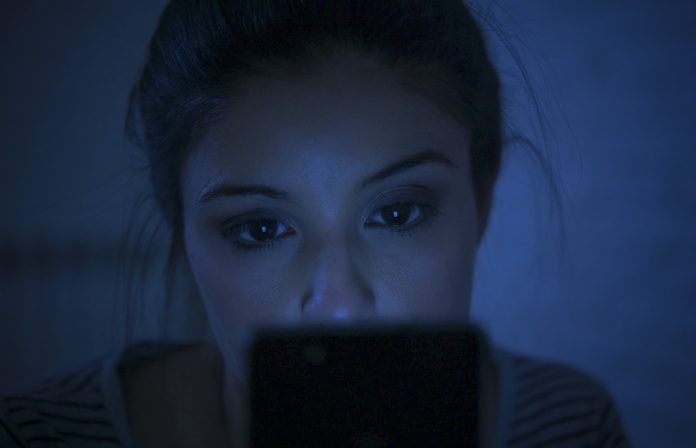 Marco Fiorentino, director of justice & enforcement at Northgate Public Services explores a digital approach to protect young people from crime.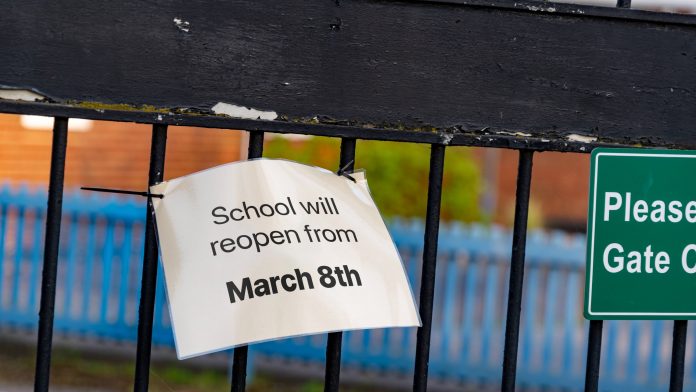 Smarter Technologies examine how smart technology can assist facilities managers and headteachers in making school environments as safe as possible.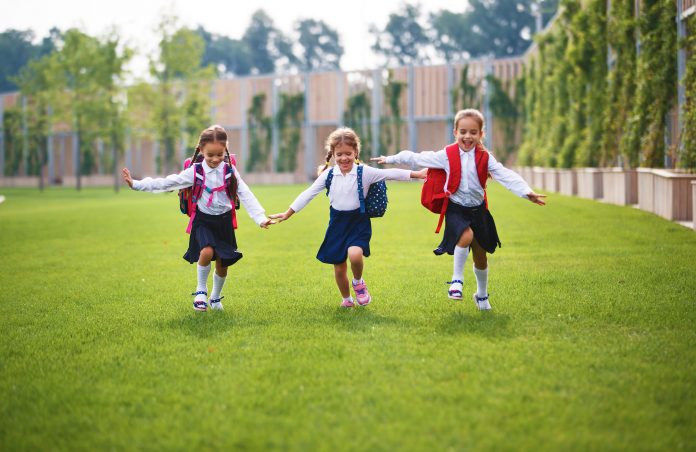 Prime Minister Boris Johnson appoints Dr Alex George as a Youth Mental Health Ambassador during Children's Mental Health week.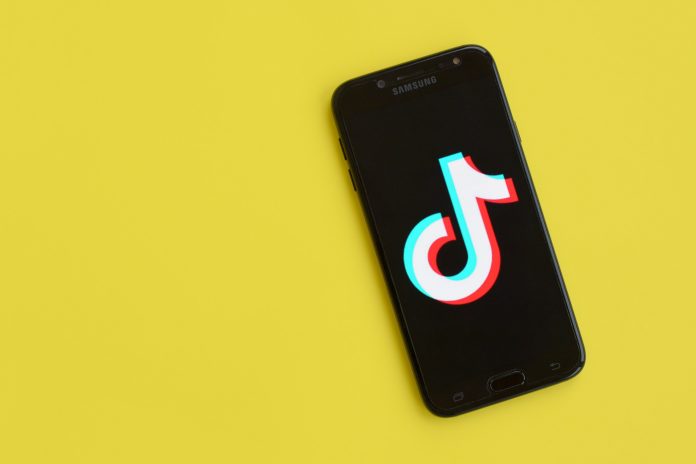 Unsah Malik, social media professional, gives her opinion on why schools should be addressing social media with students instead of ignoring it.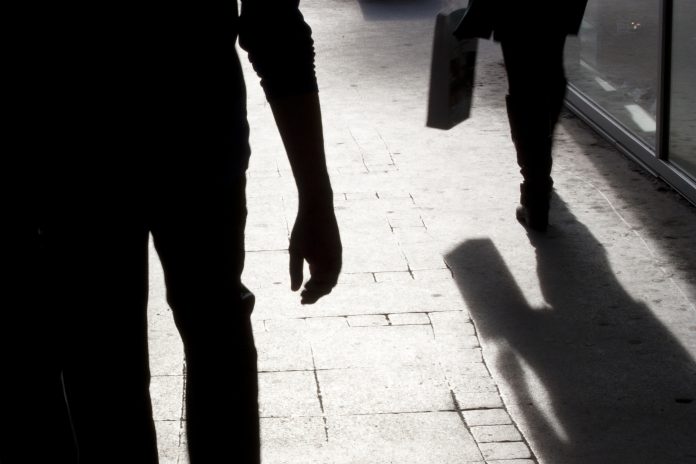 As children head back to schools this week, a group of schoolgirls are demanding that street harassment is made a mandatory topic taught in lessons.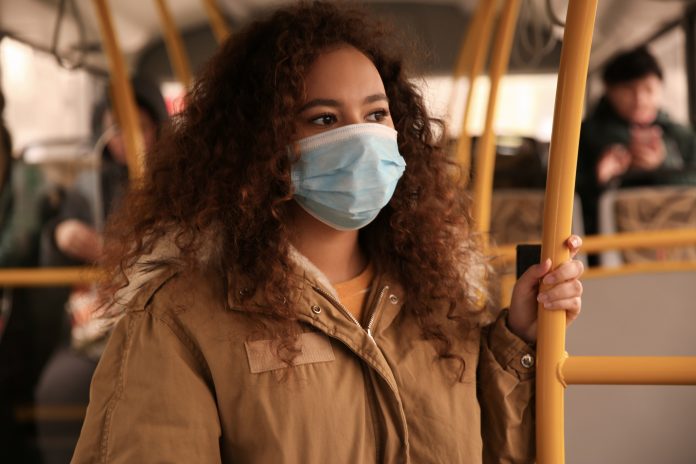 James Horseman, Company Director of Horseman Coaches explores how transport health and safety can be handled the right way as students begin to go back to school.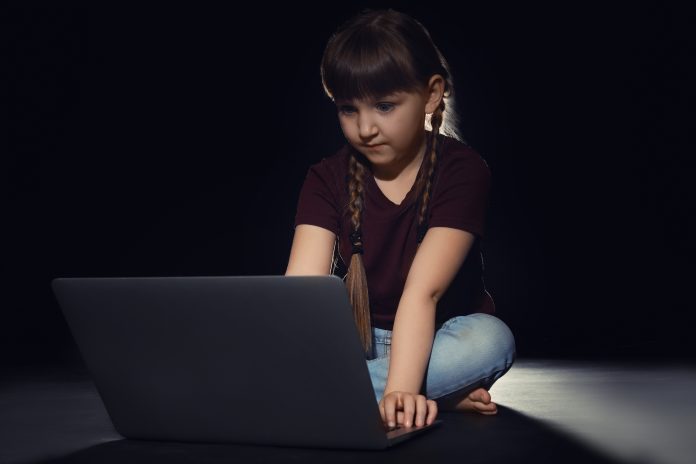 Philipp Pointner, Jumio's Chief Product Officer, explores the continued issues that age-restricted websites have when trying to verify their users' age and how the government can offer support.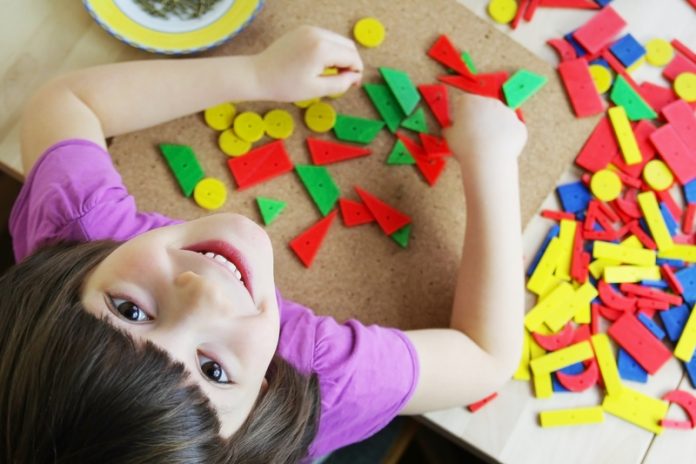 Research on early learning and behaviour translates into effective interventions and care, says Dr James A Griffin of the NICHD at the US National Institutes of Health The National Institute of Child Health and Human Development, at the National Institutes for Health (NIH), was established with support of Congress, to...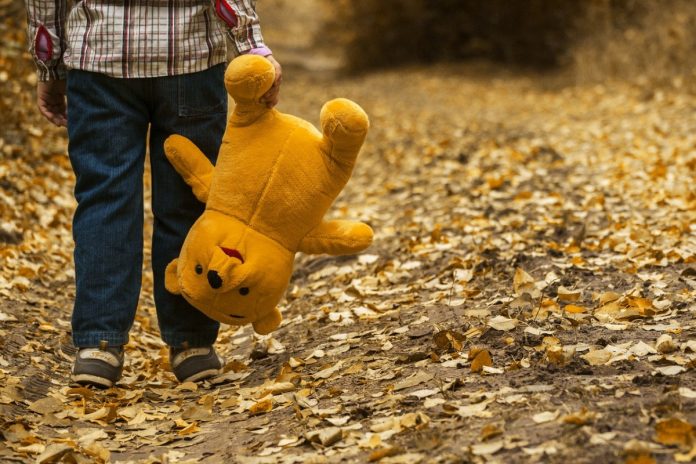 Based on her research, Dr Kim Roberts of Wilfrid Laurier University stresses the need for specialist training for interviewers of child victims of abuse There are many ways to interview alleged victims or suspects of crimes ranging from hostile interrogation tactics to active listening that encourages open, uninterrupted free recall...