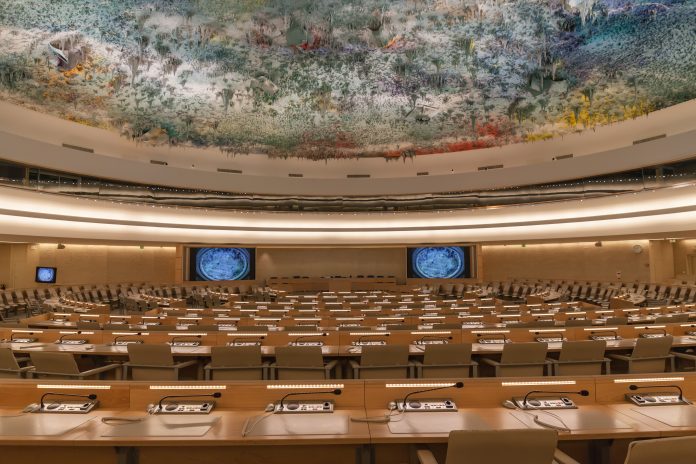 The UK government asserts that the Human Rights Council is the best tool the international community has to promote human rights in an imperfect world, and so the UK will stand for re-election.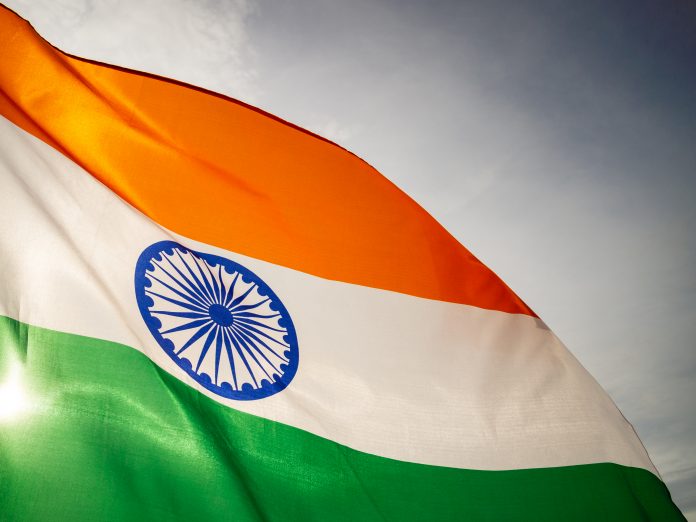 India is poised to achieve their highest ever export amounts to China this fiscal year: read on to find out what kind of trade deals these countries are negotiating and how this window opened.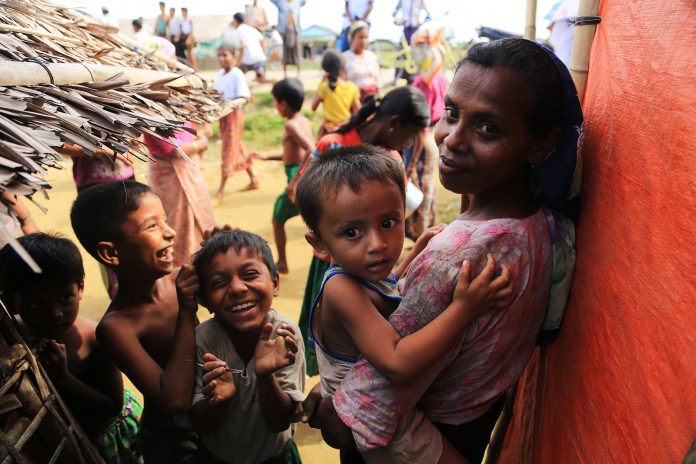 In 2019, there are over 600,000 Rohingya refugees in Bangladesh, and we are left wondering: will the Myanmar government ever take responsibility? What will happen to them?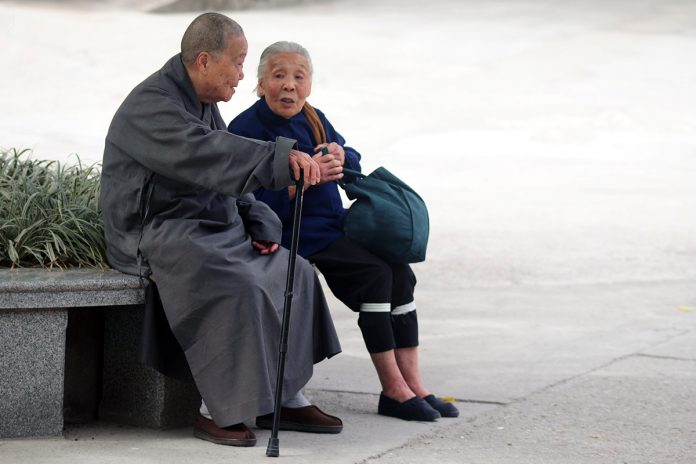 The priorities of healthcare in Hong Kong are explored here, with a special focus on the delivery of elderly health services in the country.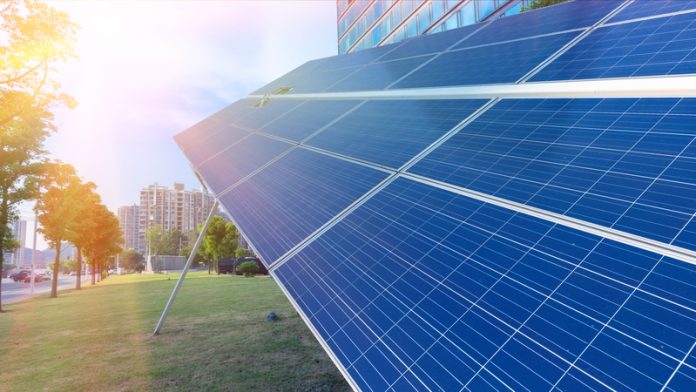 Asia-Pacific (APAC) region will continue to influence the global solar PV module market over the forecast period 2018-2022, according to GlobalData.

The EU has been a pioneer in green technologies for decades, but China is rapidly catching up in eco-innovation, explains Prof Dr Raimund Bleischwitz.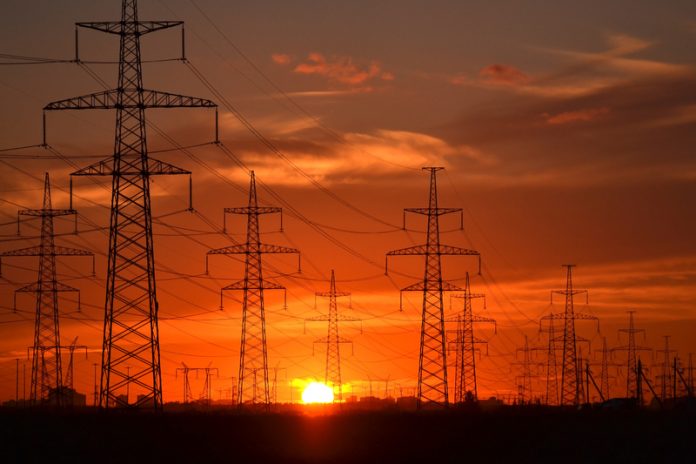 China, India and the U.S. will be the driving forces for the global power transmission and distribution conductors markets over the next four years, according to GlobalData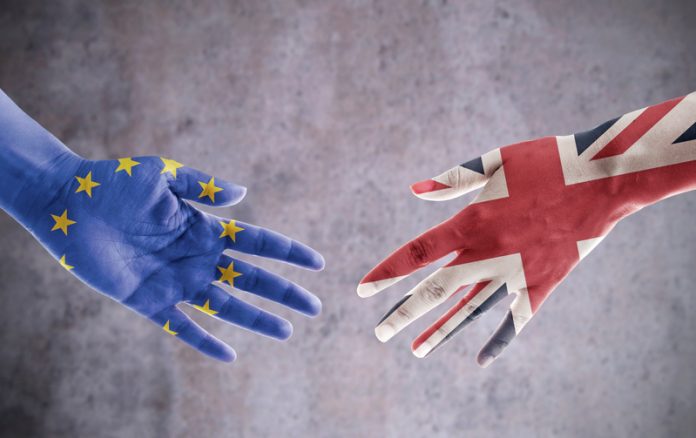 The 29th March 2019 is only getting closer, but we don't seem to be any closer to striking a deal with the European Union regarding Brexit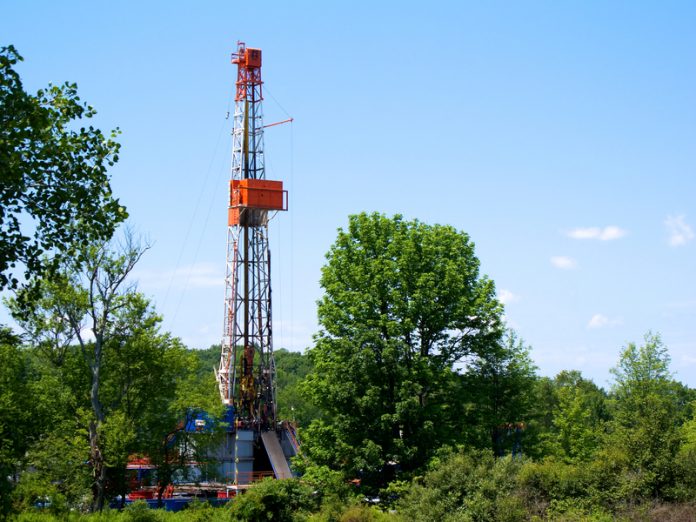 China's upstream industry is turning to natural gas as a way to reduce air pollution created by the consumption of coal. However, despite the progress made in the shale gas industry, China has been facing challenges to develop efficient shale gas extraction, observes GloablData