Cost of Living

Related Content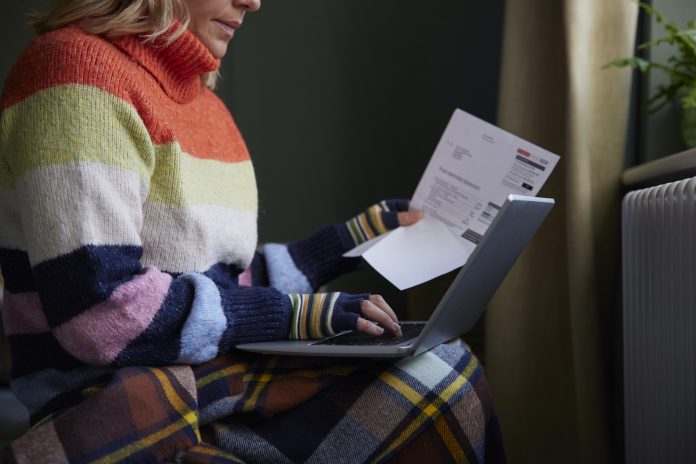 As the UK faces a crippling cost of living crisis, adopting digital transformation in the government could empower active problem-solving.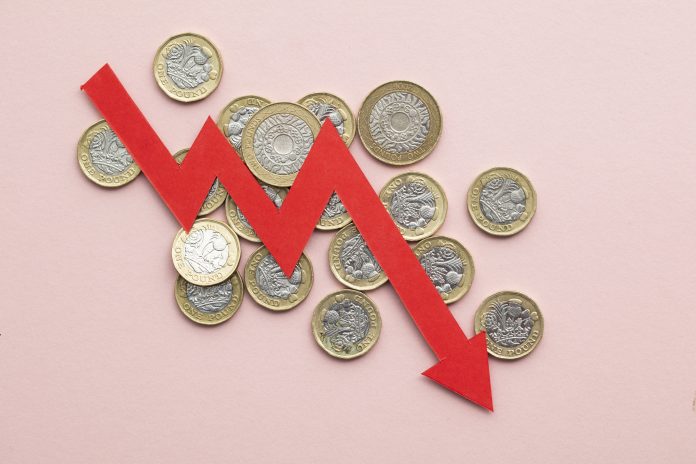 Raising interest rates could curb rising inflation in the UK – but will this help with struggles arising from the conflict in Ukraine and the cost of living crisis?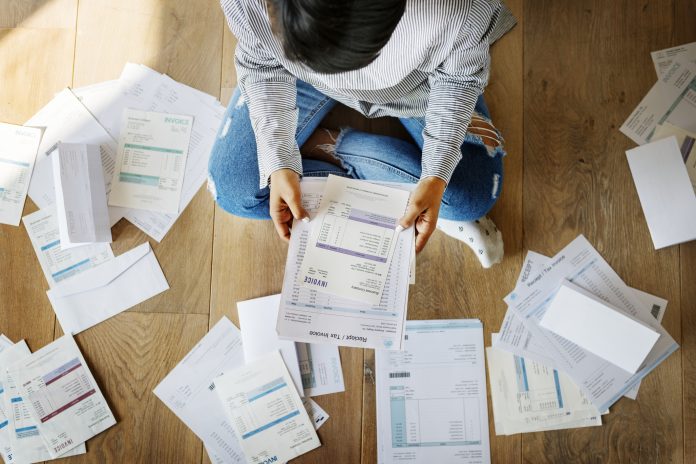 As the cost of living crisis affects the mental and physical well-being of workers everywhere, employers need to better support employees.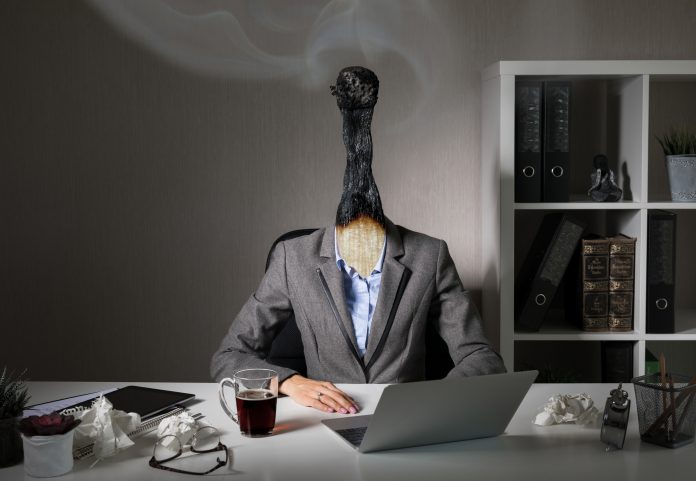 Work-based stress and burnout have led to a rise in quiet quitting - a notion where people limit their work to strictly working hours.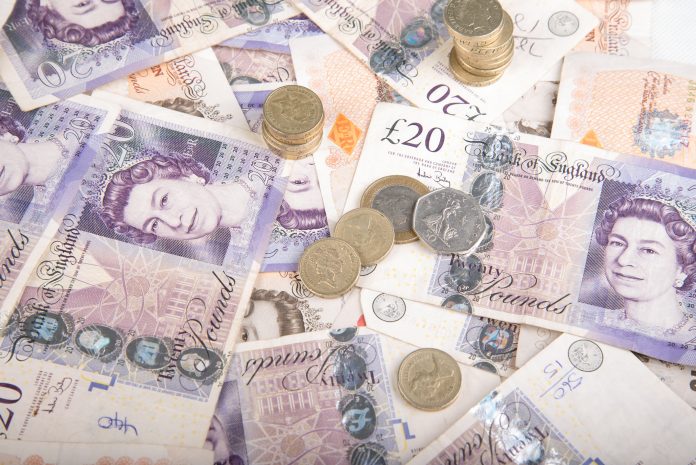 The British pound has fallen below the US dollar, as the Tory 'mini budget' enacts the biggest tax cuts seen in 50 years.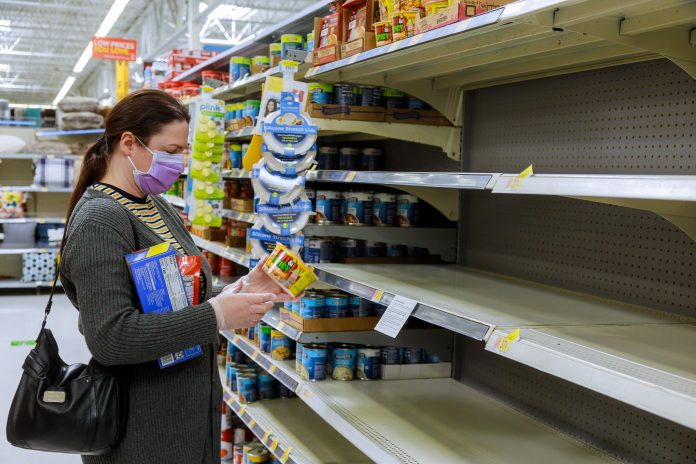 With food and energy prices increasing exponentially, it comes as no surprise that 67% of Americans are worried about the cost of living.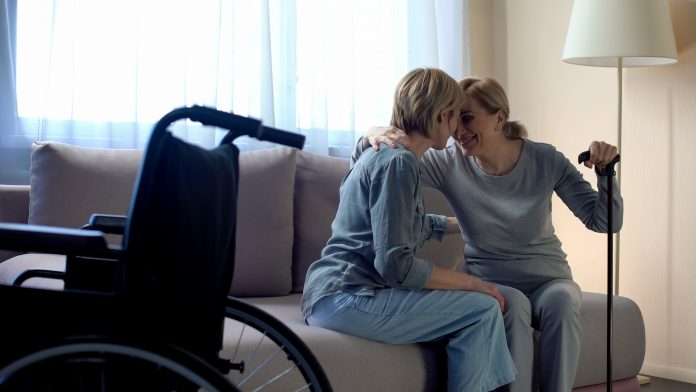 A cost of living fund has been made for those who are struggling the most by price increases – including disabled people, single parents and women suffering from domestic violence.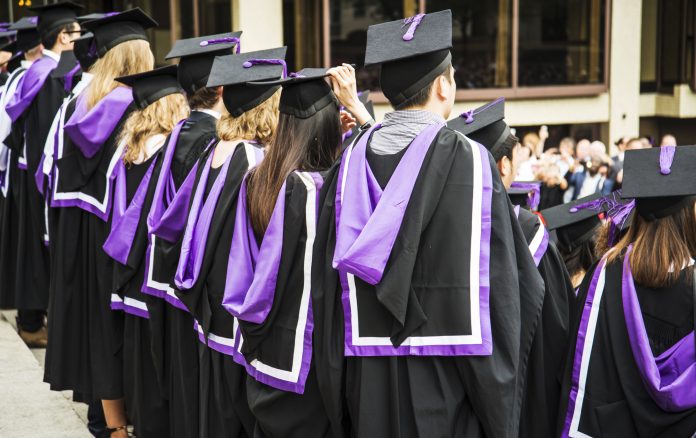 From September 2022, there will be additional cuts to student loan interest to protect borrowers from rising inflation rates.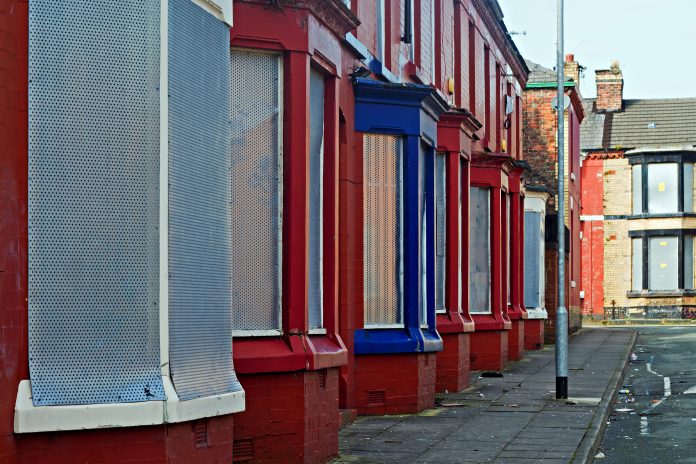 With the cost-of-living crisis at an unaffordable high, councils need to address empty homes and how they can benefit from having new occupants.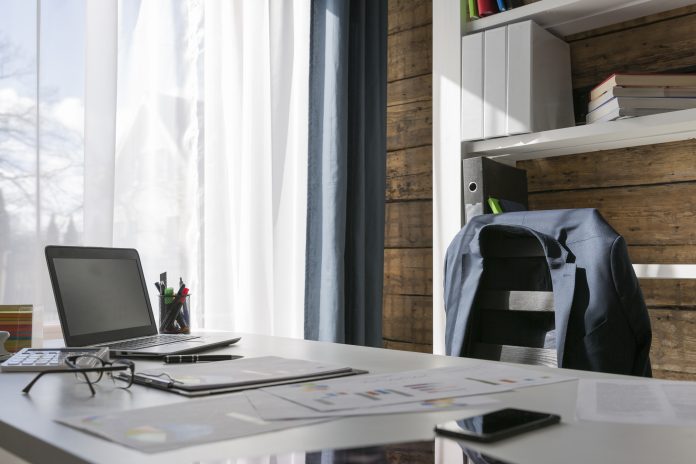 Only 8% of businesses are giving staff a pay rise in line with inflation and as a result, staff are leaving.