Cyber Attack

Related Content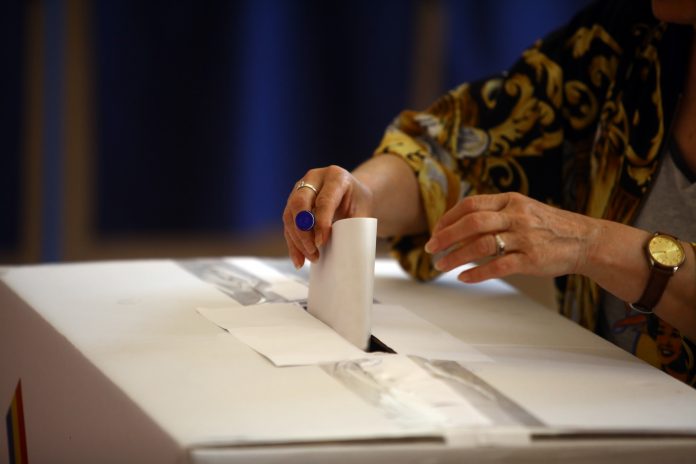 With GCHQ's recent warning that voting was subject to a cyber attack, what can we do to avoid manipulation of the democratic process?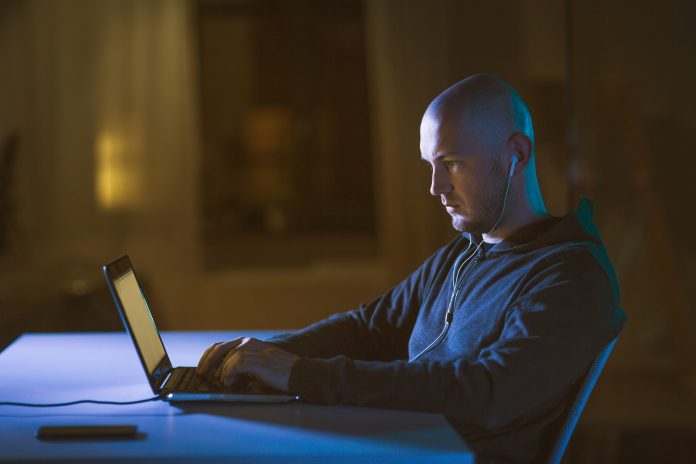 Open Access Government interviews Justin Albrecht, the man behind the discovery of Hermit Spyware in Italy and Kazakhstan.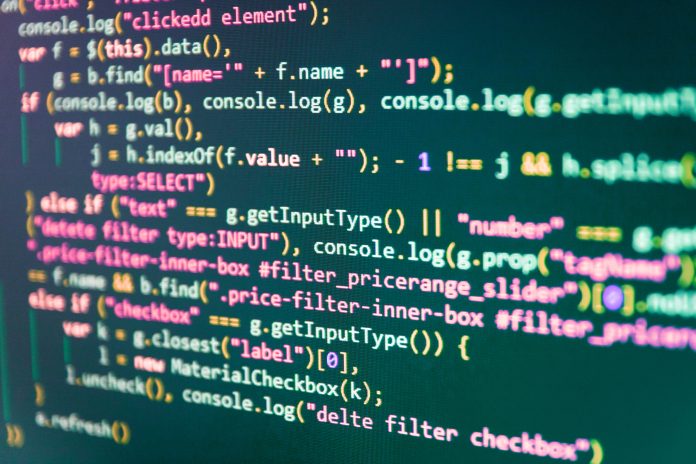 Organisations face the growing risk of becoming victims of cyber security threats - what can they do to avoid them?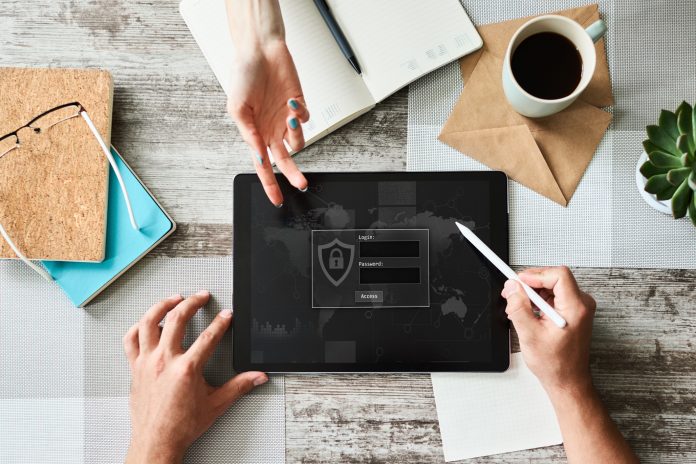 One in five companies that has been the victim of a cyber attack has felt the increased financial impact of a substantial cyber attack fine.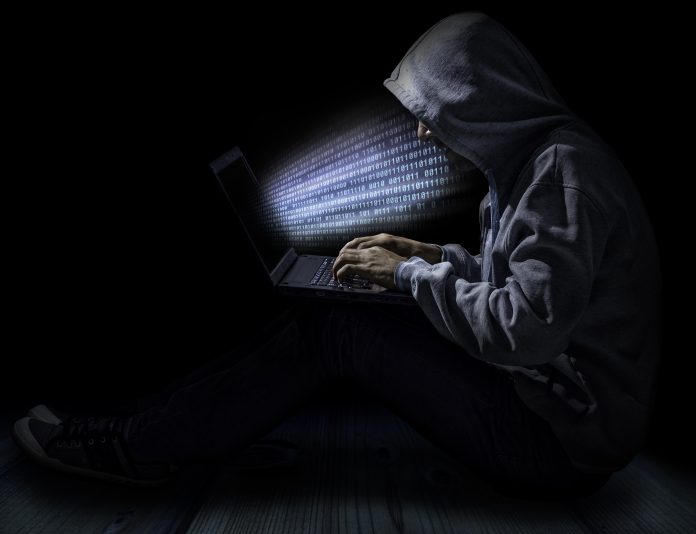 With UK councils targeted with an average of 10,000 cyberattacks every day, building a cyber-resilient public sector is becoming ever more important.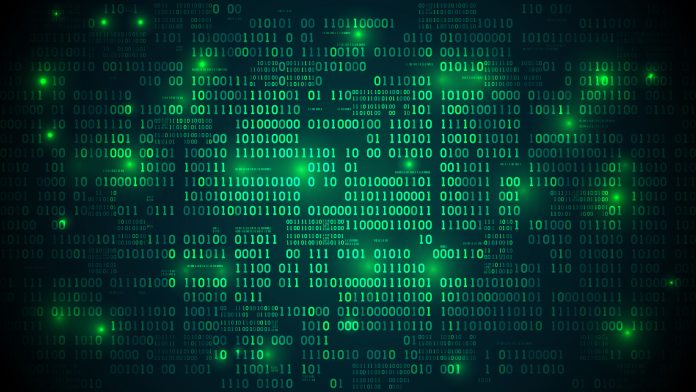 Richard Andreae, CEO of SupPortal UK Ltd discusses cybercrime threats and how to efficiently protect your business with cyber security.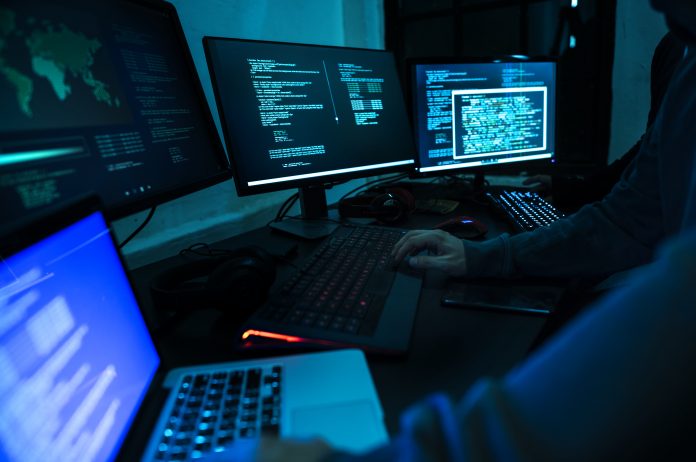 Martin Roots, Managing Director at the Expede Group, discusses cybersecurity awareness, walking us through different cyber attacks and how to prevent them efficiently.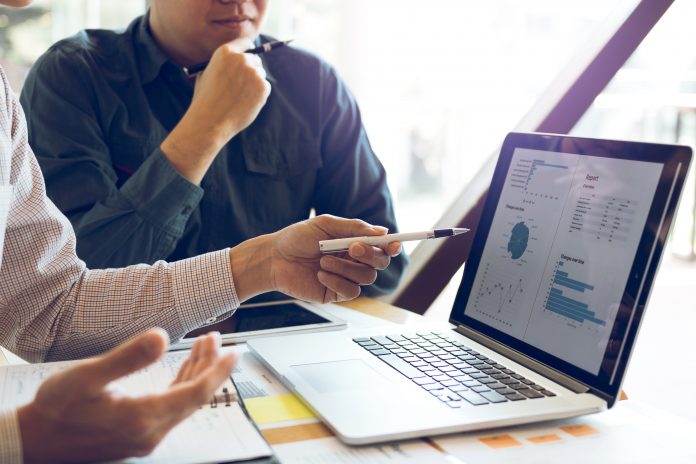 Real-time data is the lynchpin for any progressive government, enabling it to improve efficiency, enhance operations and communications, provide improved services for citizens, uncover fraud and lower the risk of cyberattacks.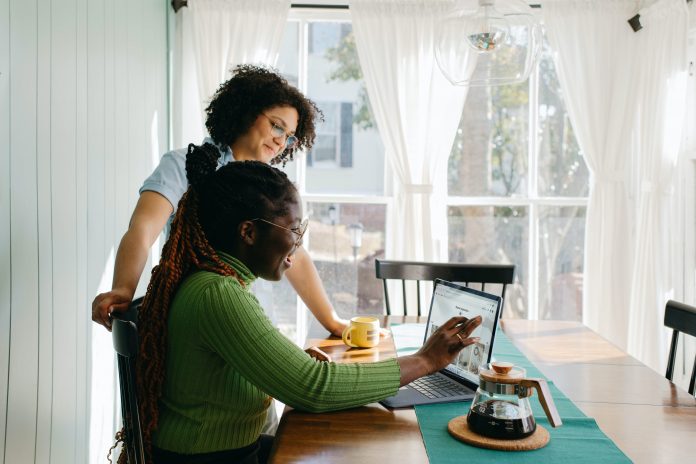 The rise of hybrid working has enabled greater flexibility for employees, laying bare a wealth of opportunities for organisations.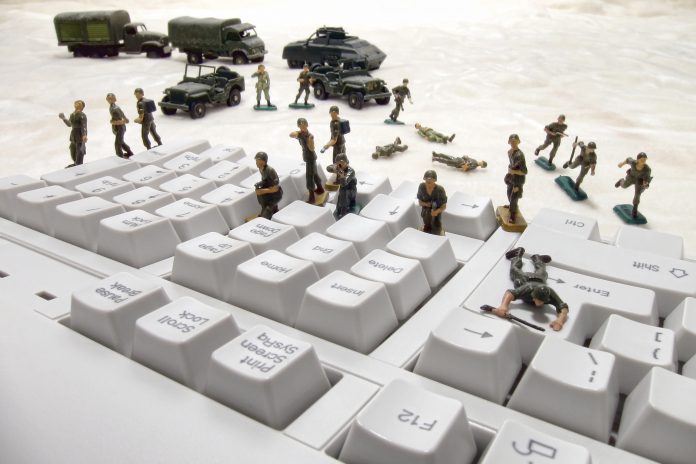 Looking at the cyber threats posed by nation states, organisations must assess their own risk and prioritise defences against them accordingly.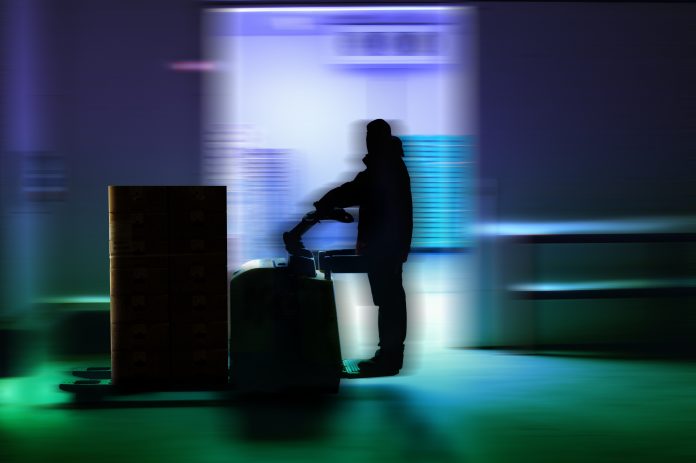 Stuart Jubb, Group Managing Director at Crossword Cybersecurity, outlines the need for a more strategic and collaborative approach to maintain visibility of supply chain attack threats.