Energy Crisis

Related Content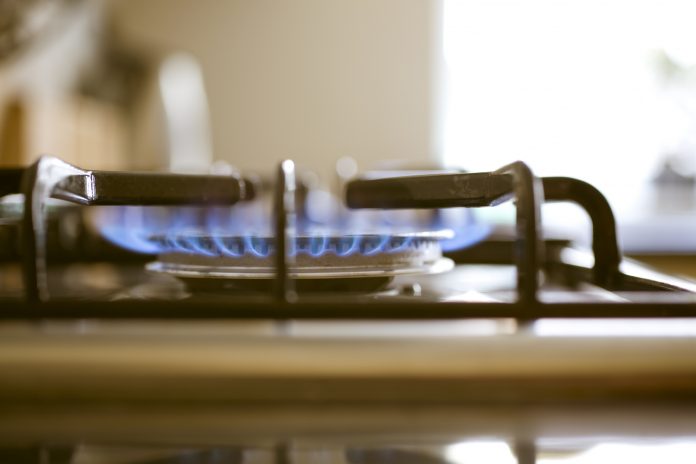 Open Access Government delve into how the European Commission tackled 2022's dramatic energy price rises.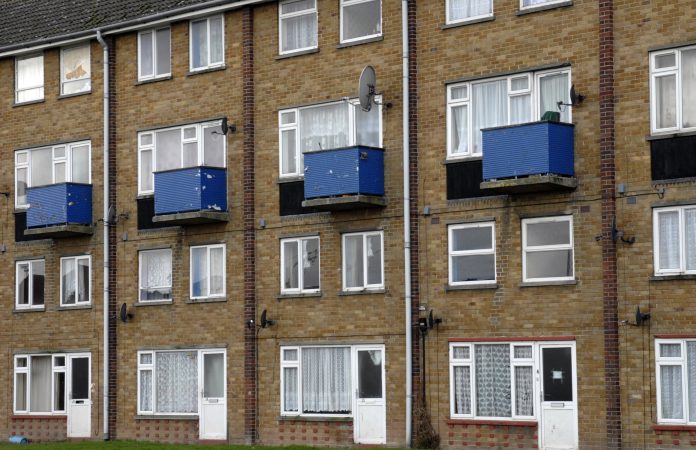 Councils and Housing Associations lack actionable data to tackle energy efficiency drive as Rishi Sunak authorises £18 million energy efficiency public information campaign.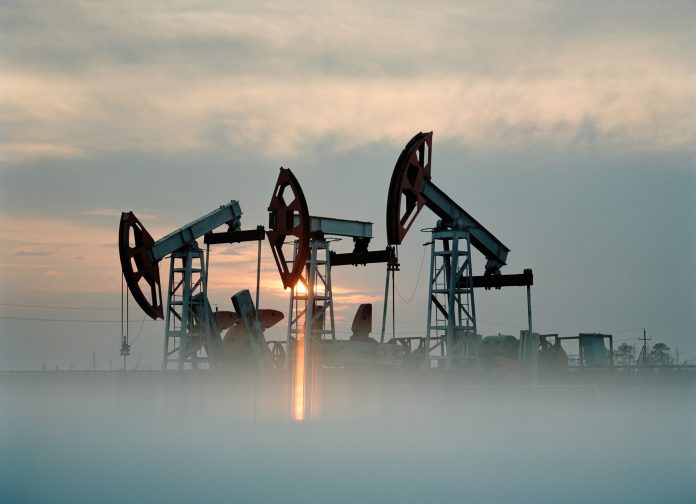 Chris Darby, CTO and Co-Founder of ev.energy, argues that once the UK adjusts its relationship with energy, then it will reach its net zero targets.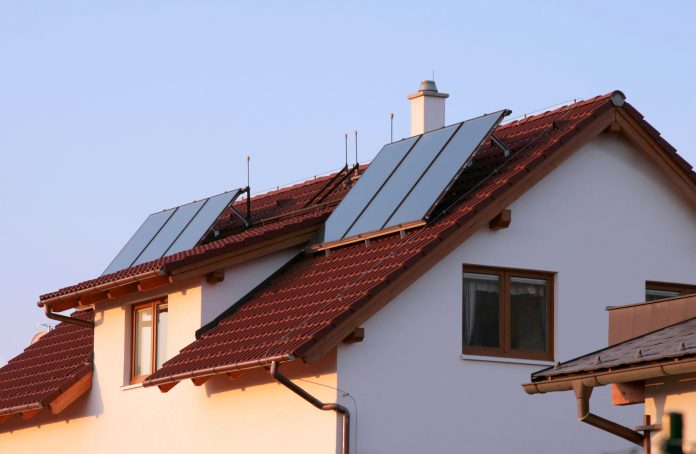 Rooftop solar energy provided by councils could help the UK through the energy crisis, saving on costs and lowering national carbon emissions.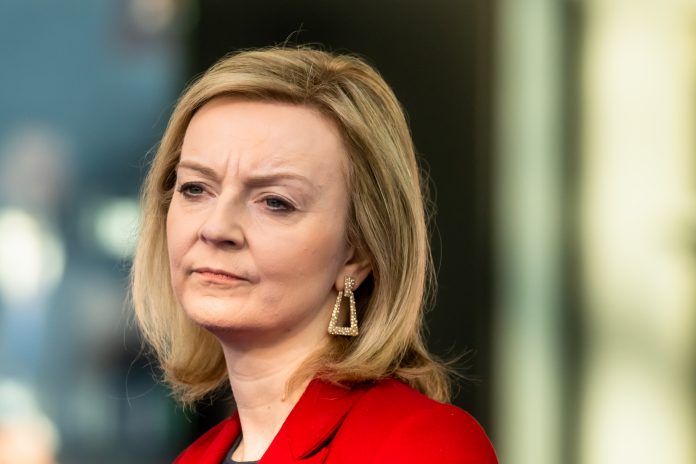 Colin Gray discusses how to limit fraudulent activity and safeguard citizens amidst Liz Truss' energy price freeze.