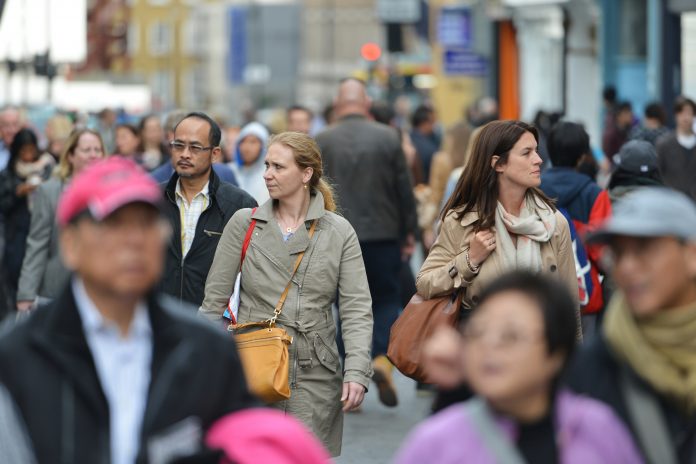 A report from Health Survey for England analysed health behaviours and wellbeing by ethnicity, here are the results.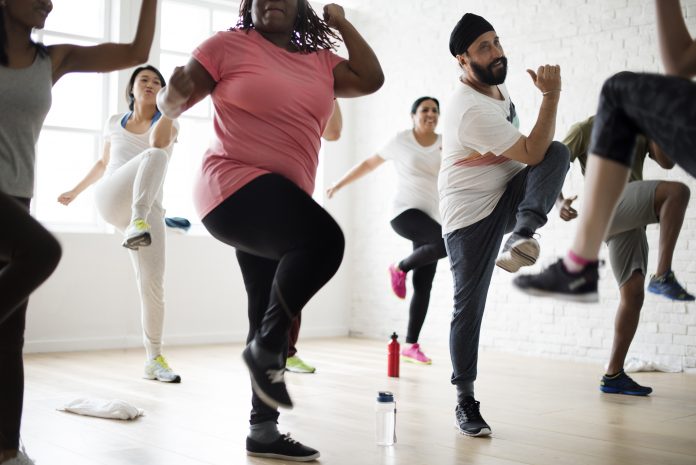 Demonstrating that you cannot "outrun" poor diets, researchers found that exercise only benefits health when complemented with healthy eating.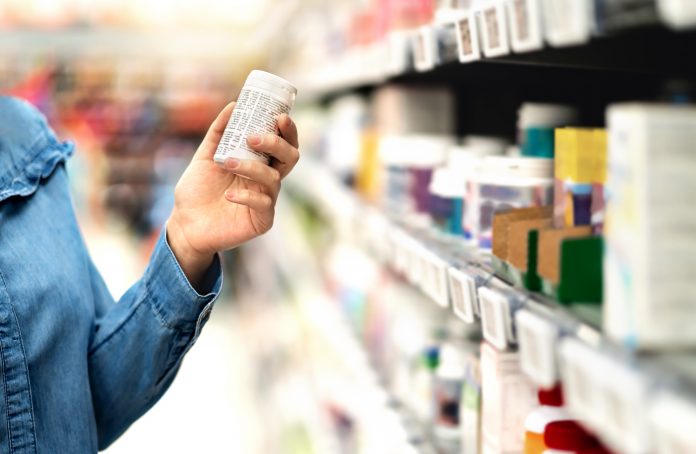 Triptans, a commonly prescribed class of migraine drugs, can help with weight loss and treating obesity by suppressing appetite.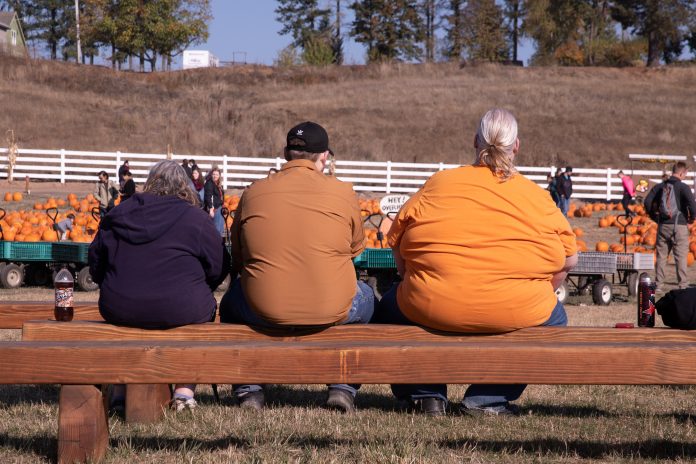 It's well-known that there is a US obesity crisis, but data was largely unavailable on the long-term weight gain of US adults - until now.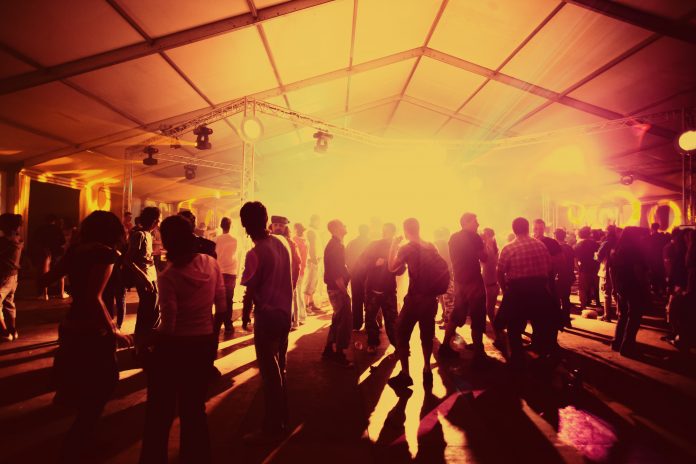 Research shows that dancing to groovy music doesn't just make us feel good, it also increases brain function.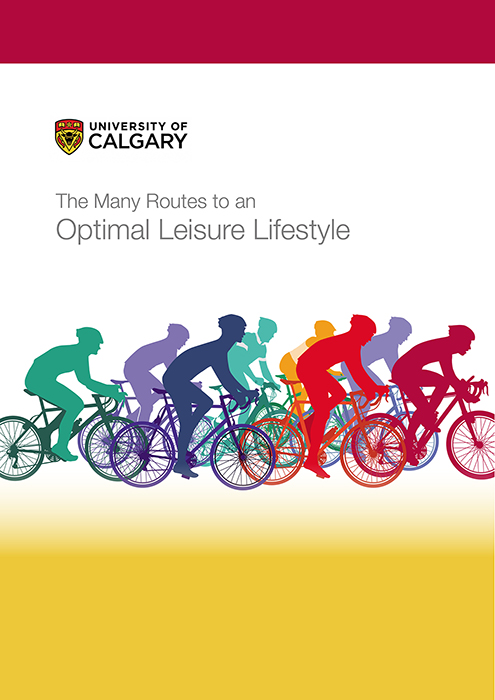 An optimal leisure lifestyle (OLL) consists, in its most agreeable form, of deeply fulfilling participation during free time in one or more substantial, absorbing activities known as serious leisure.