Eye health

Related Content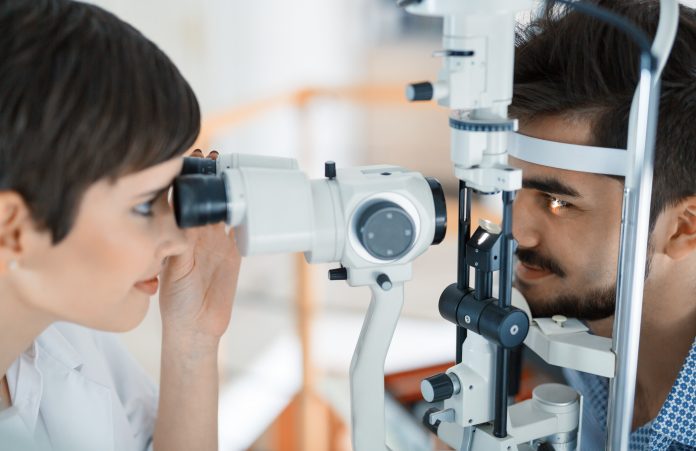 Professor Heather Sheardown, leader of Innovation Hub C20/20, discusses their research, innovation, and development of new biomaterials-based technologies to treat a variety of disorders in the eye.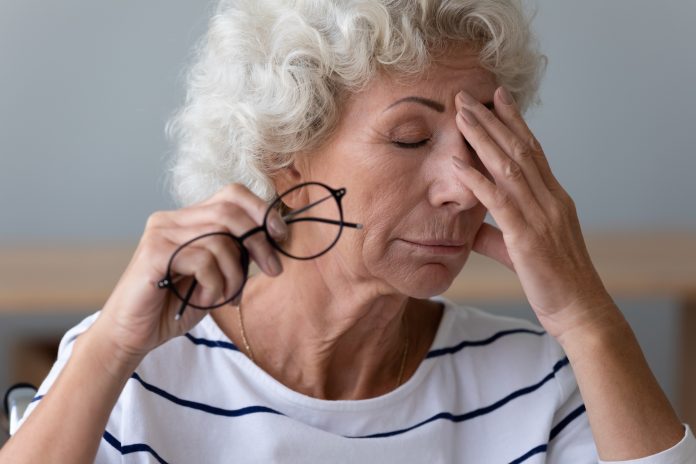 Victoria Johnson from Vision Loss Rehabilitation Canada sheds light on the connection between vision loss and mental health.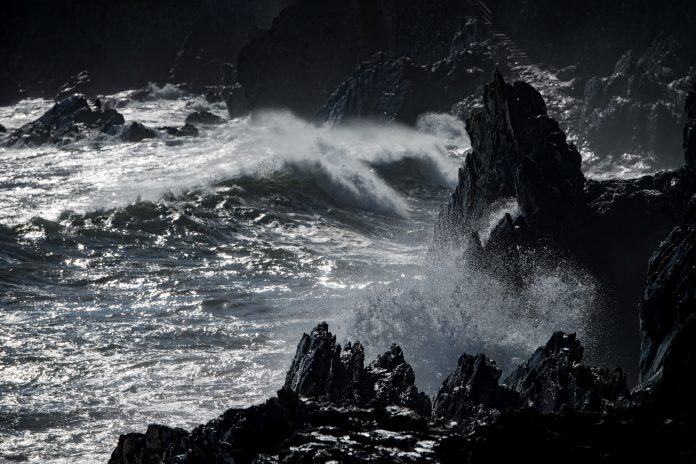 Doctor Allon Barsam, consultant eye surgeon and founder of Ophthalmic Consultants of London, calls attention to the unexplored devastation behind the NHS virus frontlines.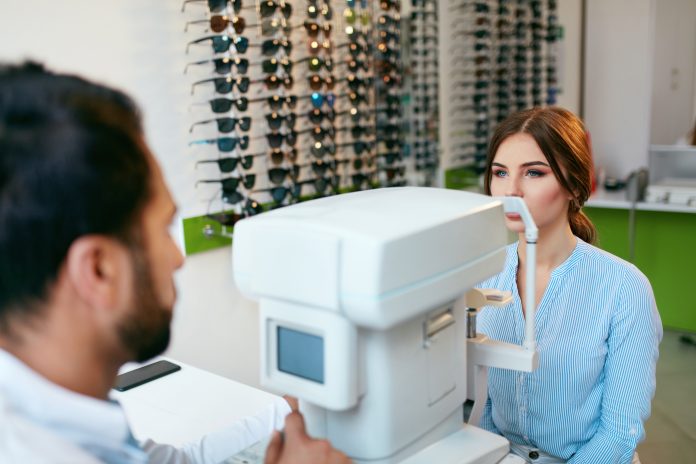 Debbie McGill, Head of Policy and Public Affairs at the Association of British Dispensing Opticians, tells us all we need to know on accessing eye care and the leading causes of sight loss in the UK.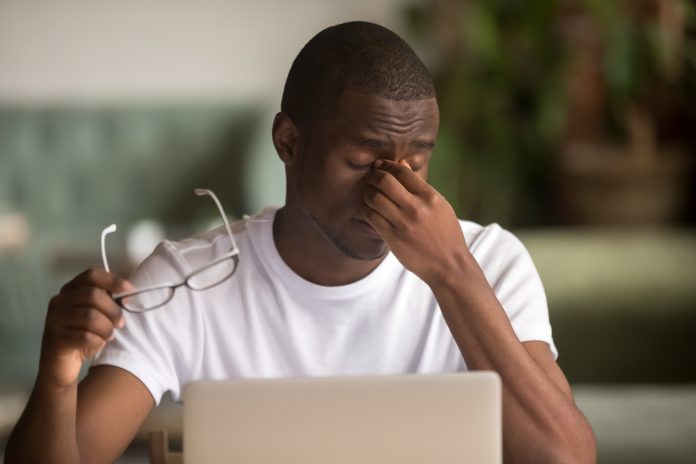 Roshni Patel, optometrist at Lenstore, highlights three key areas you need to address to make sure you're caring for your eyes in the best way possible whilst working from home.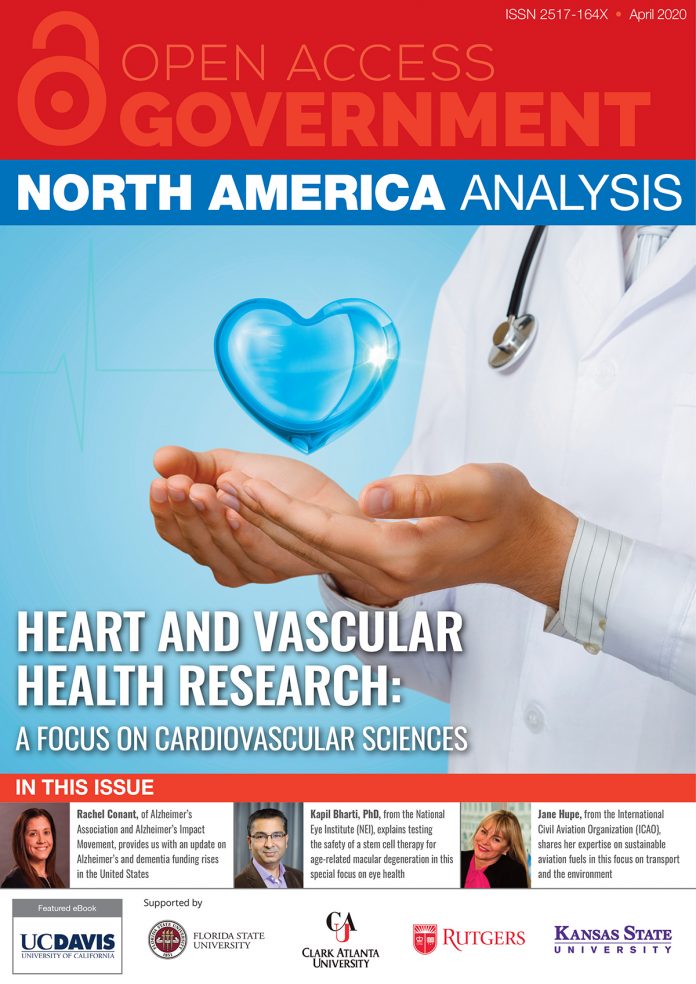 In this North America April 2020 edition, David Goff at the National Heart, Lung, and Blood Institute, details the support for heart and vascular health research.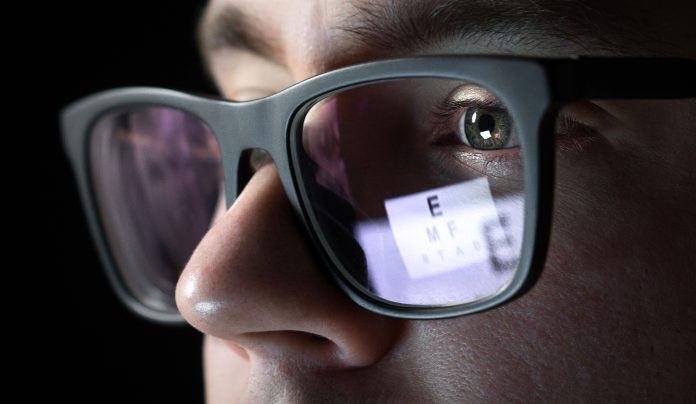 In recognition of World Glaucoma Week, The Association of British Dispensing Opticians (ABDO) highlights how a simple eye test is a key way to detect Glaucoma.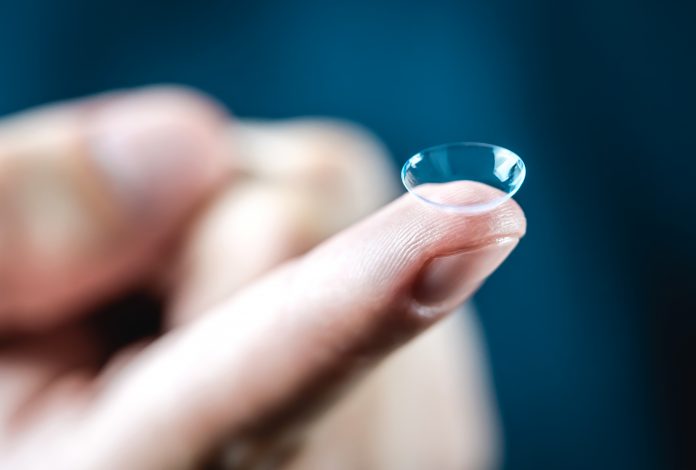 As part of World Glaucoma Week, Alastair Lockwood, ophthalmologist and eye health specialist at Feel Good Contacts, explains how to minimise the risks of developing glaucoma in later life, and for lens wearers, how to ensure you are wearing them most effectively.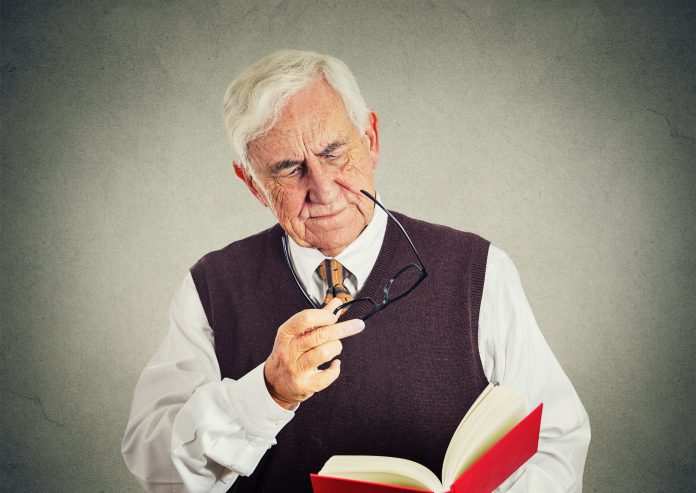 Kapil Bharti, PhD, Senior Investigator and Head of the Ocular and Stem Cell Translational Research Section at the National Eye Institute (NEI), explains testing the safety of a stem cell therapy for age-related macular degeneration in this special focus on eye health.