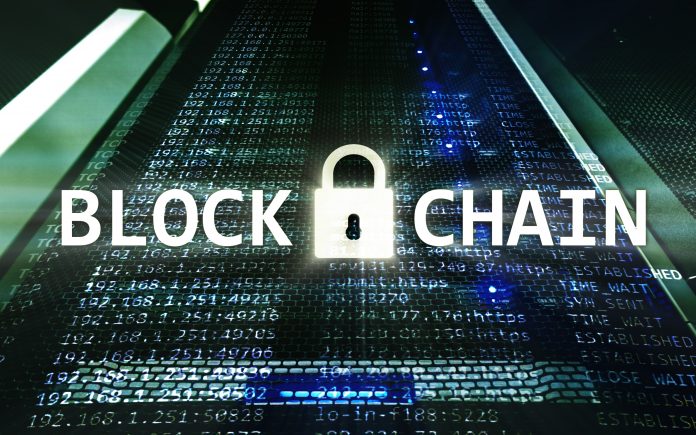 Dave Elzas, CEO, Geneva Management Group discusses the role of blockchain in the fight against financial crime: could it prevent another Bernie Madoff, who pled guilty to the largest Ponzi scheme in world history?.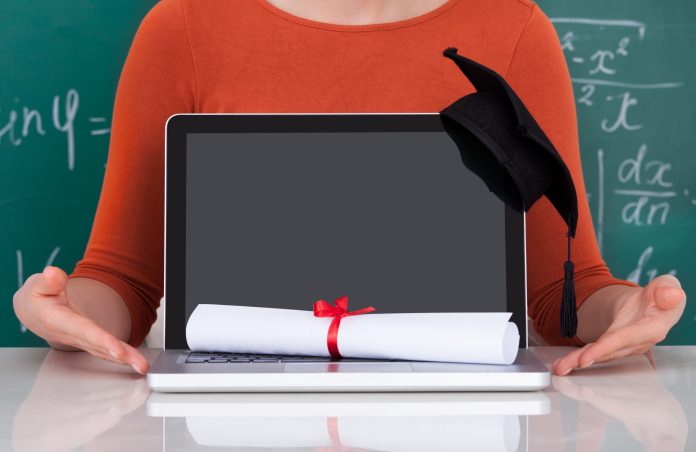 75 websites fraudulently offering UK degrees have been closed since Prospects was appointed by the government to investigate bogus institutions in 2015.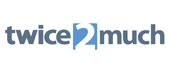 Fraud and error in the public sector is a complex issue which the Government is trying to tackle; Andrew Cushion, Managing Director of Twice2Much discusses.