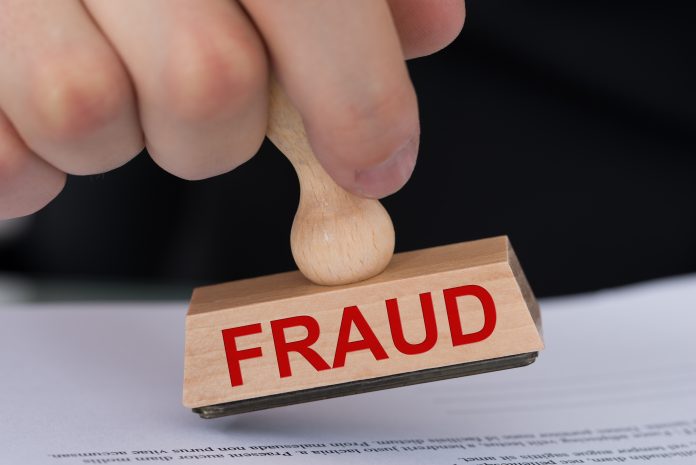 Simon Dennis, Director, Future Government and AI Evangelist , SAS UK, discusses how the UK can face a new and more widespread fraud challenge.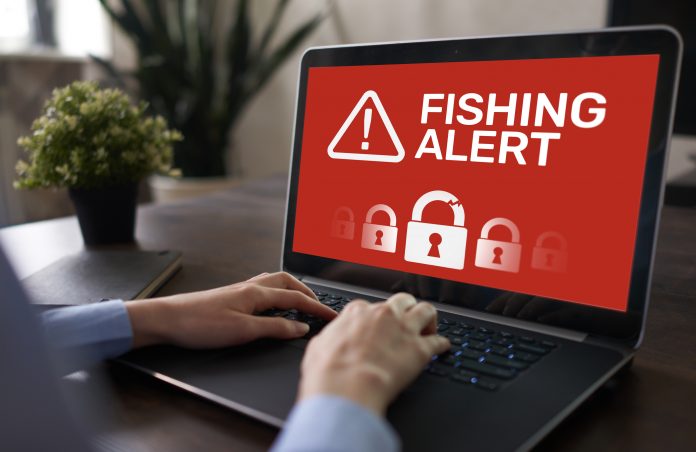 Caroline Bimson, Practice Manager - Business and Digital Consulting, Atkins, explores how the government is tackling fraud and the three key technological developments that can help with their efforts.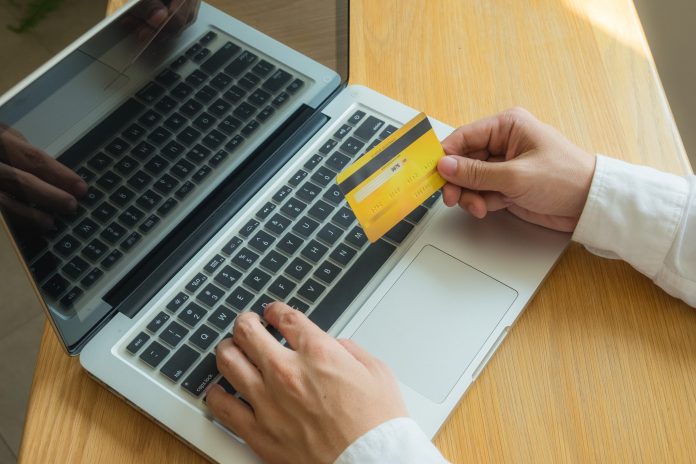 Laurent Colombant, Continuous Controls and Fraud Manager at SAS, explores the role of continuous monitoring systems in helping organisations resolve procurement fraud.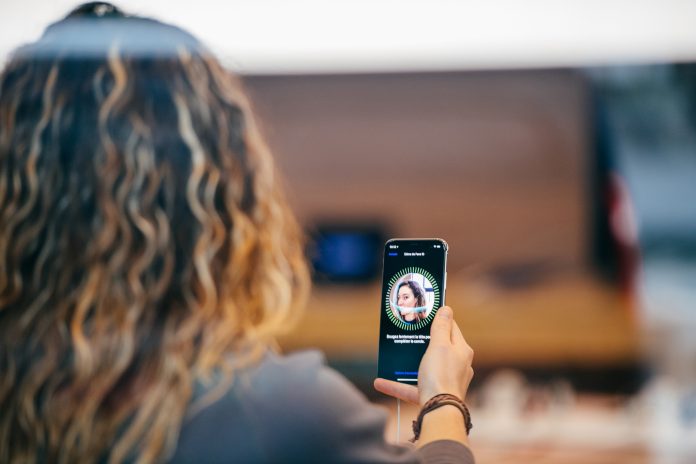 Joe Bloemendaal, Head of Strategy at Mitek, explores why now, is the perfect time for banks and financial services firms to be finding ways that can tackle fraud with a few clicks.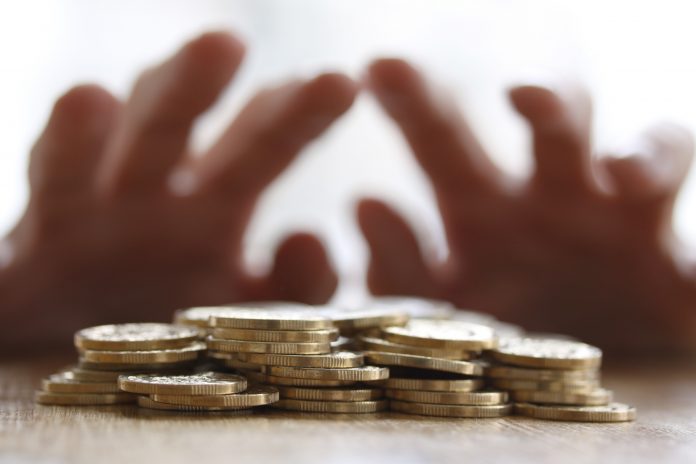 Laurent Colombant, Continuous Monitoring Solution Manager at SAS, explores the threat that procurement fraud presents to local government, and discusses the anomalies that AI and machine learning should be aware of.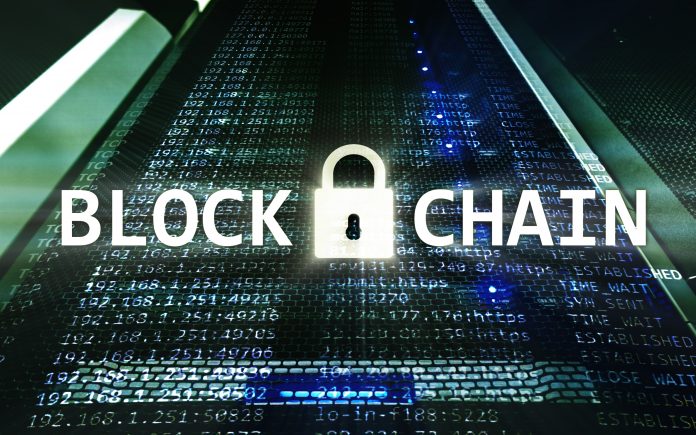 Dave Elzas, CEO, Geneva Management Group discusses the role of blockchain in the fight against financial crime: could it prevent another Bernie Madoff, who pled guilty to the largest Ponzi scheme in world history?.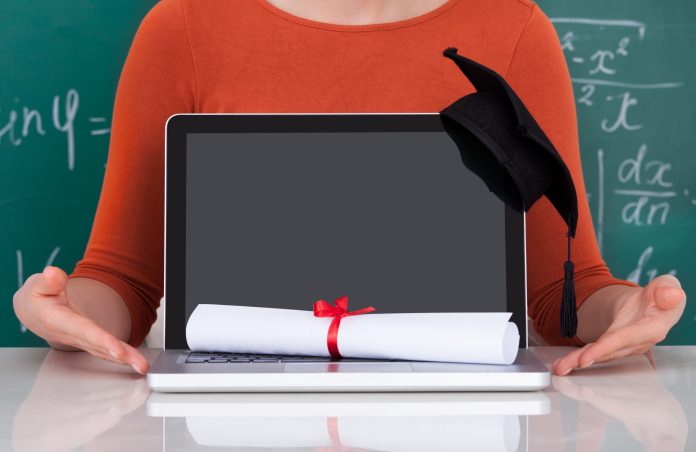 75 websites fraudulently offering UK degrees have been closed since Prospects was appointed by the government to investigate bogus institutions in 2015.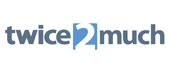 Fraud and error in the public sector is a complex issue which the Government is trying to tackle; Andrew Cushion, Managing Director of Twice2Much discusses.