global warming

Related Content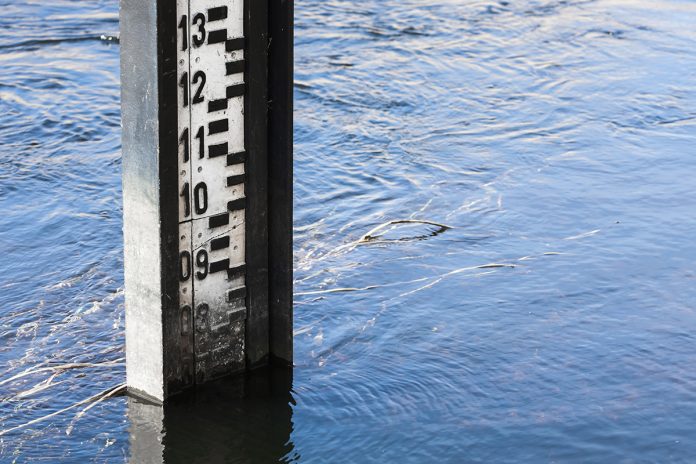 Urban transformation and the relevance of critical infrastructure is placed under the spotlight here by Prof Dr Daniela Jacob at Climate Service Centre Germany (GERICS).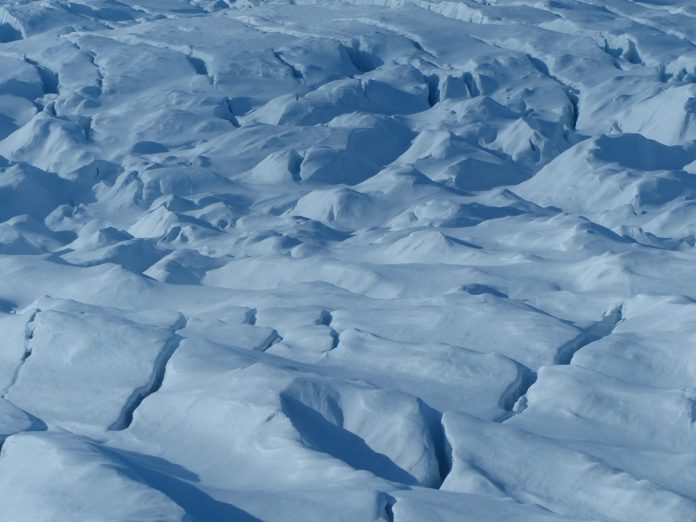 Professor Martin Sharp, University of Alberta, explores the processes, rates and impacts of the changing Arctic ice caps due to global warming.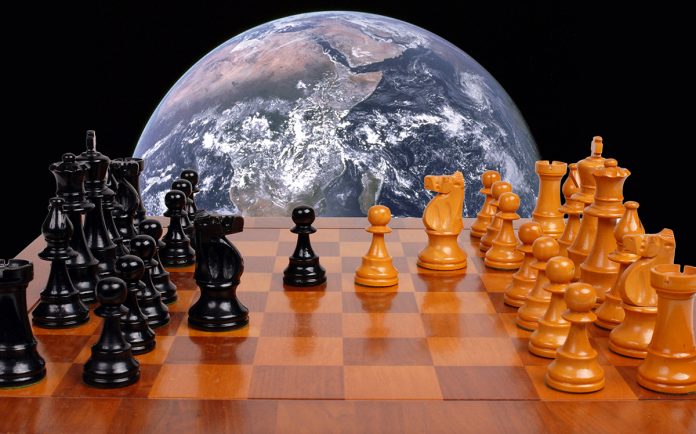 Professor Richard Beardsworth, Aberystwyth University, examines what progressive state leadership is in the world of politics and how it can be implemented.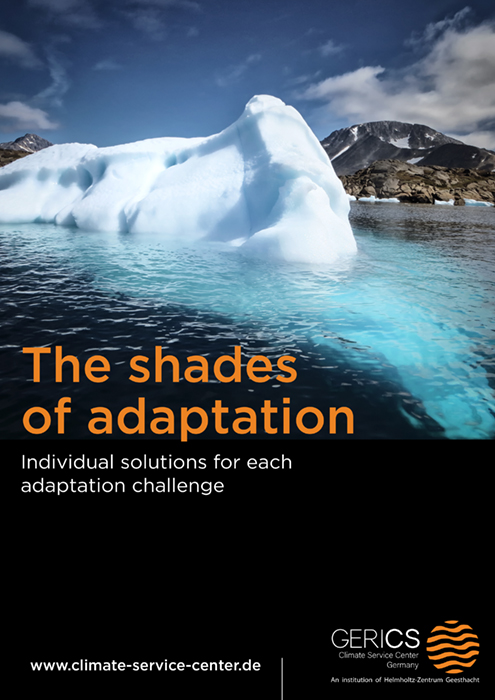 In this e-book, the Climate Service Center Germany (GERICS) sets out individual solutions for climate change adaptation challenges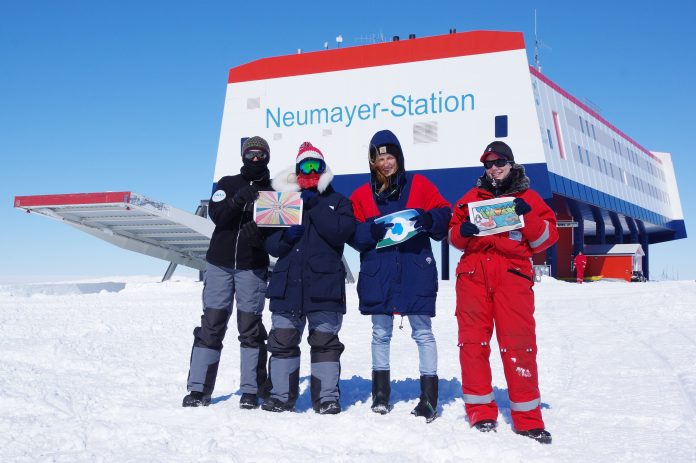 A group of seasoned experts from the UK Polar Network shed light on the wonders of polar science communication from North to South The Earth is currently experiencing rapid changes in climate, driven by the anthropogenic emission of greenhouse gases into the atmosphere. The polar regions are uniquely sensitive to...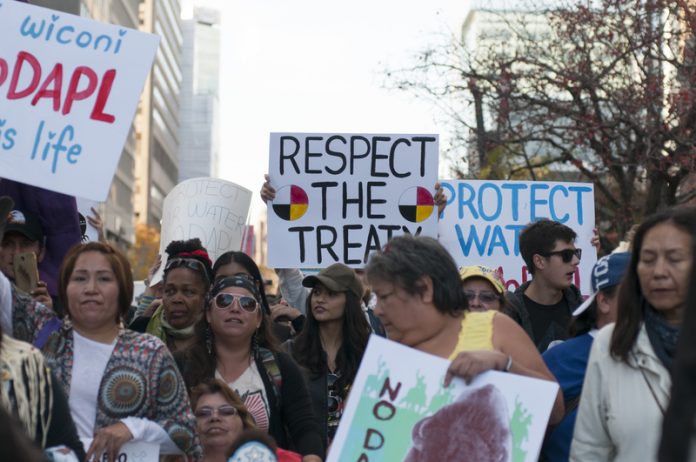 For the first time, indigenous climate activists across the world have received special recognition for their work at the Bonn climate conference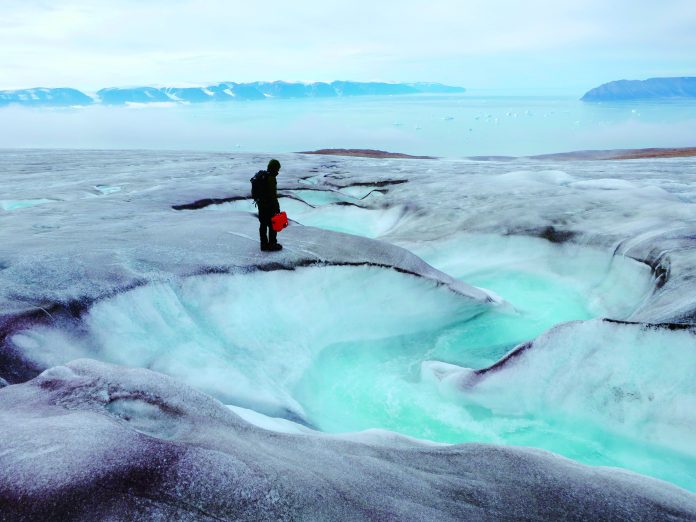 Yamanouchi & H. Enmoto from the National Institute of Polar Research explore the abrupt and potentially worrying changes in the Arctic today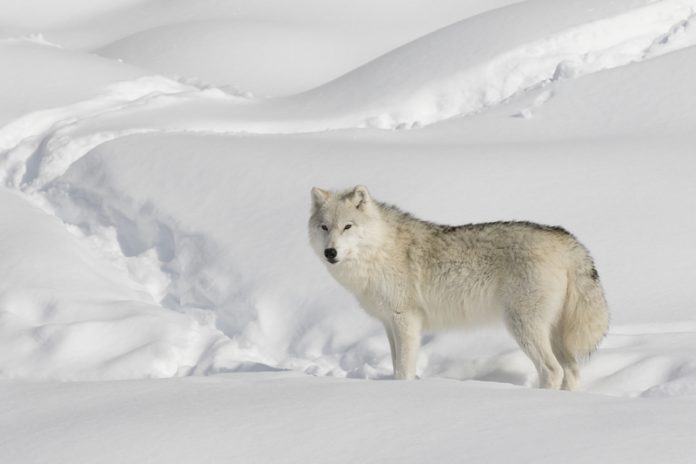 Ambassador Aleksi Härkönen provides a compelling glimpse of the organisation's efforts on climate change and pollution in the Arctic States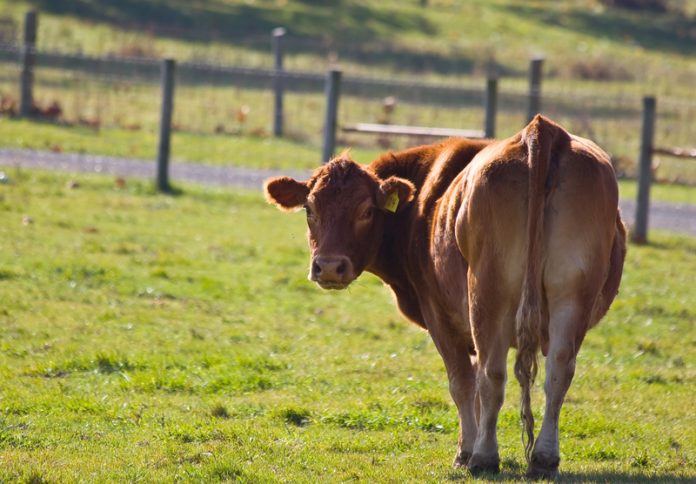 Methane from cattle is estimated to be 11% higher than previously expected, presenting a bigger challenge in the fight against climate change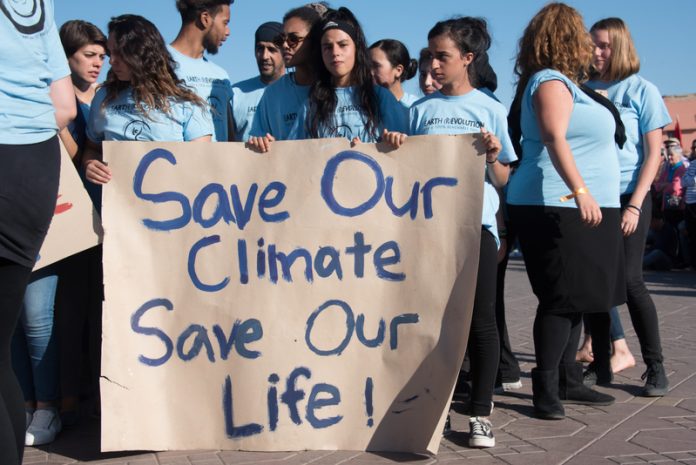 Top white house officials have suggested that the US could remain in the Paris climate agreement after all, causing Trump to deny a u-turn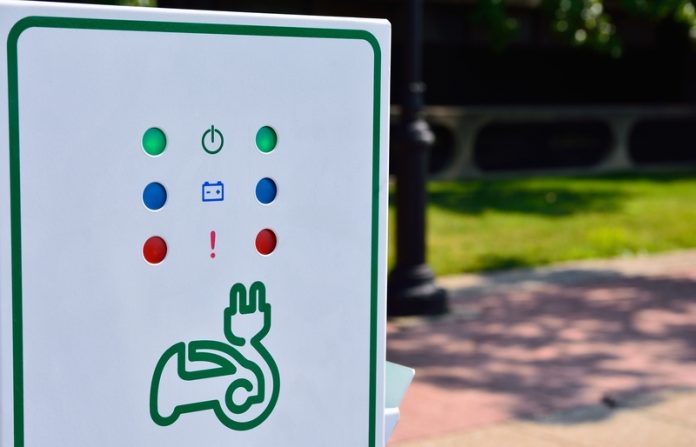 The Niche Vehicle Network is spreading a £3.9 million grant across thirty projects hoping to research and develop low carbon vehicles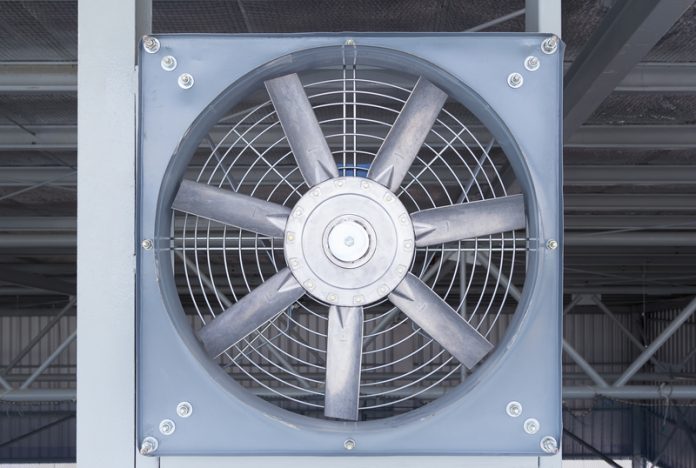 The UK is one of the first countries to join the Kigali Amendment, a major new agreement to reduce carbon emissions and tackle global warming