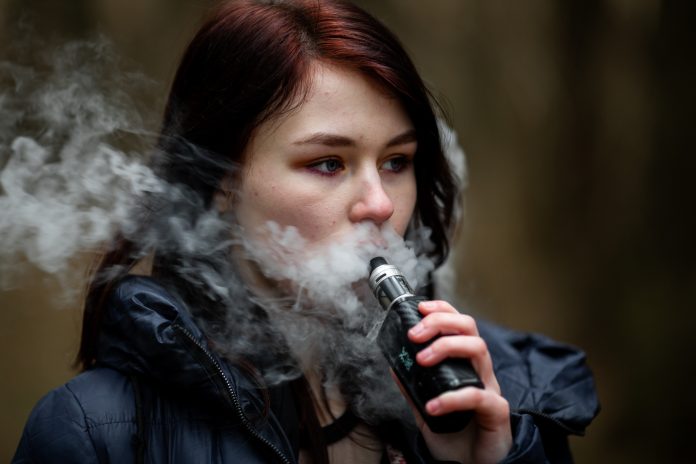 In an effort to address a legal loophole, government ministers have announced measures to prevent retailers from offering complimentary samples of free vapes to children.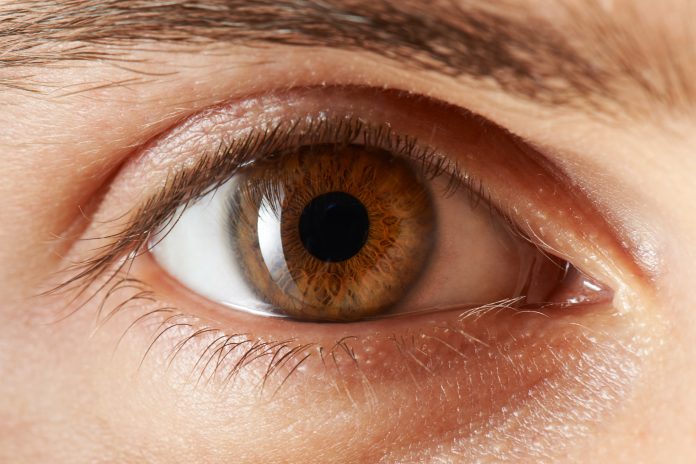 Although 17 million people are thought to be suffering from dry eye, the condition is not always easily diagnosed. How can we better understand it?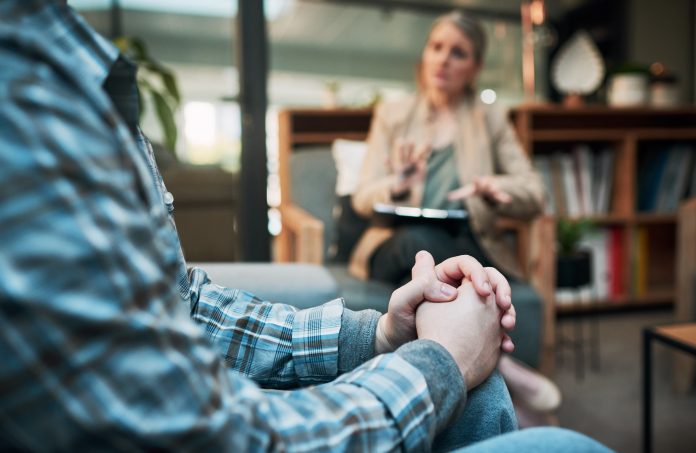 The National Institute for Health and Care Research (NIHR) launches a new talking therapy for self-harm trial in an effort to reduce the number of those struggling in the UK.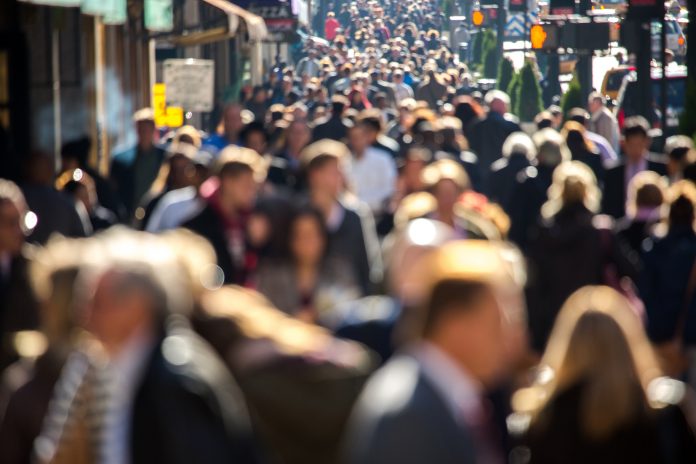 Dr Florence Baingana, Regional Advisor, Mental, Neurological, and Substance Use Disorders, World Health Organization (WHO) African Region, provides an update on mental health in the workplace.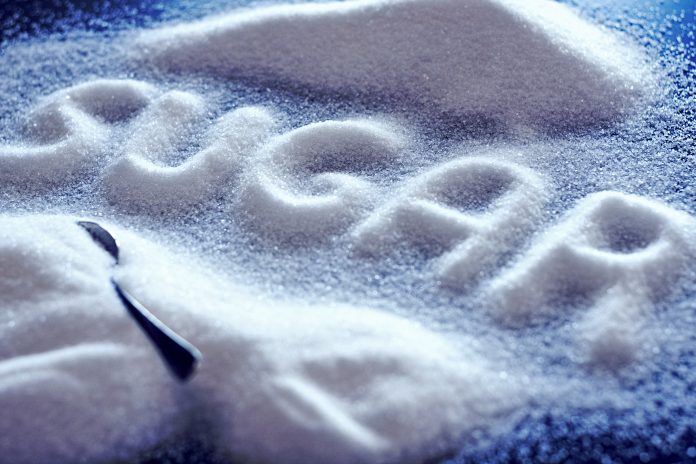 Deciding to embark on a sugar-free diet can be a complicated challenge, especially as sugar comes in many forms - but here we list the many benefits of not consuming the substance.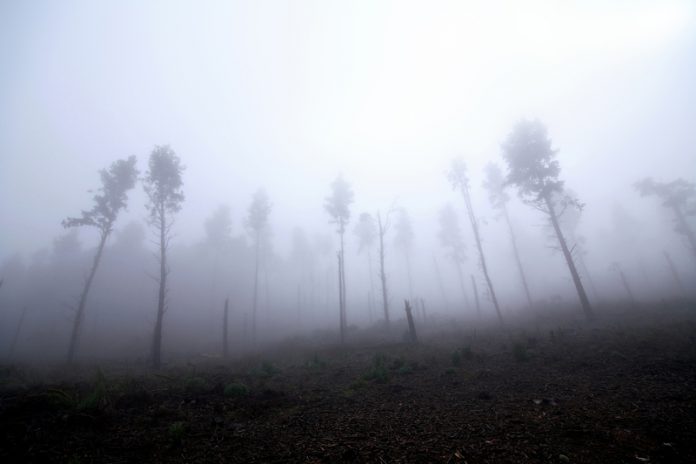 Dr Pamela Lein discusses a sinister threat to human health as a result of pathogens introduced by global climate change.