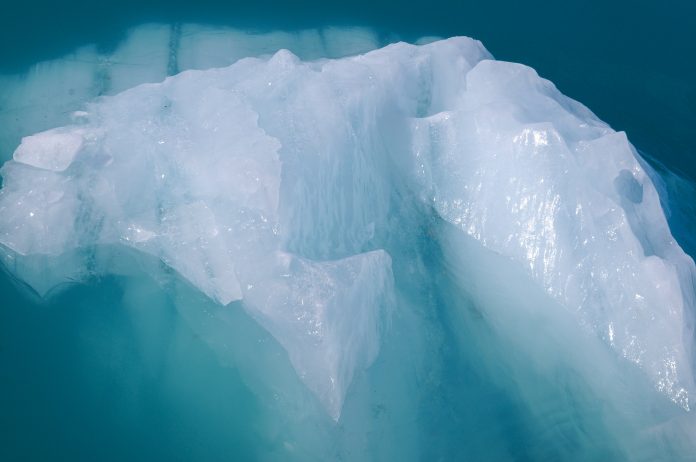 Daniel Carbonell, TRI-HP Project Coordinator, explains solar ice-slurry systems and supercoolers, and reports on the latest innovations in natural refrigerant heat pumps for multi-family residential buildings.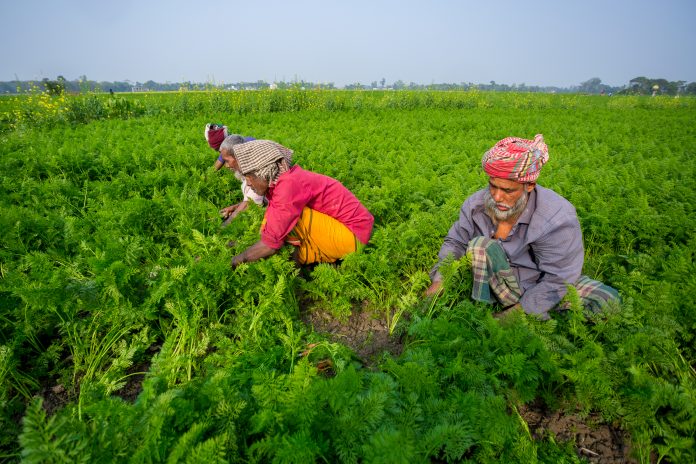 In South Asia, global warming is set to create more deadly heat waves - with 60% of the region unable to take shelter and survive, due to working outdoors.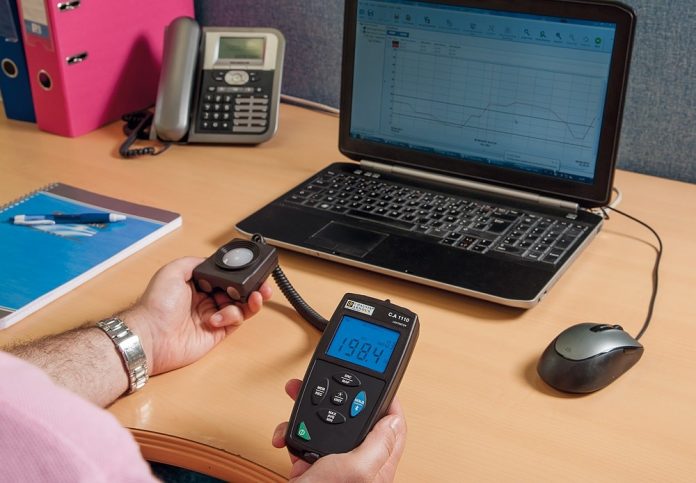 The internet is awash with articles about saving energy, but here, Julian Grant, General Manager of Chauvin Arnoux UK, puts forward some ideas that are rather less well known, but which can nevertheless deliver the biggest savings.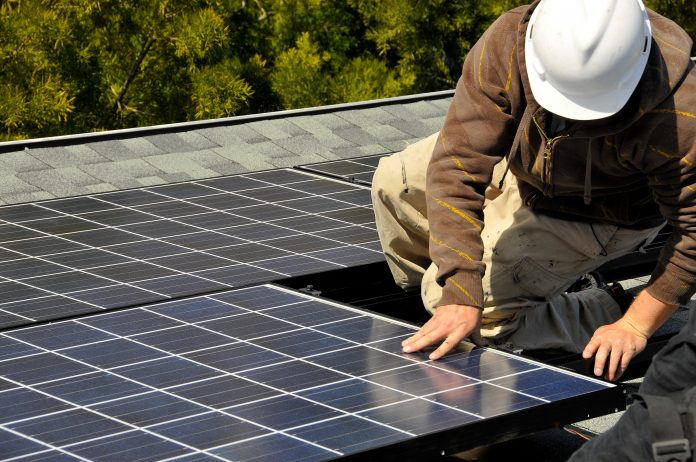 Here, we learn how Grundfos Holding A/S can effectively integrate renewable energy sources in district heating by integrating heat pumps in a decentralised way.