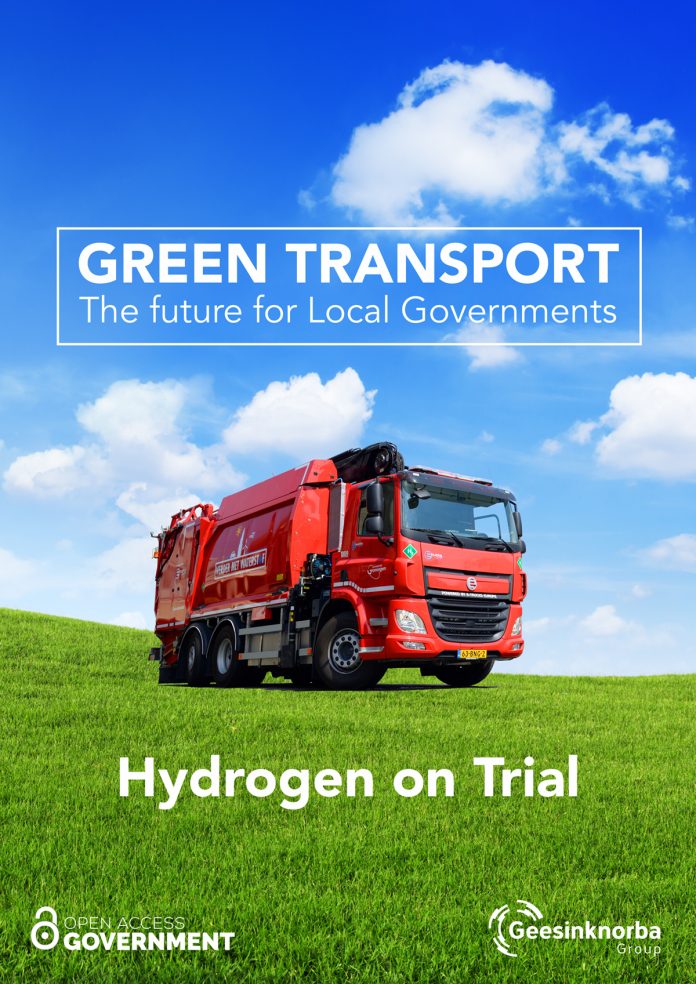 Here, several common questions about the viability of green transport in the imminent future are discussed in depth.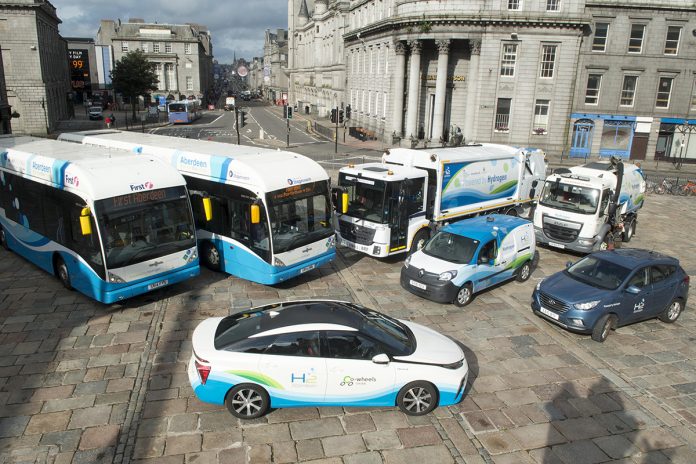 Hydrogen fuel cell RCVs will take to the streets in seven European cities this year as part of an EU-funded project to assess the viability of this technology to decarbonise waste fleets. Geesinknorba is supplying the H2 RCV to partner city Aberdeen.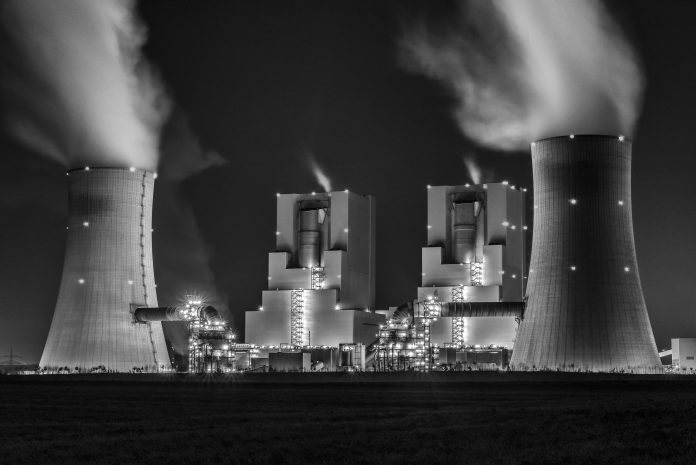 Here, we find out about first-principles computer simulations performed in the group of Prof Mark E. Tuckerman, who uncover principles for designing high-performance alkaline anion exchange membrane (AEM) fuel cells.