Home
Tags
James Webb Space Telescope
James Webb Space Telescope

Related Content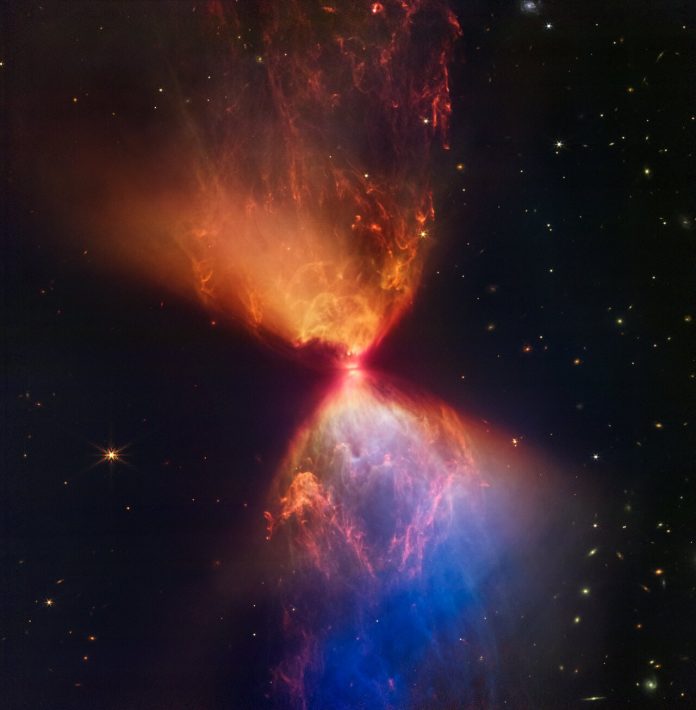 Observing an ethereal cosmic hourglass courtesy of the James Webb Space Telescope has revealed the birth of a very young star or 'protostar'.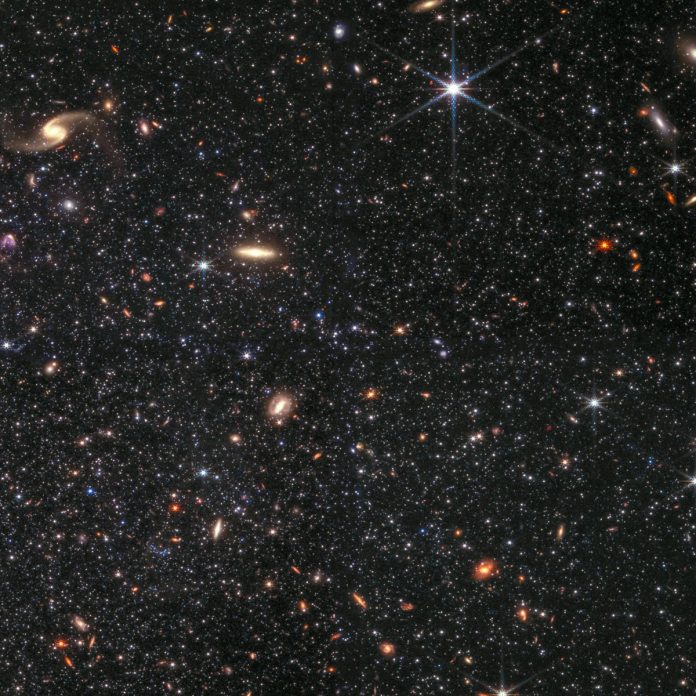 An opportunity to further understand the early universe and the lonely dwarf galaxy has been provided by the near-infrared camera of the James Webb Space Telescope.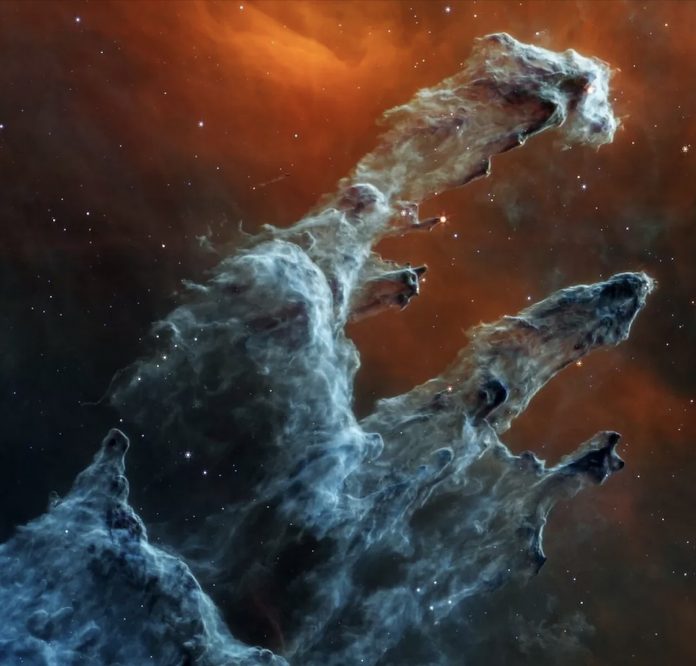 The stunningly high-resolution telescope has captured yet more pictures of our universe in unprecedented detail and beauty with its newest release showing us the 'Pillars of Creation'.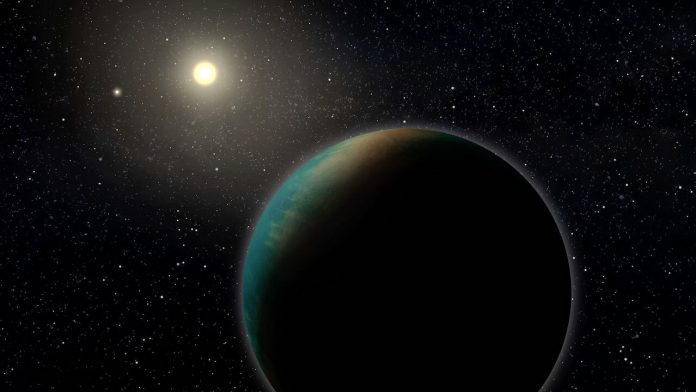 Scientists have discovered two 'super Earth' type planets about 100 light-years from our Earth where 1 year is 8.5 days.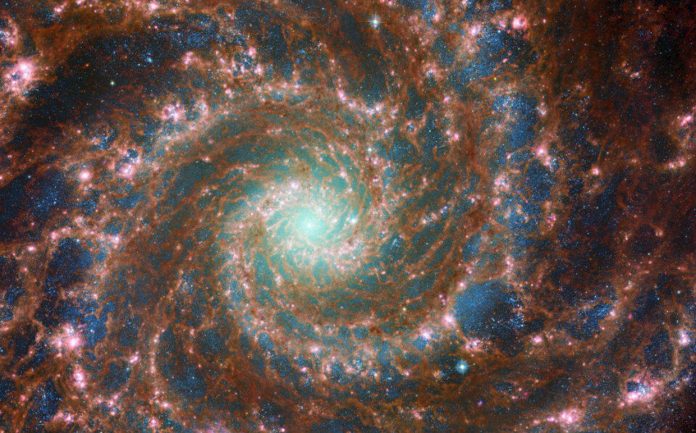 A collaboration of the two greatest telescopes has resulted in this stunning image of the phantom galaxy Messier 74 located 32 million lightyears away.
It seems every week the magic of the James Webb telescope grips us all again, viewed in unprecedented detail the telescope has revealed the giant storms, moons, rings and auroras of Jupiter.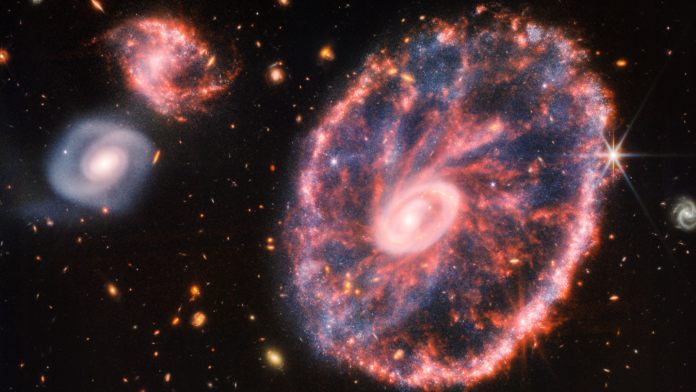 The James Webb Space Telescope is continuing to open our eyes to the wonders of our universe and the galaxies within it including what is known as the 'Cartwheel Galaxy" 200-300 million years ago, ESO 350-40 or the Cartwheel galaxy experienced a head-on collision that sent a shock wave through...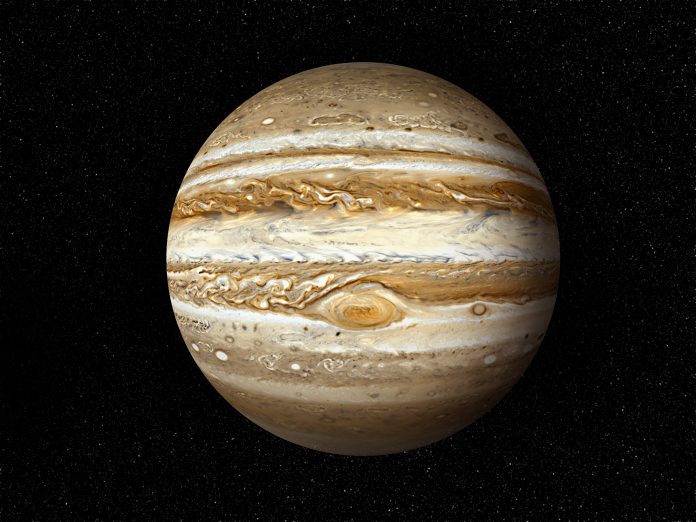 Due to its size, Jupiter should theoretically have even more specular rings than Saturn however research has shown that its massive moons are preventing this.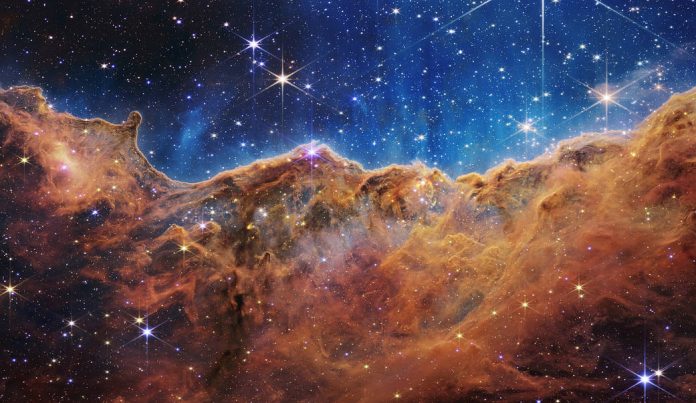 NASA has revealed a selection of new images from the James Webb Space Telescope JWST – allowing us to gain a whole new vision of the universe.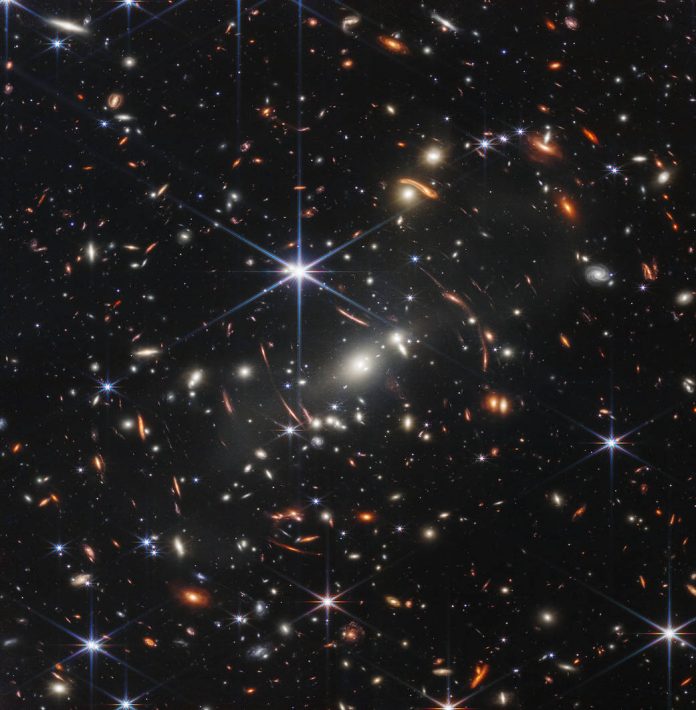 NASA has released the first official image from its current large-scale telescope project – the James Webb Space Telescope. Enabling America to "go places no one has ever gone before"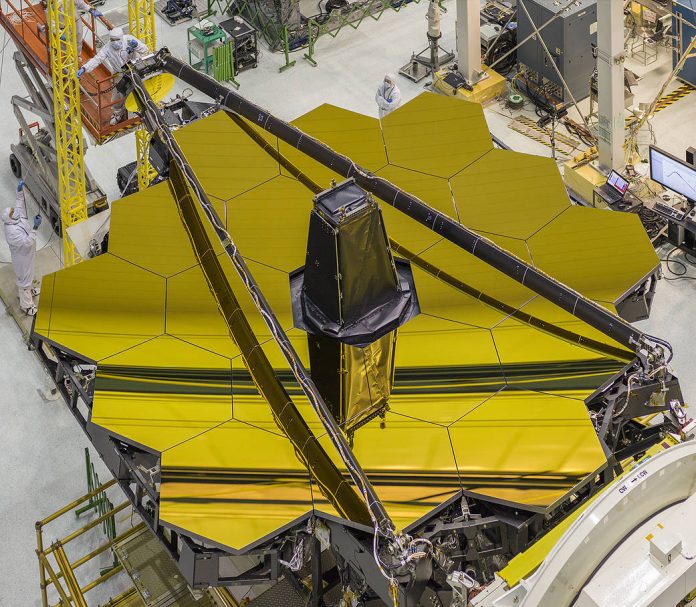 The James Webb Space Telescope, now fully calibrated, has taken an image of a neighbouring satellite galaxy.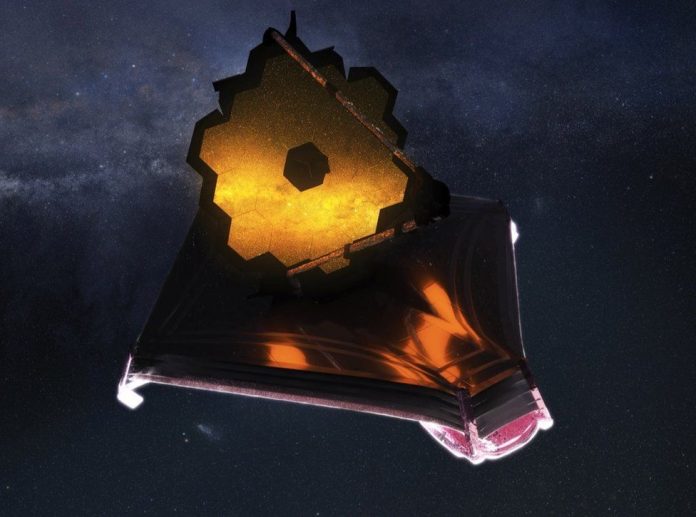 The James Webb Space Telescope has arrived at its new home and is preparing to calibrate its mirrors and start collecting data on the universe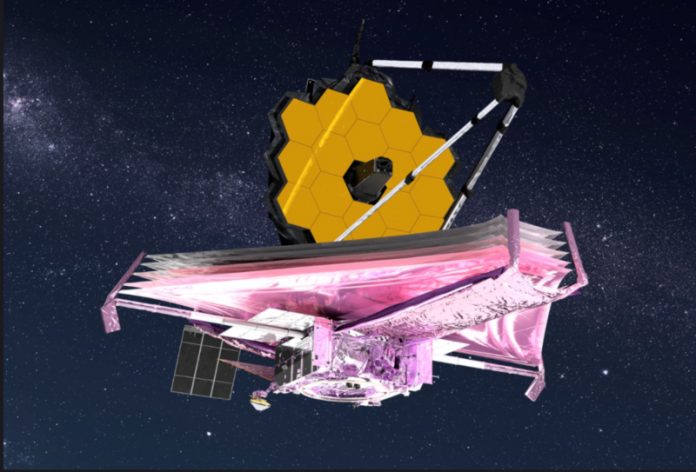 NASA have successfully unfolded the 21-foot gold-coated primary mirror of the James Webb telescope, which is the largest telescope to be launched into space.