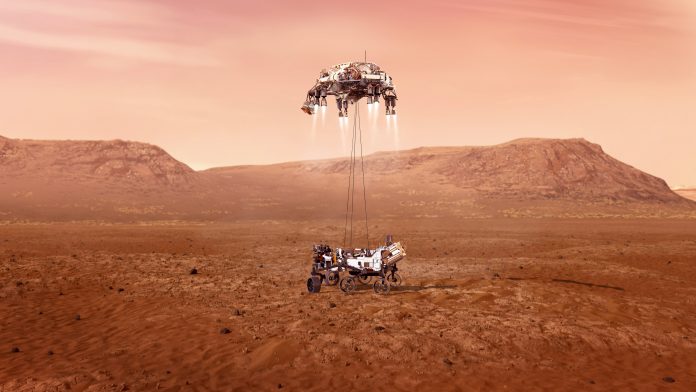 NASA's Perseverance rover will make its final descent to Mars on the 18th of February 2021 at approximately 12:55 p.m. PST.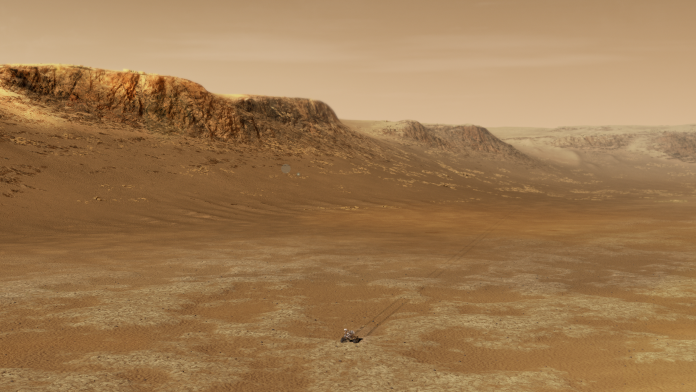 NASA's Perservance rover will begin its descent to Mars today (18th February) in search of microbial life on the Red Planet.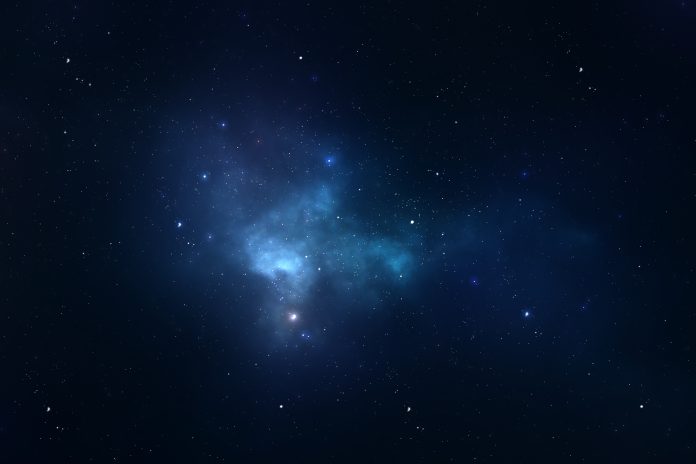 Hubble released images of six galaxies in a nod to the spirit of the New Year, which make up part of their star formation exploration.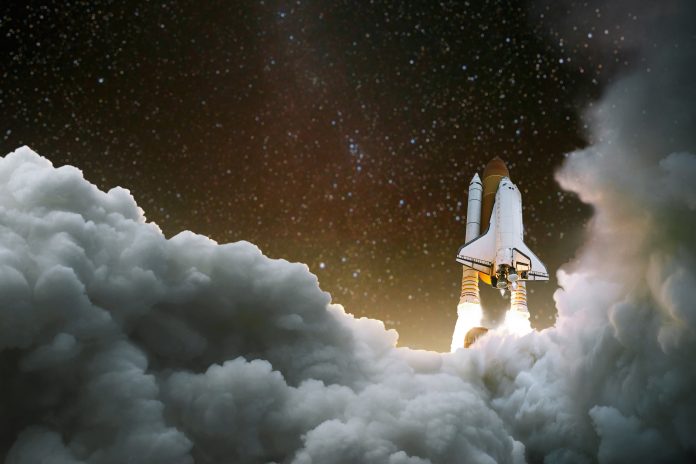 Here, Dr. John Bates, CEO at Eggplant, discusses how mission-critical software testing for space exploration can be done quickly and efficiently with the aid of new technology.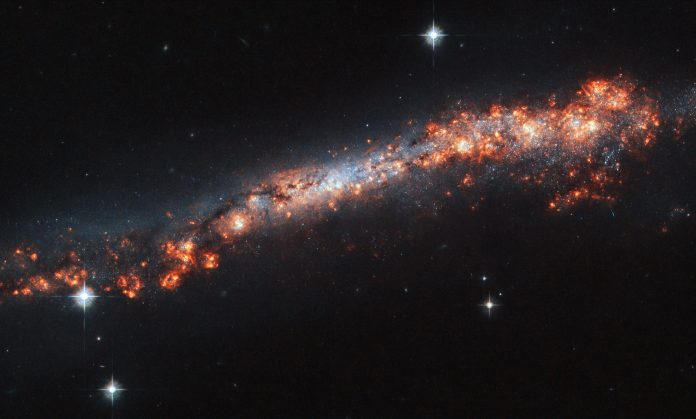 Dr Lena De Winne, Head of Information and Communications at Asgardia, speaks of how the endeavours of the billionaire class could soon become a reality for a mass audience.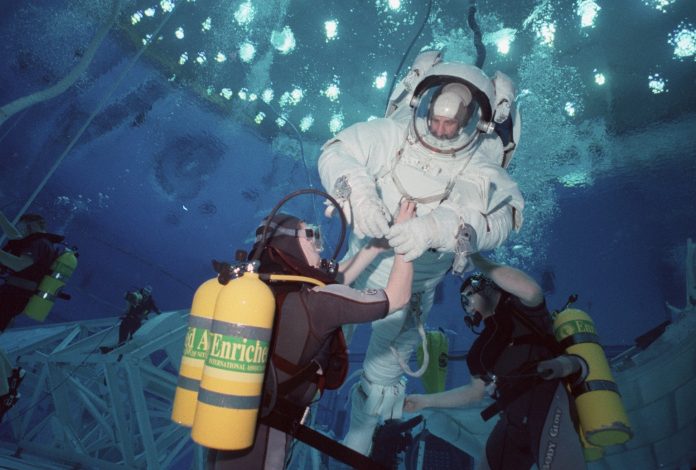 Results from NASA's landmark Twins Study reveals interesting, surprising and reassuring data about how one human body in space adapted to, then recovered from, that extreme environment.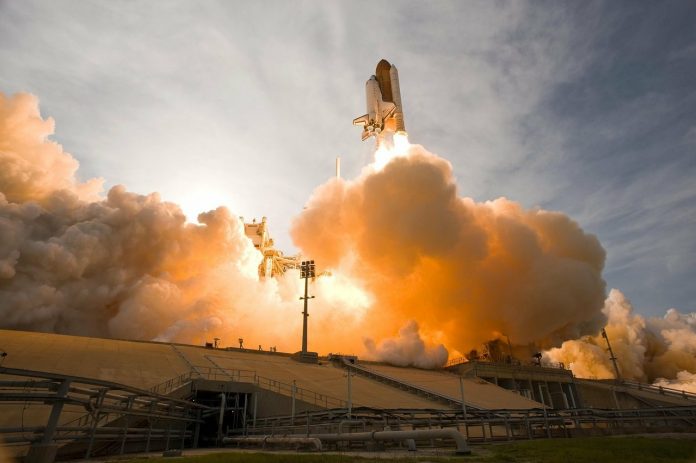 Dividing up video games, fighting over who keeps the Netflix account and arranging joint custody of the dog: Mark Sewell discusses the impending global space race after Brexit.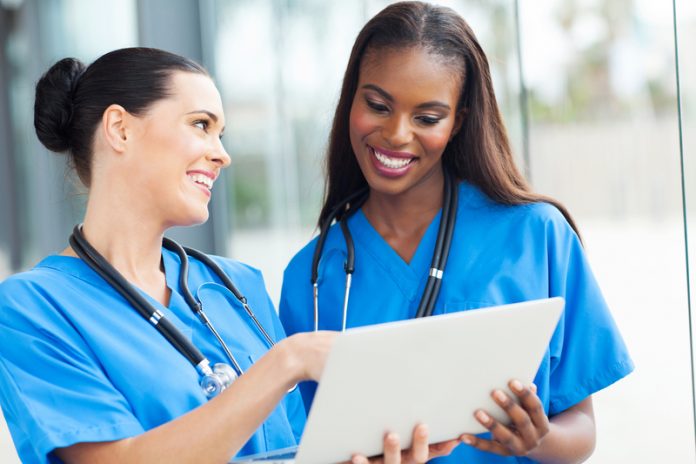 Paul De Raeve, Secretary General of the European Federation of Nurses Associations (EFN) places the value-based public procurement nurse under the spotlight in Europe.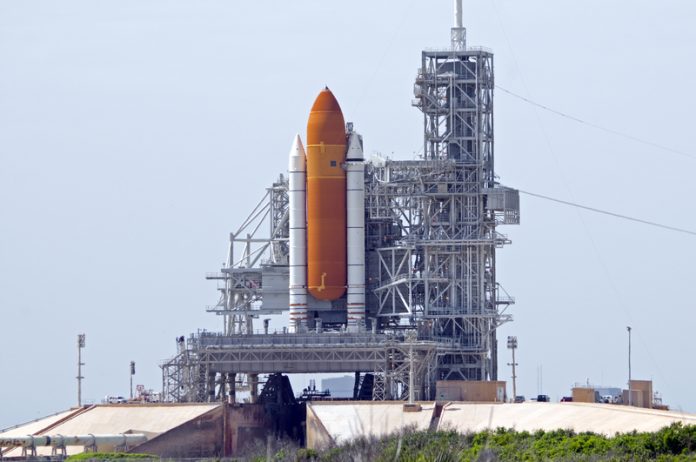 William B. Miller, Jr., M.D. argues that without the planning to do so, we have launched microbial life from this planet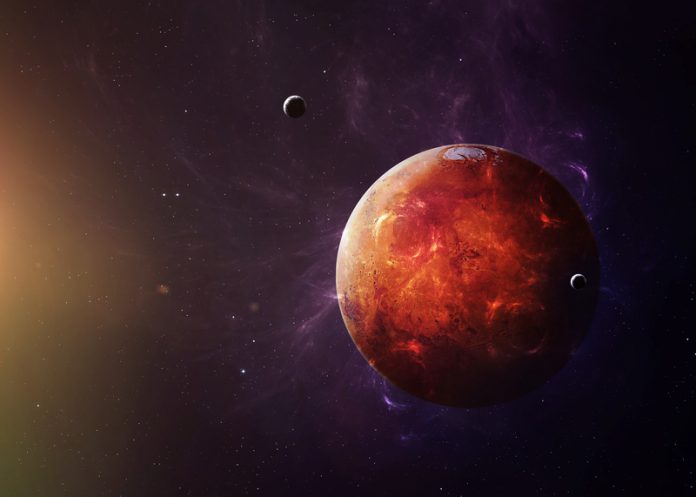 Open Access Government reveals the exciting mission of the National Aeronautics and Space Administration (NASA) and how the United States aims to reach out to new heights to benefit mankind when it comes to exploring space and beyond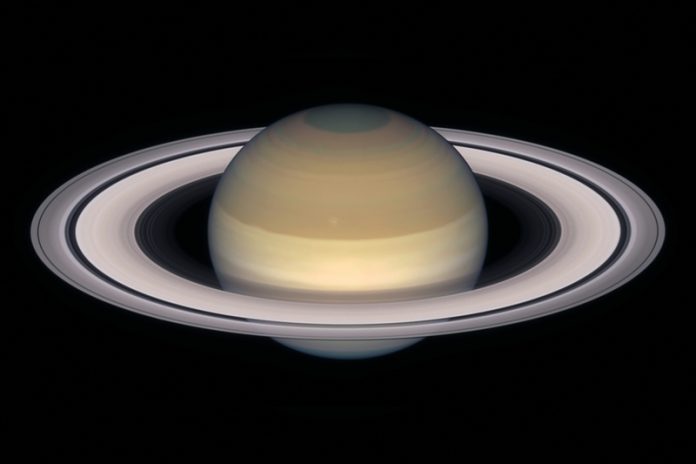 Nasa spacecraft Cassini, a veteran traveller of the Solar System, is set to complete its mission and crash into Saturn's atmosphere this week The international Cassini space probe is set to complete its mission at the end of this week, plunging into Saturn's atmosphere, destroying the materials of the Nasa...
Acute shortage of drinking water reserves across the globe is one of the biggest problems these days. According to the study conducted by NASA in cooperation with the University of California on the underground natural reservoirs of water for the period of 2003-2013, the water supplies in underground aquifers...