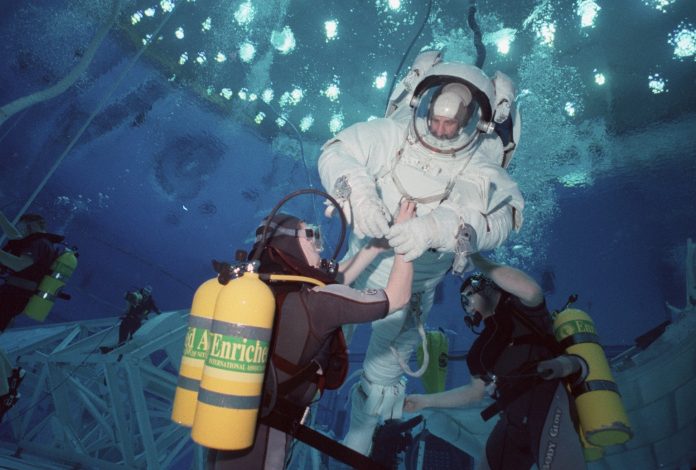 Results from NASA's landmark Twins Study reveals interesting, surprising and reassuring data about how one human body in space adapted to, then recovered from, that extreme environment.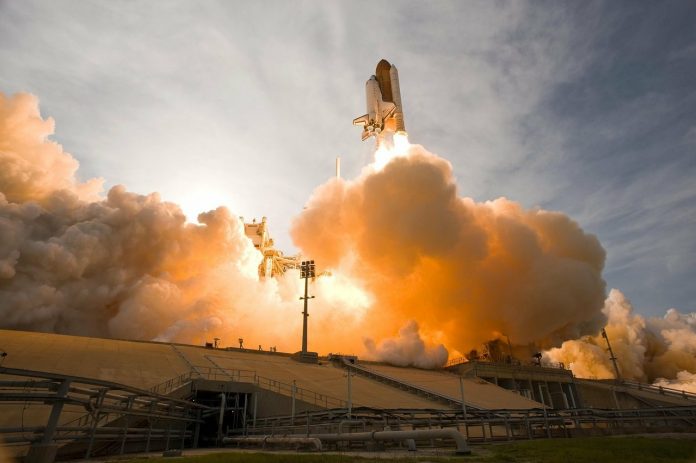 Dividing up video games, fighting over who keeps the Netflix account and arranging joint custody of the dog: Mark Sewell discusses the impending global space race after Brexit.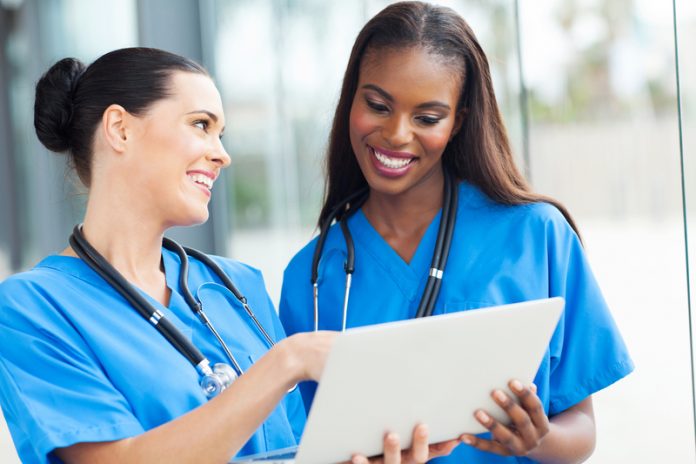 Paul De Raeve, Secretary General of the European Federation of Nurses Associations (EFN) places the value-based public procurement nurse under the spotlight in Europe.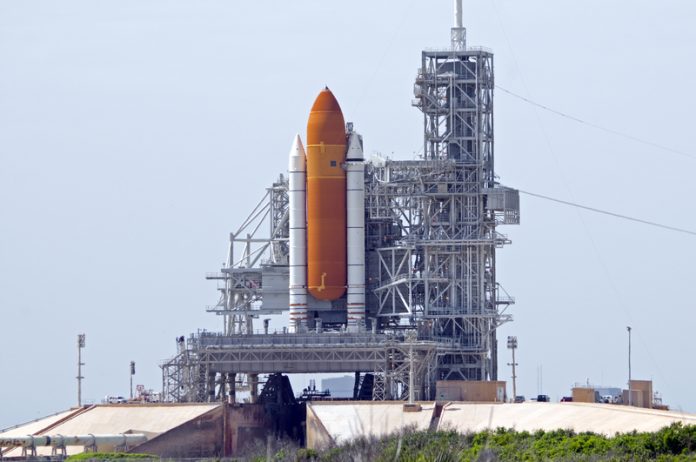 William B. Miller, Jr., M.D. argues that without the planning to do so, we have launched microbial life from this planet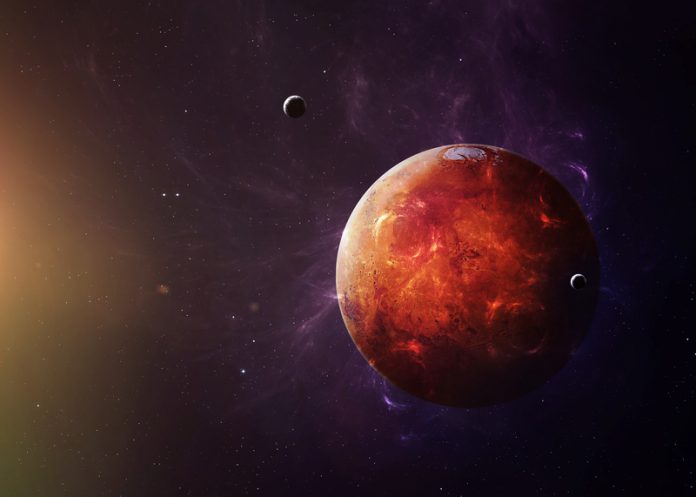 Open Access Government reveals the exciting mission of the National Aeronautics and Space Administration (NASA) and how the United States aims to reach out to new heights to benefit mankind when it comes to exploring space and beyond