Philosophy

Related Content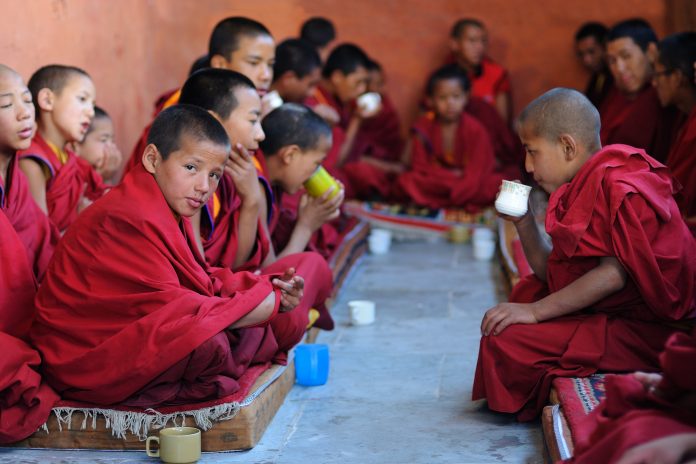 Study shows that gut microbes in Tibetan Buddhist monks differ substantially from their secular neighbours.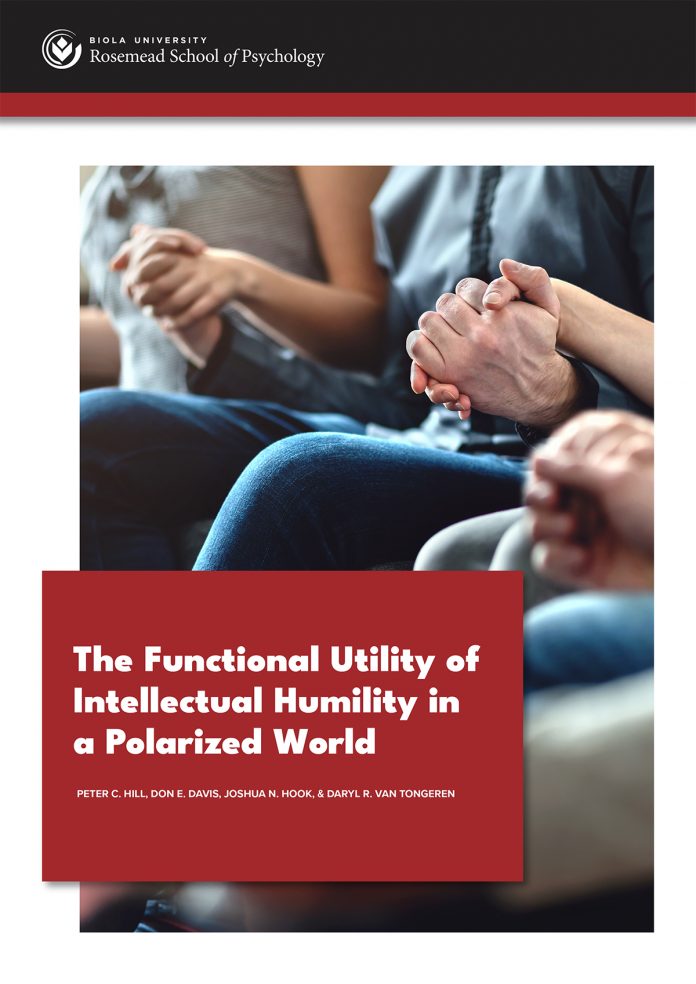 Only in the past decade or so have social scientists seriously studied intellectual humility as a virtue that might counter problems with this alarming social trend toward division Colonel Jessup—you may not remember the name, but some of you will know whom we are talking about. He is the fictional...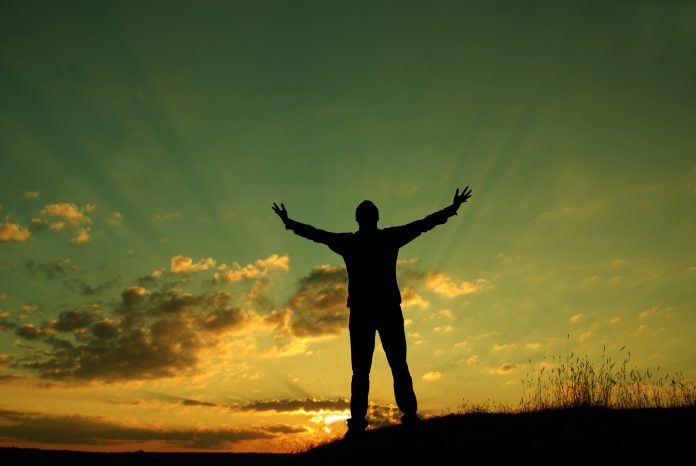 Open Access Government unpacks the work of the John Templeton Foundation, in supporting research across the sciences as well as in the areas of theology and philosophy.