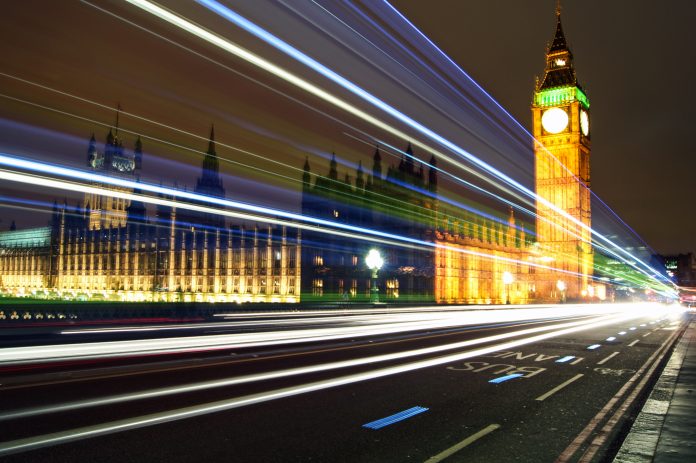 Simon Hill explores why a lack of cross-party collaboration is one of the biggest errors in the handling of Brexit over the past three years.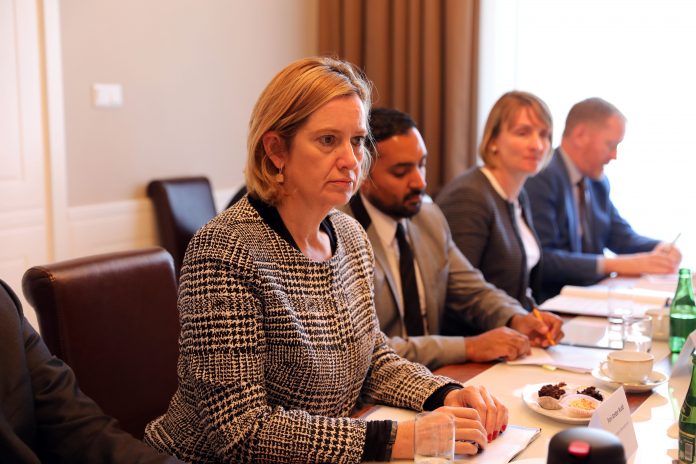 Today marks one year since Amber Rudd's formal apology for her actions against the Windrush migrants: Amnesty examines what really happened, what the effects are to this moment and where the UK government can go from here.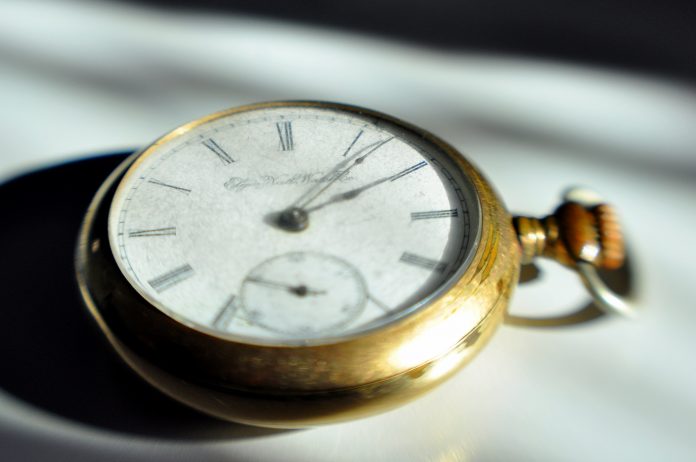 The UK risks stumbling into the next phase of negotiations with the EU without a plan, putting the country at an unnecessary disadvantage with the Brexit extension, according to a new report.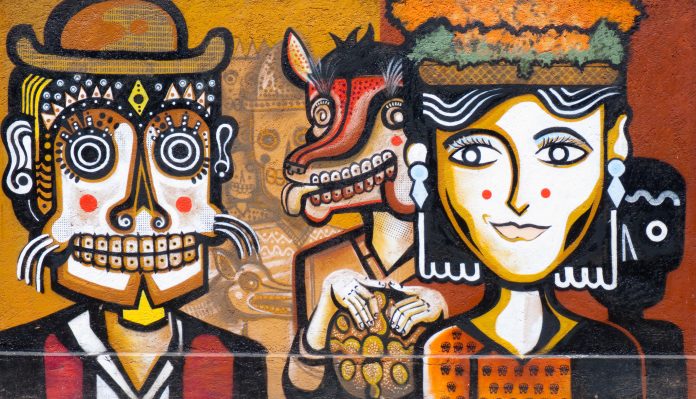 In this piece, Amnesty sheds light on how the asylum cases in San Diego recently are examples of humanitarian violations: Whilst the West is distracted by Brexit, forced returns continue to happen.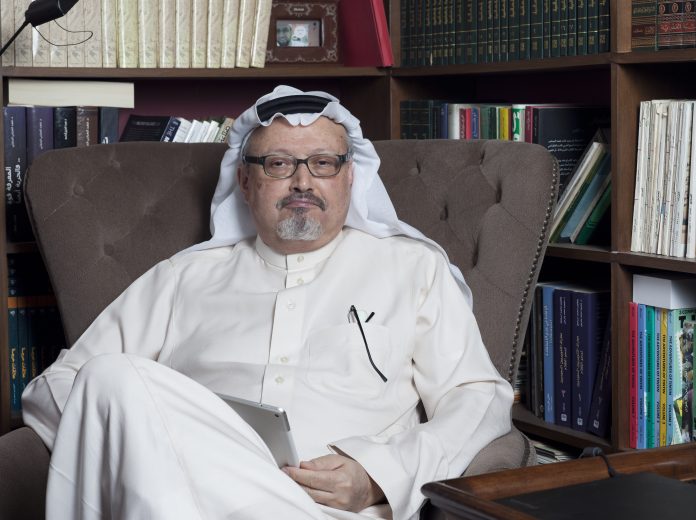 Britain, France, and the United States should issue public reports on the Jamal Khashoggi murder trial: The media, UN and public are banned from trial proceedings, so who will tell the truth?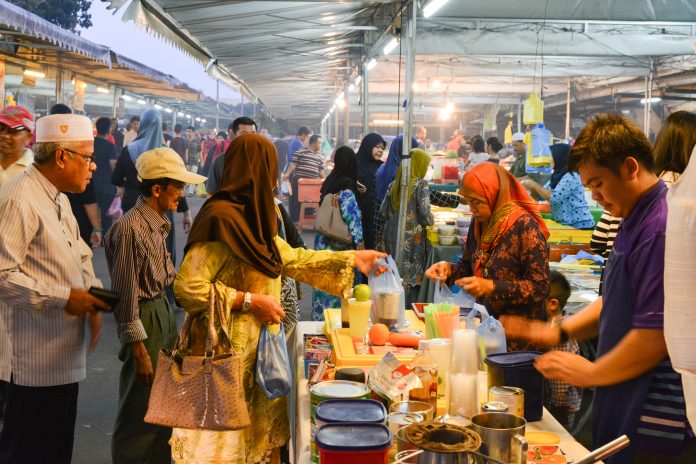 Brunei has finalised the implementation of a Shariah Penal Code that introduces cruel punishments such as death by stoning for same-sex sexual acts and amputation for robbery.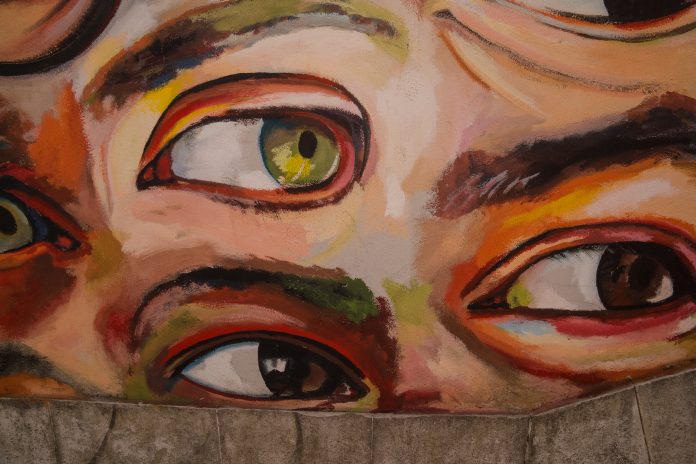 Most are aware that as our time spent online has increased, so has companies' access to our personal data: What is the truth behind IP address targeting?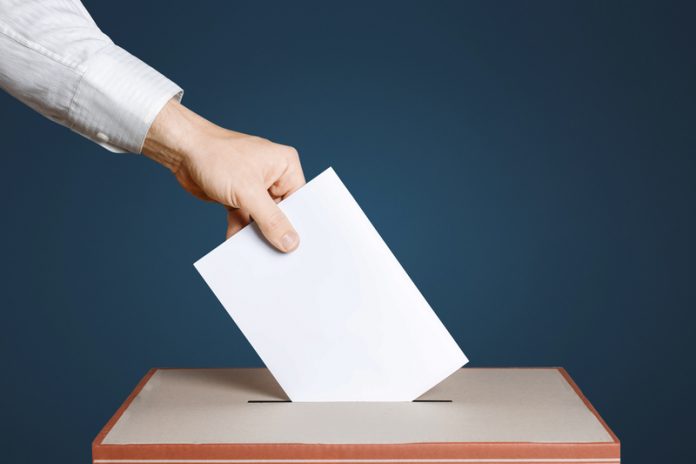 Günther H.Oettinger, Commissioner for Budget & Human Resources at the European Commission analyses why democracy is under fire in the European Union in the lead up to the elections in May 2019 – but also underlines the strengths of Europe including competitiveness.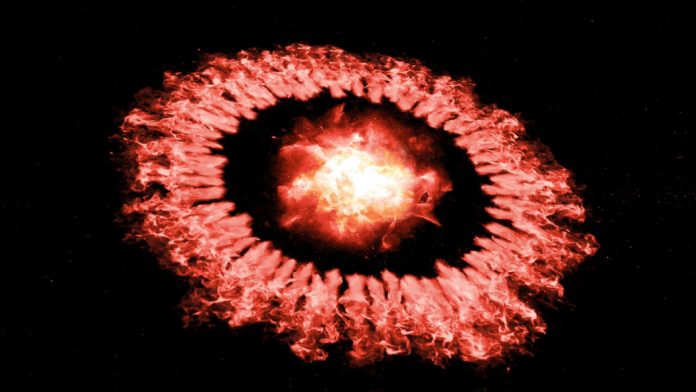 In this article, an oncoming U.S. weaponisation of space via Trumps' Space Policy Directive 4 is examined in context of Europe in space defence.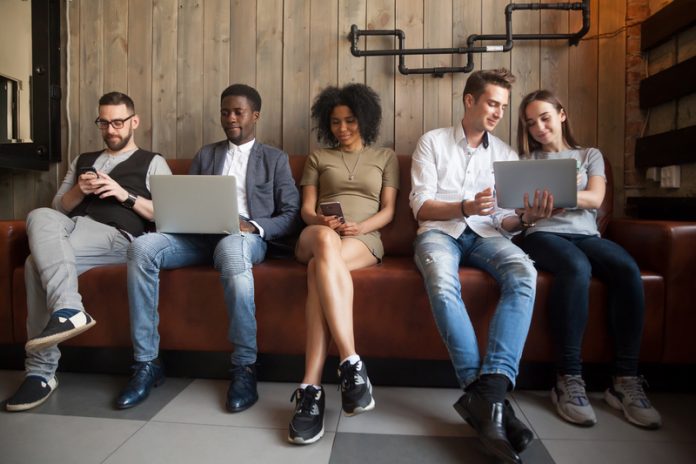 Maria Joao Rodrigues, President of the Foundation for European Progressive Studies (FEPS) and Vice President of the S&D Group in the European Parliament, argues that the secret to millennial engagement is progressive politics.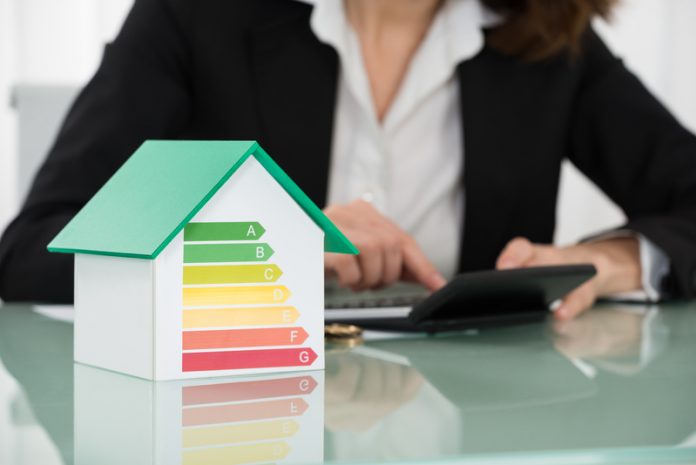 The influence of political change extends far beyond the walls of the House of Commons. Even small acts of legislation can send shockwaves through many different industries, not least the energy sector