procurement

Related Content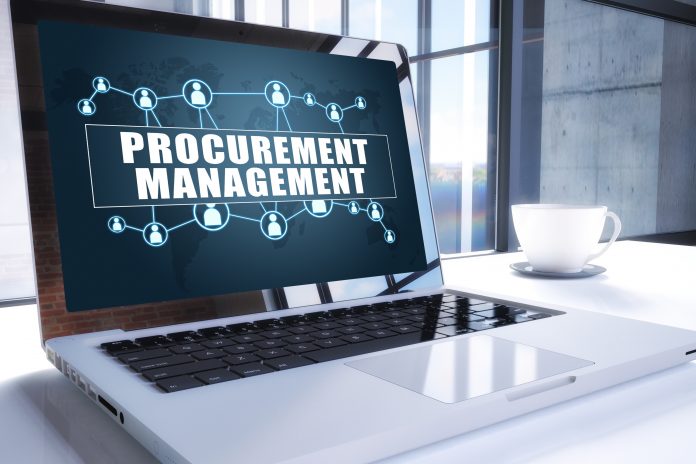 Jason Kay, CEO of LiveLead focuses our thoughts on public procurement and ponders if this is the forgotten lead generation tool.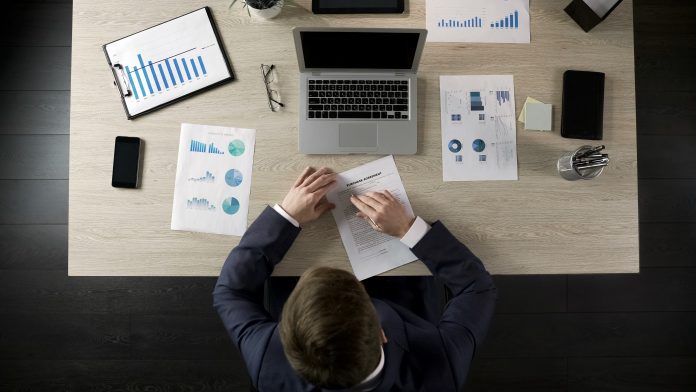 Sam Hunt, CCS Commercial Agreement Manager SARS 2, explains how spend analysis & recovery works in this special focus article on procurement.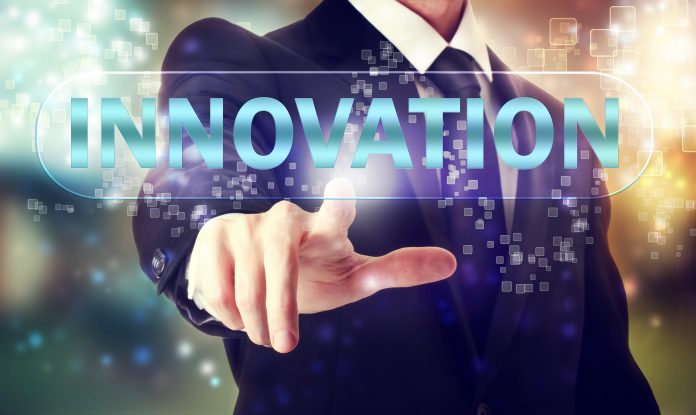 Iain C. Steel, Chief Procurement Services Officer and Caroline Ramsay, Partner at UK law firm TLT LLP detail here their thoughts on buying innovation in the public sector.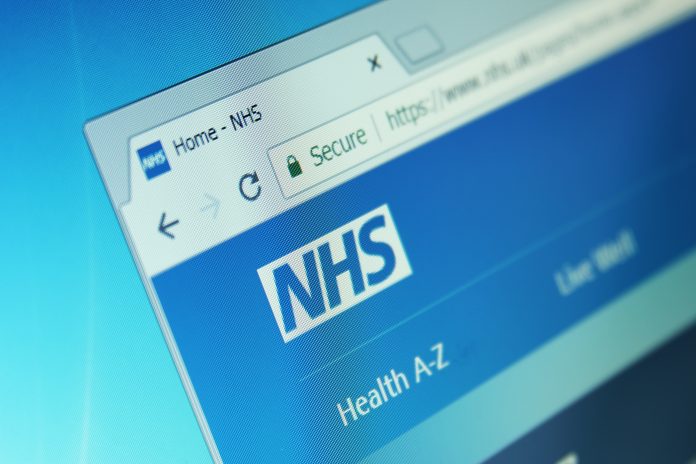 Brian Jones, Chief Executive at Partnership of East London Co-operatives, shares his thoughts on procurement frameworks in the NHS including the GP Futures Framework.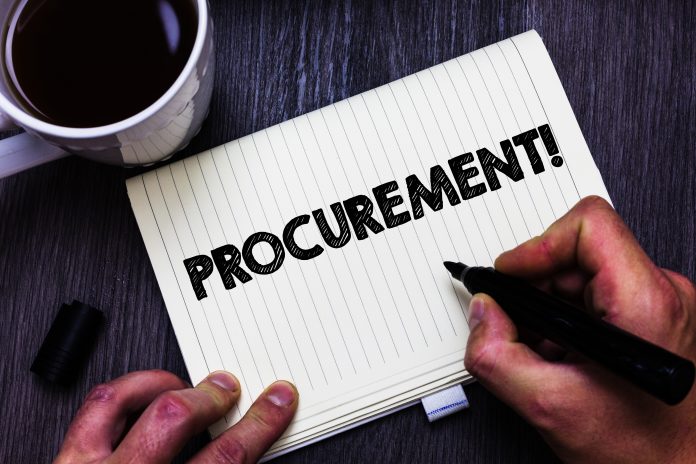 Gareth Clark, Deputy Director – Professional Services, Crown Commercial Service guides us through a number of agreements that the organisation offers when it comes to procurement (engaging third-party resources).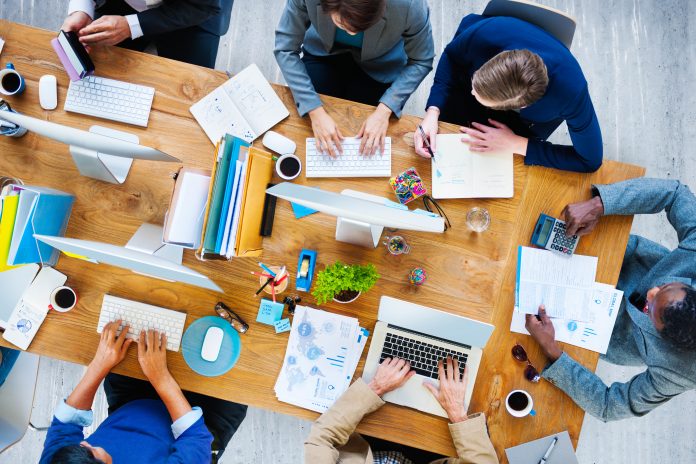 Guy Battle, CEO OF Social Value Portal explains how social value has now gone mainstream, including how the Public Services (Social Value) Act has transformed the relationship between the public sector and its suppliers.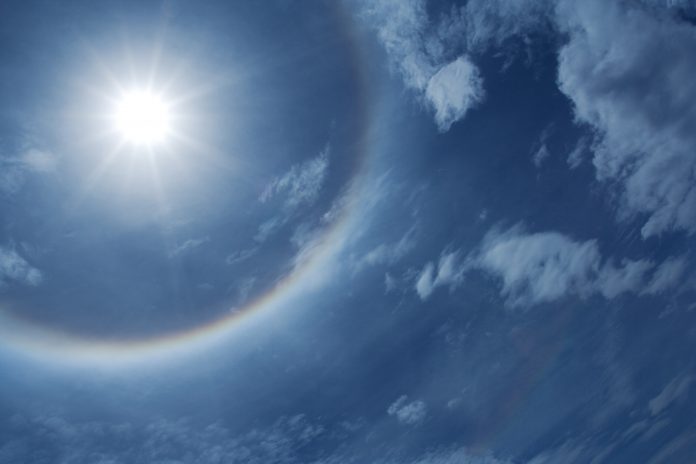 Commercial teams in the public sector improving their capability and influence, but do we risk being blinded by undeliverable promises? Proxima tell us more here about the future of procurement.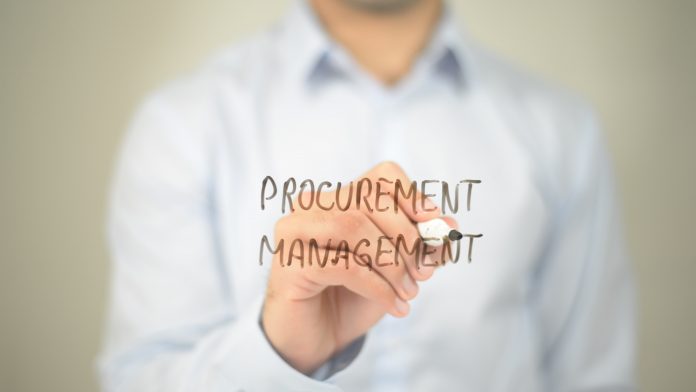 Steven Sinclair, NEPO's Procurement & Commercial Director, talks about the opportunities and ambition of collaborative procurement in the UK public sector.