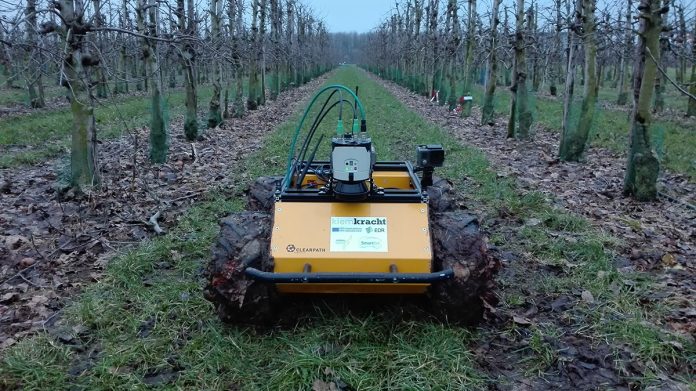 Learn about building, loading and demonstrating a pan-European Digital Innovation Hub network for Robotics in Agri-food systems (agROBOfood).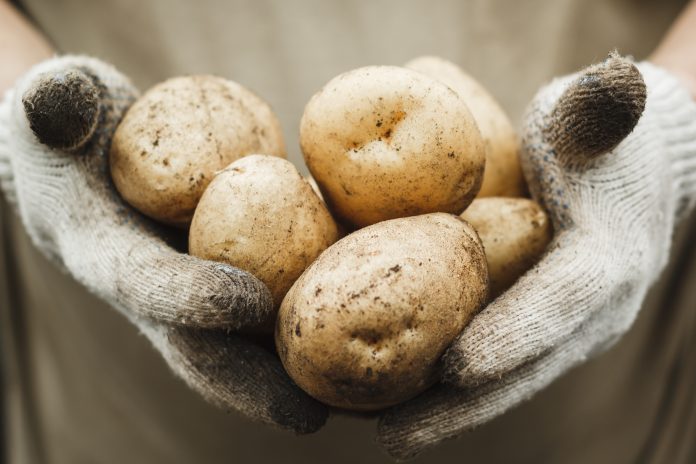 Developing technology towards sustainable farming practices: Learn about a new generation of farmers are starting small innovative market gardens in rural, peri-urban and urban areas across Europe.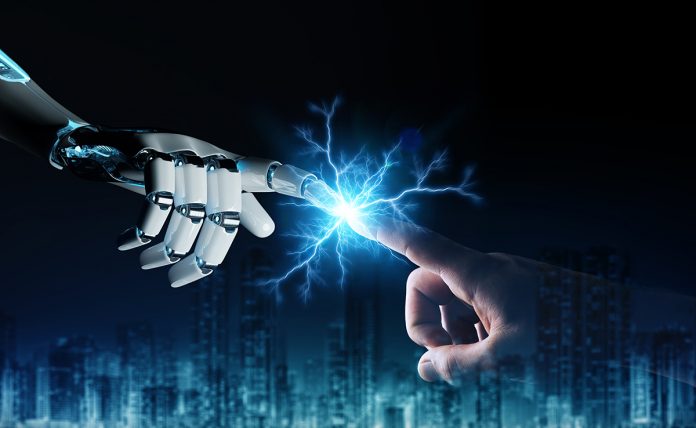 Dr Juan C. Moreno, Director of the Neural Rehabilitation Group at Cajal Institute and Coordinator of the EU INBOTS CSA, lifts the lid on the field of interactive robotics and promoting an understanding and acceptance of these advanced machines.