SH ACChain

Related Content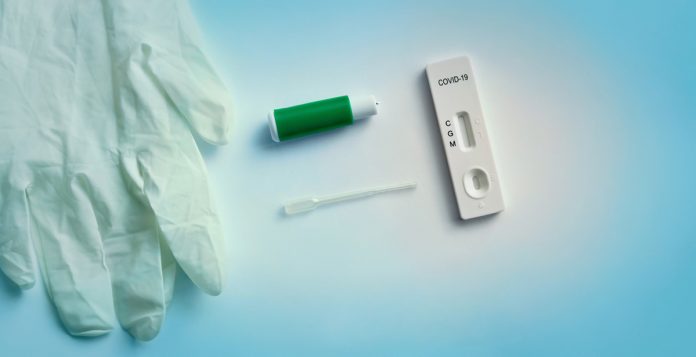 Genevieve Leveille, CEO of UK firm 08 Group and Co-Chair of the TechUK DLT Working Group, collaborates with digital health tech companies to deliver verified-safe China-sourced Covid-19 test kits at scale.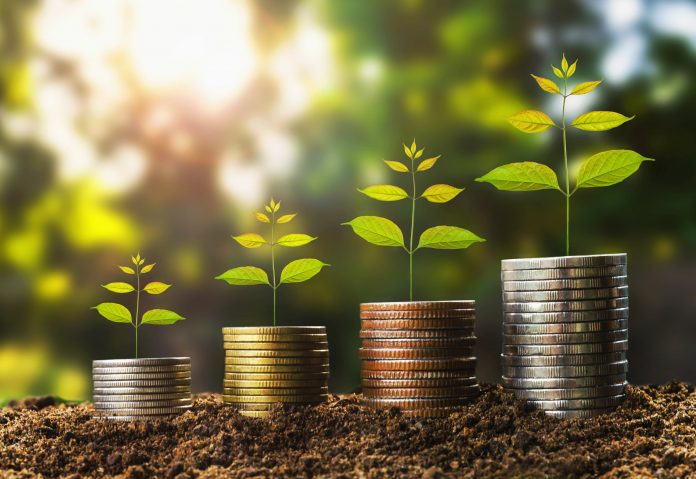 Jose Merino, CEO of LDJ Digital explains here how Share Internet Data Ltd (SID) is expanding its mobile network to include the unbanked with its exciting LDJ Digital app.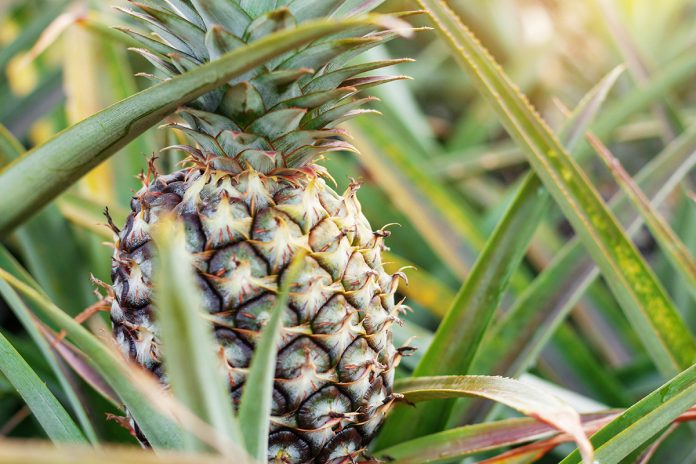 AgriLedger, an agricultural-focused blockchain systems provider, is working on a World Bank backed pilot that offers end-to-end full traceability through their platform to enable transparency along the value chain.

Genevieve Leveille, Venture Partner of BioLife and Co-Chair of the TechUK DLT Working Group explores how current advances in DLT will improve the world's biomedical supply chains when it comes to life sciences health care