Home
Tags
SH Amyloid Research Consultants
SH Amyloid Research Consultants

Related Content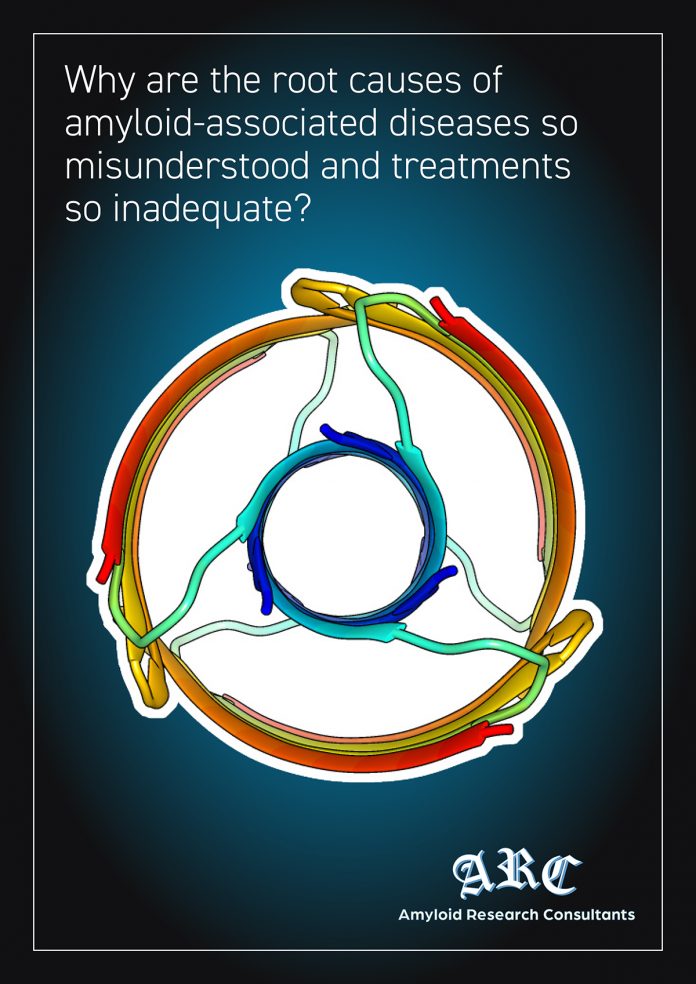 The annual worldwide cost of treating amyloid-associated diseases is about a trillion dollars and increasing steadily. But the human toll is worse Amyloids are killing us, both literally and financially. Consider just these three: Amyloid β (Aβ) in Alzheimer's Disease, α-Synuclein (α-Syn) in Parkinson's Disease, and Amylin (aka IAPP) in...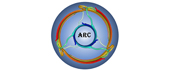 Amyloid Research Consultants enable research targeting root causes of diseases such as Alzheimer's, Parkinson's, and diabetes.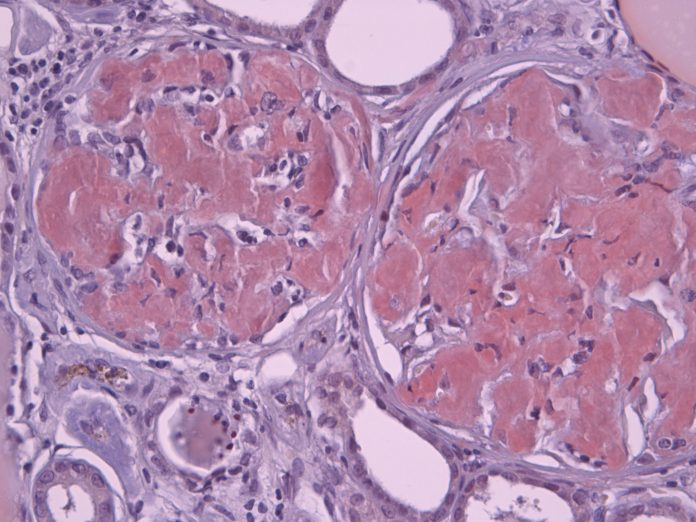 H. Robert Guy, CEO from Amyloid Research Consultants, ascertains why amyloid oligomer & membrane channels structures can & must be determined.