Home
Tags
SH – CiaoTech Srl
SH – CiaoTech Srl

Related Content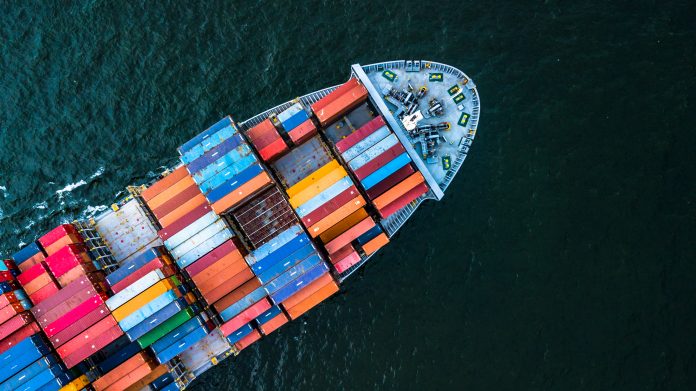 Marco Molica Colella, Senior Innovation Consultant at CiaoTech (PNO Group) looks at the autonomous shipping industry and the journey it will take to improve its sustainability.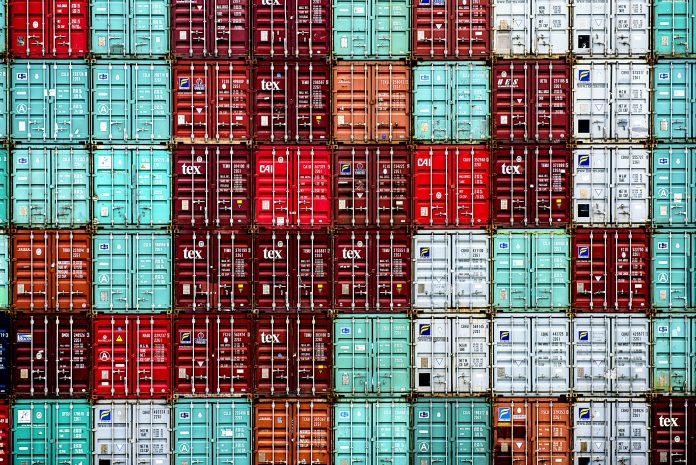 Marco Molica Colella, project coordinator for AUTOSHIP, discusses the EU's role in autonomous shipping and changing of transport emissions globally.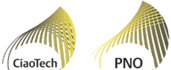 PNO Consultants help to nurture innovation projects from private and public organisations to expand the innovation landscape.