Home
Tags
SH College Of Education University of Utah
SH College Of Education University of Utah

Related Content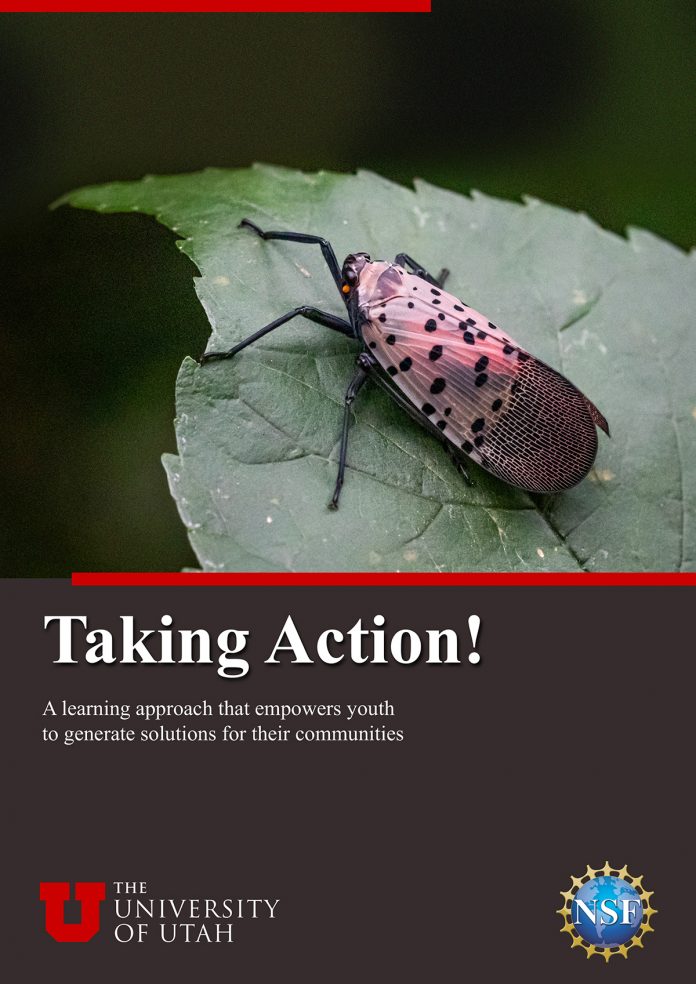 Finding and promoting a learning approach that empowers youth to generate solutions for their communities.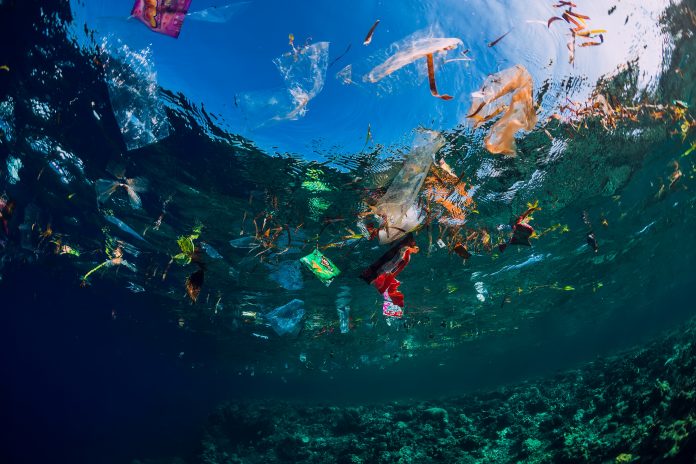 Christine M. Cunningham, Professor at The Pennsylvania State University, discusses engineering solutions for children to help solve ecological problems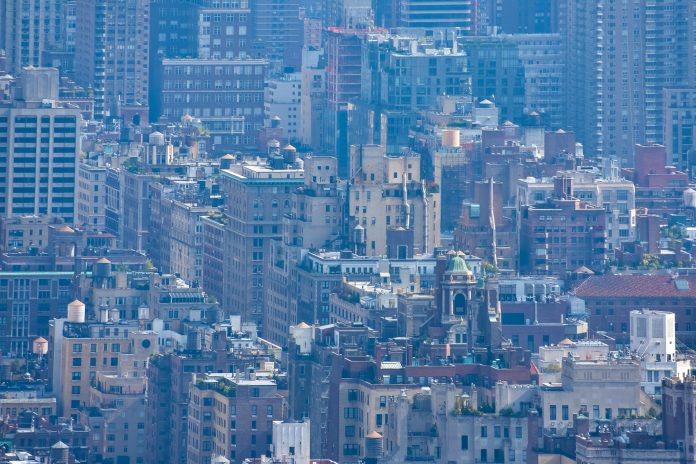 How can education programmes develop the problem-solving skills of today's schoolchildren and tomorrow's STEM workforce?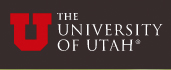 Taking Action!  Students' generation of solutions to local environmental problems with STEM disciplines.