Home
Tags
SH Consultus Care & Nursing Limited
SH Consultus Care & Nursing Limited

Related Content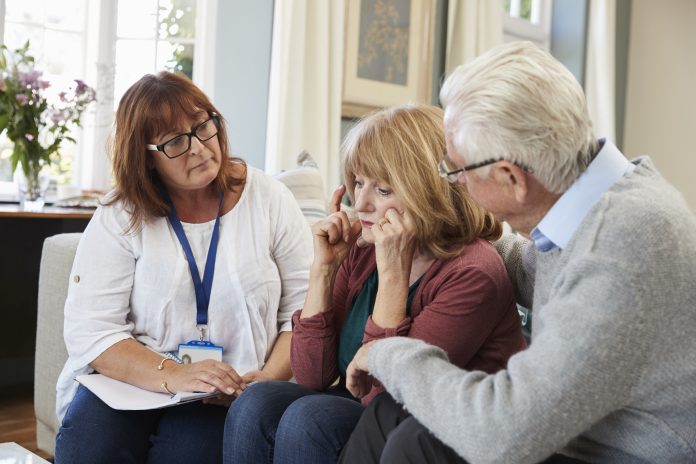 Peter Seldon, CEO, Consultus Care & Nursing, explores the impact of COVID-19 and mental health within social care settings and what best practices can be adopted to support both carers and clients.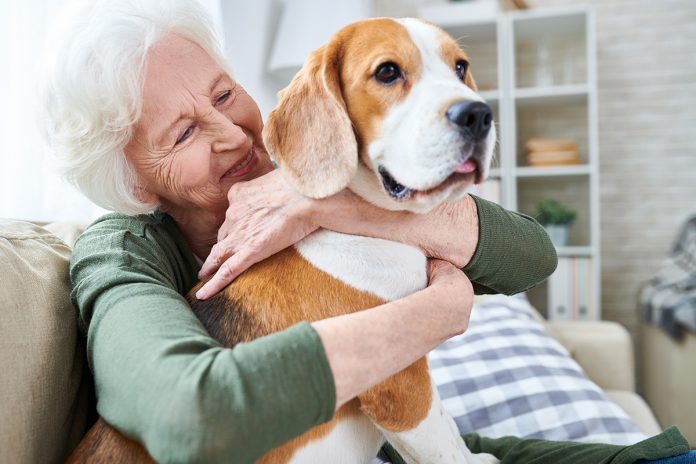 Here, Peter Seldon, CEO of Consultus Care & Nursing explains the potentials of a revolution in elderly care and what we can do to get there.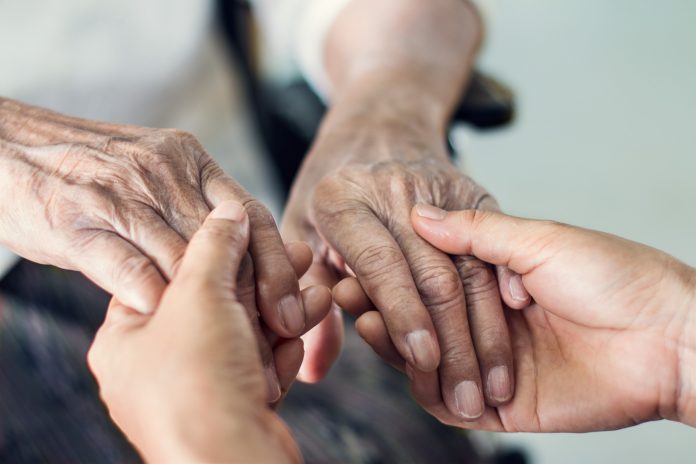 Peter Seldon, Consultus Care, discusses how at-home care for the elderly can help to alleviate pressure on the NHS.