SH Danfoss

Related Content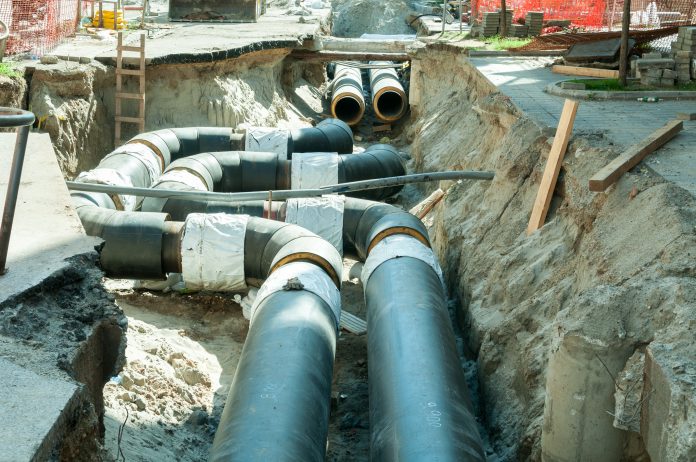 Dmitry Bochkalov from Danfoss tells us what we need to know about their District Energy End to End Optimization solution.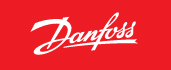 At Danfoss, we are engineering solutions that allows the world to use resources in smarter ways. Driving the sustainable transformation of tomorrow.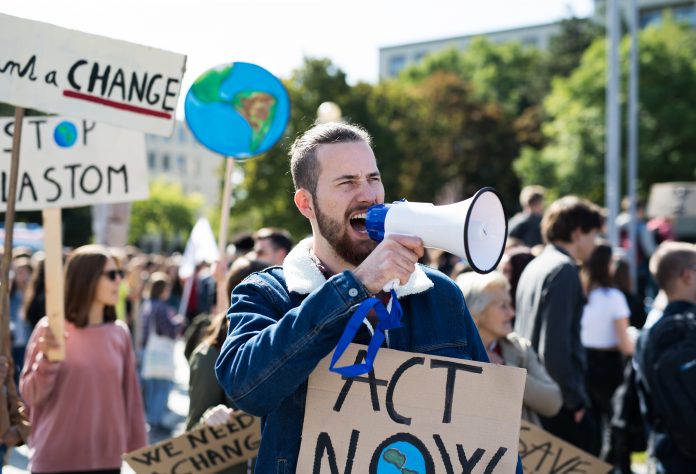 Lars Tveen, President of Danfoss Heating Segment, underlines the importance of connecting the dots to enable climate leadership at all levels.