Home
Tags
SH Department of Family and Community Health – Texas A&M AgriLife Extension Service
SH Department of Family and Community Health – Texas A&M AgriLife Extension Service

Related Content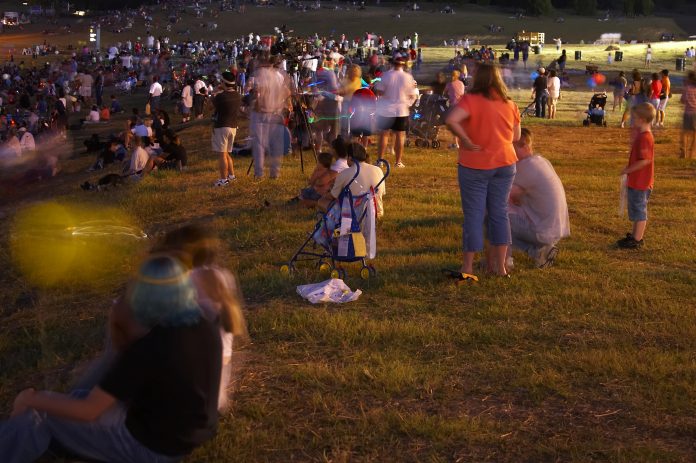 Lakshmi Mahadevan, Associate Professor and Extension Specialist at Special Populations, looks toward helping rural residents seek appropriate and timely help for mental health challenges.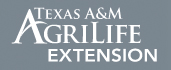 The Family and Community Health (FCH) unit helps Texans better their lives through science-based educational programs.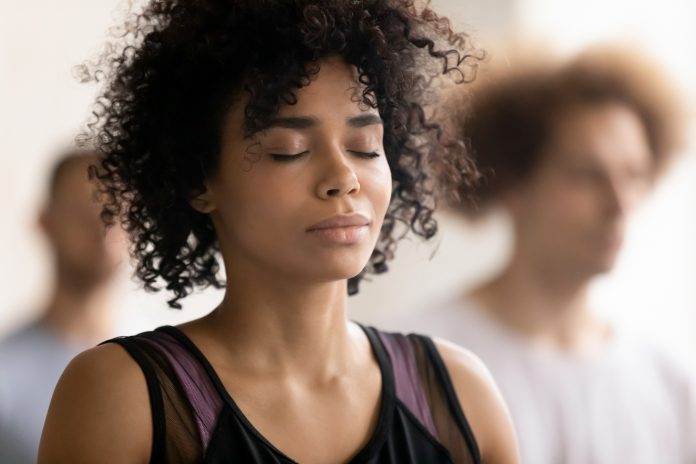 Lakshmi Mahadevan from Texas A&M AgriLife Extension Service describes the increasing need for Mental Health First Aid in rural areas.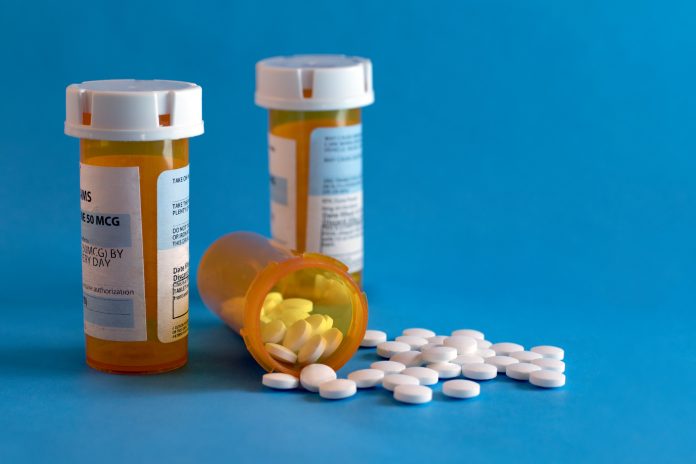 Dr Lakshmi Mahadevan describes a multi-level intervention program that is helping to offset the negative impacts of lack of access and social isolation by providing a pathway to reducing stigma, prevention, timely intervention and recovery from mental health challenges that was hitherto unavailable to rural Texans.