Home
Tags
SH Department of Physics Faculty of Science and Technology – Chuo University
SH Department of Physics Faculty of Science and Technology – Chuo University

Related Content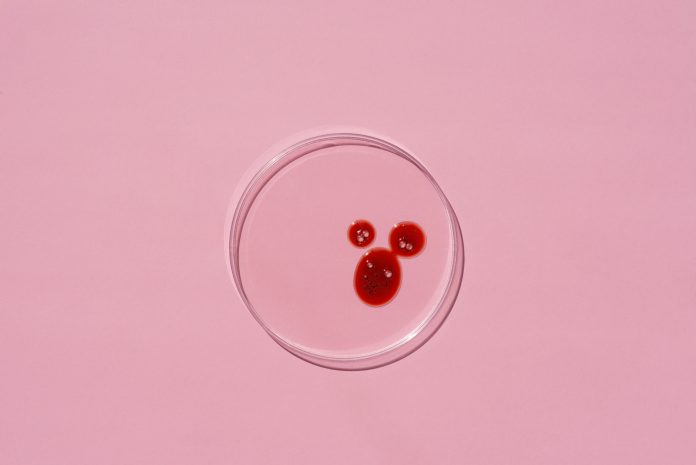 Y-h. Taguchi, a professor at Chuo University, looks toward a COVID-19 infection model which uses human patients blood who have been infected by COVID-19.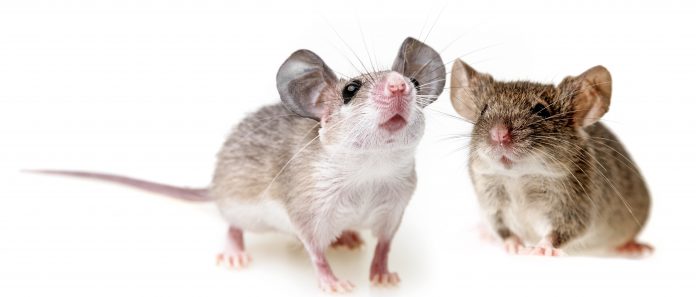 Examining existing approved compounds to treat Covid-19 can significantly speed up the development of drugs.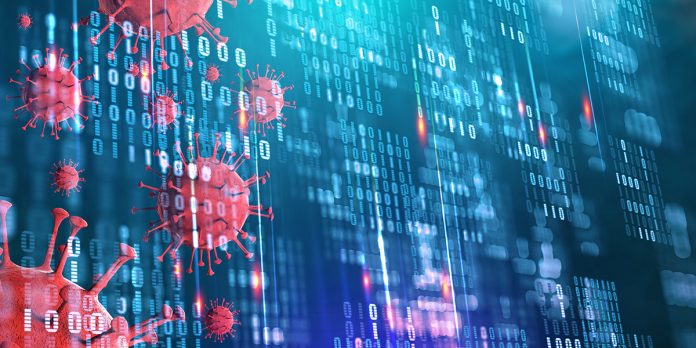 Y-h. Taguchi, Professor at Chuo University in Japan, reveals how to compete with COVID-19 by using a computer.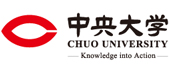 Development of effective drugs toward COVID-19 is urgently required, and so research is being implemented with in scilico drug repositioning.