Home
Tags
SH – Department of Plant Protection Biology – SLU
SH – Department of Plant Protection Biology – SLU

Related Content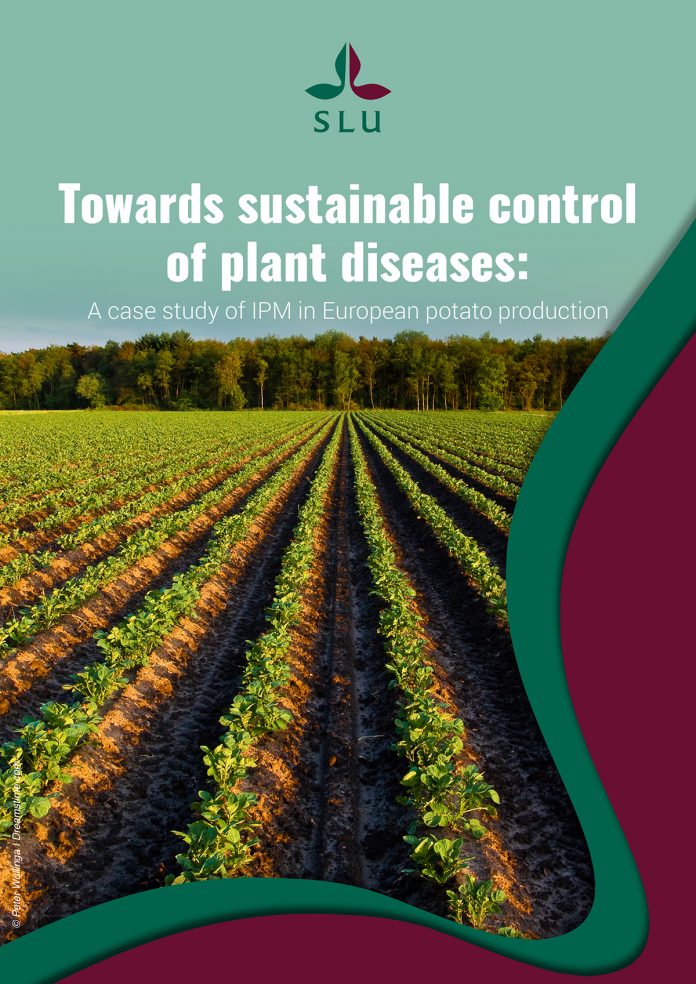 The 15th of November 2022 was an unremarkable day that may have passed many people by, but this was the day that the world population reached 8 billion people. As many as 828M of those people will go to bed hungry tonight.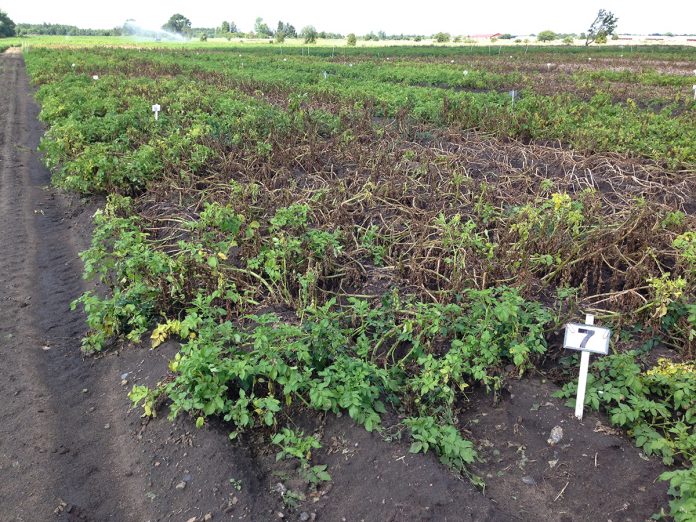 Professor Laura Grenville-Briggs shares her stance on working together to counter the threat of oomycete diseases, focussing on trans-sectoral approaches to support sustainable plant and crop production systems in Europe.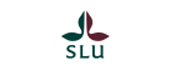 Department of Plant Protection Biology researching Resistance Biology, Integrated Plant Protection and Chemical Ecology.