Home
Tags
SH Department of Social Sciences – University of Turku
SH Department of Social Sciences – University of Turku

Related Content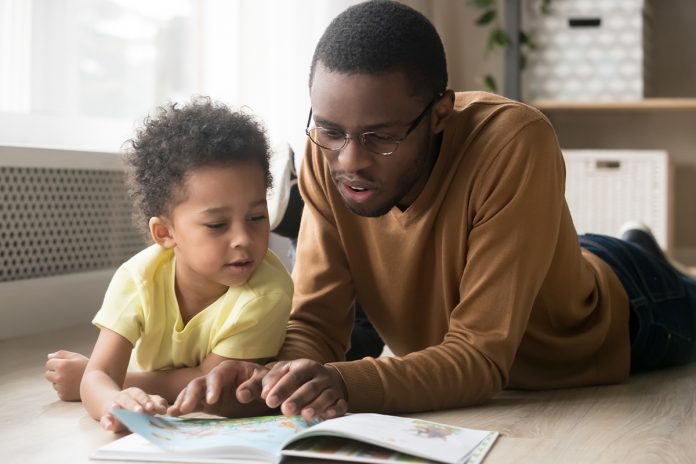 The trajectory of a human's life course is by no means determined at birth. Nevertheless, the circumstances a child is born into and events taking place during the early childhood, or even gestation, shape life-course trajectories.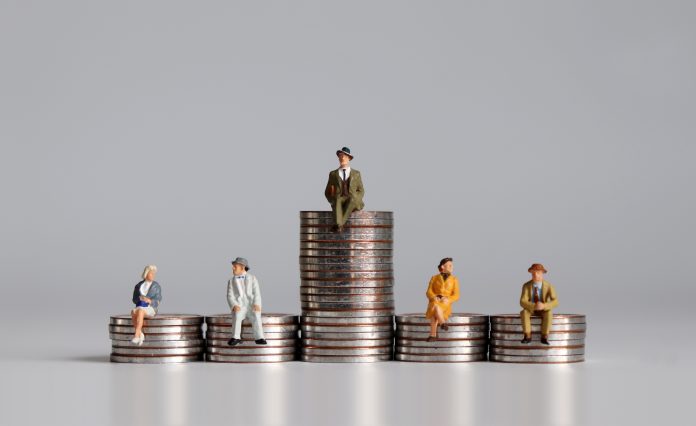 Elina Kilpi-Jakonen, Assistant professor and Scientific co-ordinator, University of Turku, explores how intergenerational social inequalities shape lives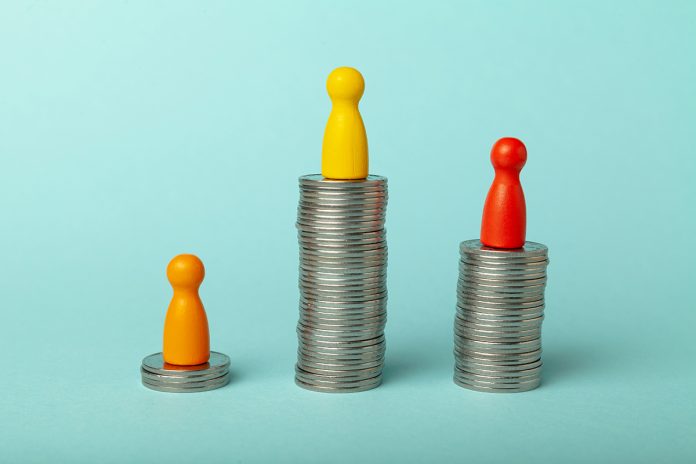 Elina Kilpi-Jakonen, Assistant professor, Scientific programme co-ordinator at the University of Turku, discusses the development of social inequalities across labour market careers.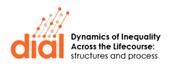 Existing and rising inequalities pose fundamental challenges to European societies and economies, including wealth and COVID-19.