Home
Tags
SH Ecosystem Science and Management – Texas A&M
SH Ecosystem Science and Management – Texas A&M

Related Content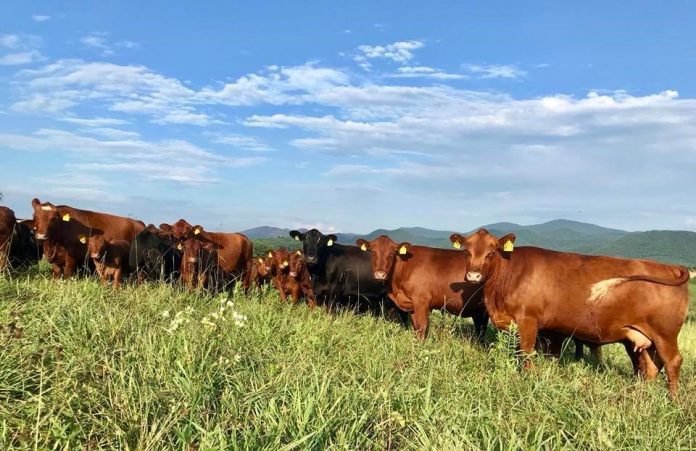 Sustainable agroecosystems: Facilitating transition to a healthier environment, and a healthier and more resilient agricultural communities.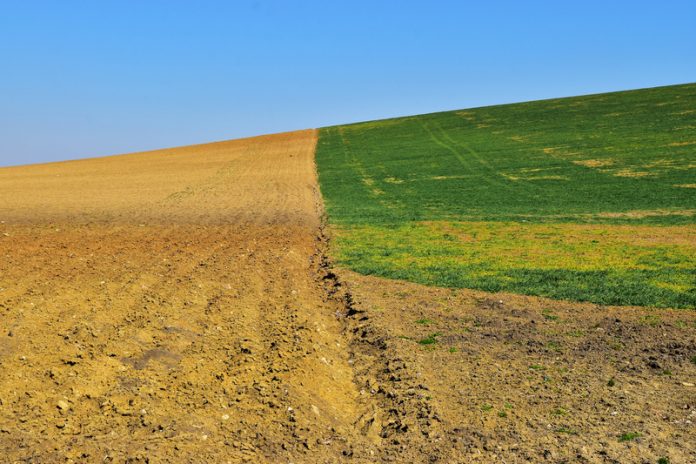 Richard Teague, from Rangeland, Wildlife and Fisheries Management, Texas A&M University discusses the importance of soil and agriculture.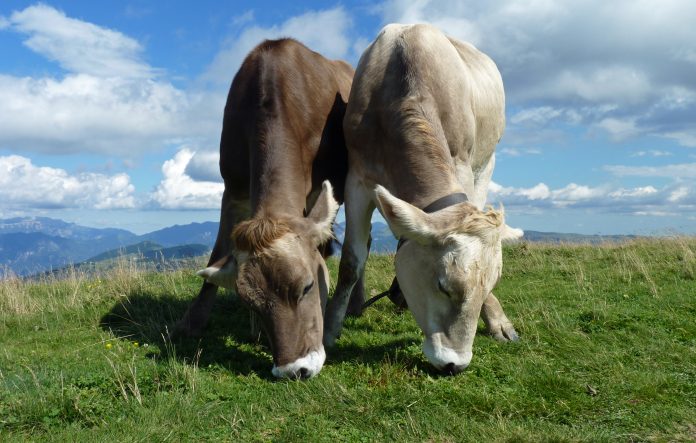 Richard Teague from Ecosystem Science and Management, highlights how regenerative grazing and cropping can be used to create a sustainable and resilient agroecosystem.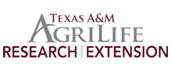 Richard Teague discusses the goals and methods of the Grazing Ecology & Management Project, which determines best practices for rangeland management.