SH Euroacademy

Related Content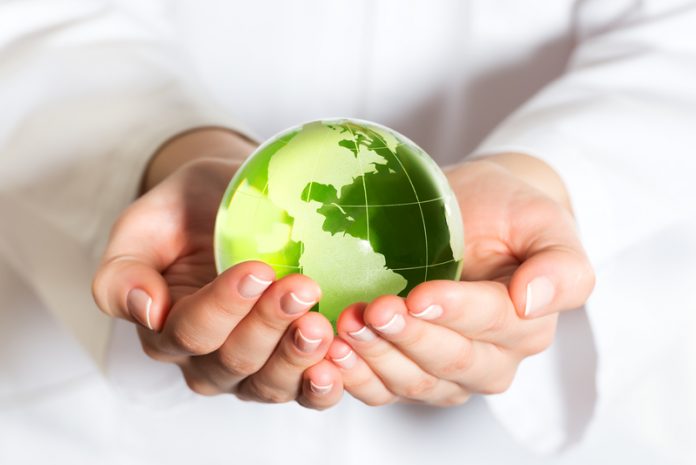 Juri Martin from EuroAcademy offers his expert thoughts on environmental approaches to regional security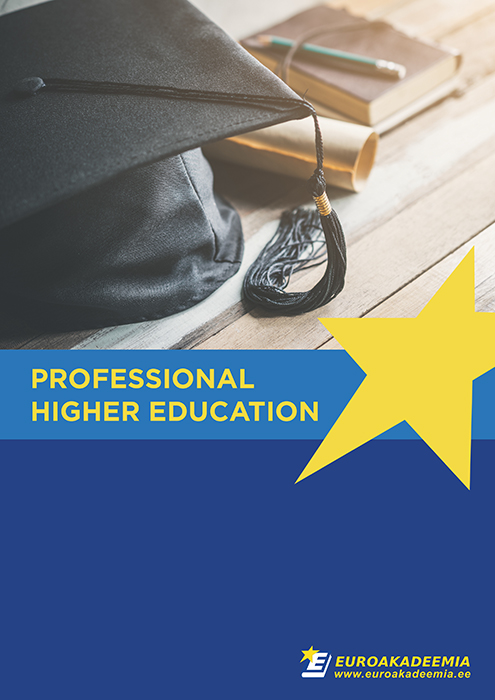 Juri Martin from EuroAcademy offers his expert thoughts on environmental approaches to regional security and the broader themes of higher education provision in Estonia.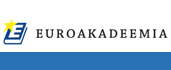 Juri Martin of Euroacademy discusses environmental ethics and the moral responsibilities we have on our world Environmental ethics asks about the moral relationships between humans and the world around us. Do we have special duties, obligations, or responsibilities to other species or to nature in general?  Do the ethical principles...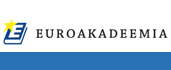 EuroAcademy is a private institution of professional higher education founded in 1997 by NGO Eesti Euroinfo Ühing. EuroAcademy provides both professional higher education and Master's studies. Instruction is conducted in the following five faculties: the Faculty of International Relations, the Faculty of Translation, the Faculty of Business Management, the Faculty...