Home
Tags
SH Fundacio Universitaria Balmes
SH Fundacio Universitaria Balmes

Related Content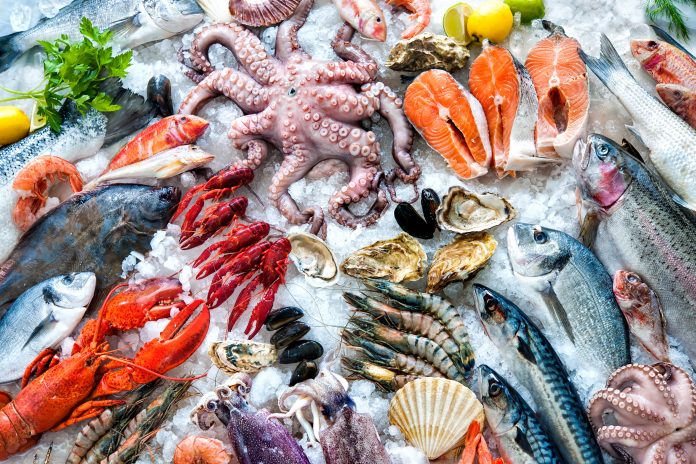 Sergio Ponsá Salas, Director, BETA Technological Center (UVic-UCC), describes boosting the transition of the aquaculture sector towards the bioeconomy, with discussion ranging from aquaculture industry by-products to bio-based fertilizers.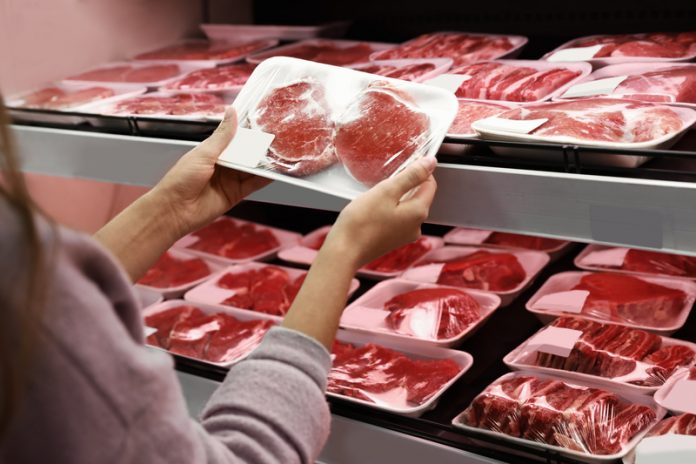 BETA Technological Center explains its experience on the valorisation of organic wastes from the meat processing industry to obtain biostimulants.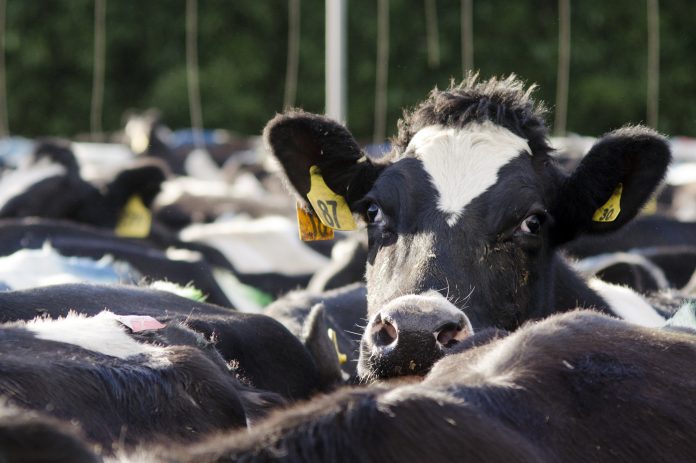 Sergio Ponsá talks about the valorization of the wastes generated by the dairy industry to recover phosphorous, a relevant macronutrient for plant growth that currently depends on a critical raw material.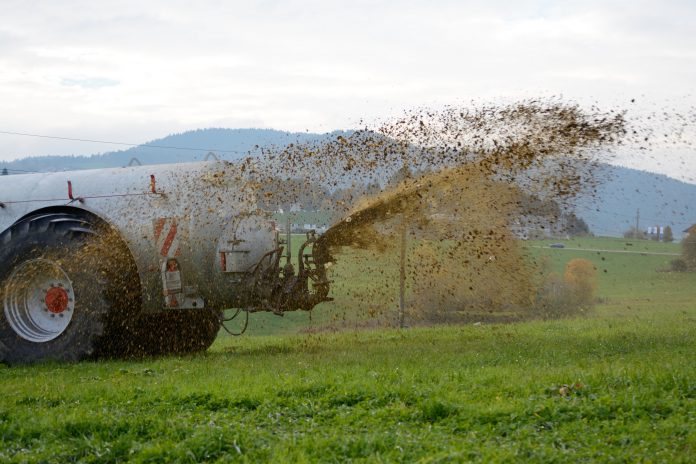 Laia Llenas explains the FERTIMANURE project, which aims to close the manure nutrient cycle by providing innovative manure management strategies and business models to take new fertilising products to the EU market.