Home
Tags
SH Graduate School of Agriculture – Tokyo University of Agriculture
SH Graduate School of Agriculture – Tokyo University of Agriculture

Related Content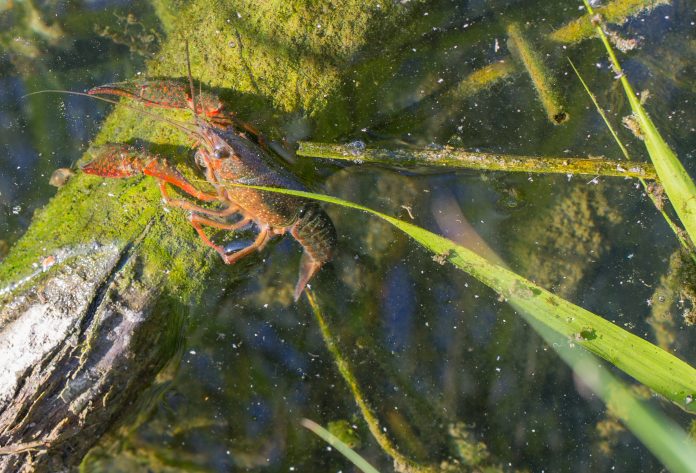 Tokyo NODAI Research Program for Sustainable Agriculture discusses the Environmental Science Education of crayfish.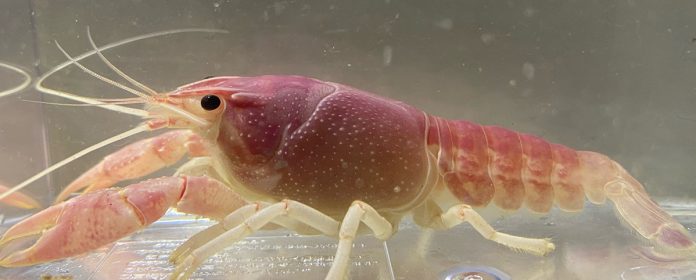 Kouji Takeda*, Masataka Jitsuno* and Yumie Akaishi** examine the utilisation of crayfish (Procambarus clarkii) in integrated inquiry activities, starting with current status in Japan.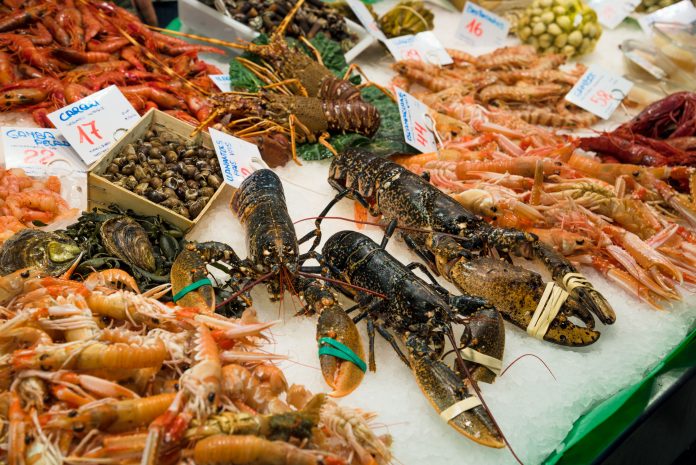 Here, Professor Kouji Takeda and others discuss the NODAI A-STEM Education project, which looks at the impact of biological pigments as teaching material.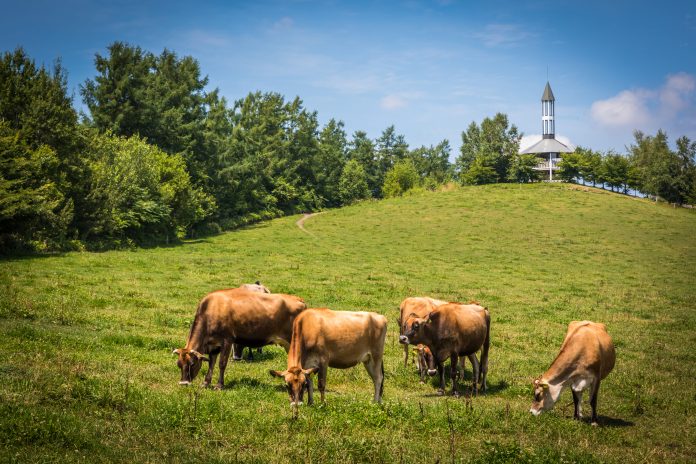 Dr Yuri Yamazaki from the Faculty of Regional Environmental Science at Tokyo University of Agriculture, describes encountering cows in forests and urges us to think about the sustainable future of livestock.