Home
Tags
SH – Ideal Boilers Ltd
SH – Ideal Boilers Ltd

Related Content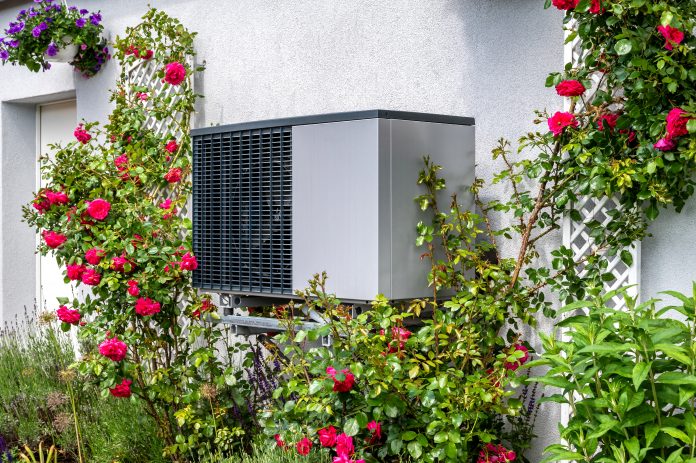 Chris Caton, product director – Commercial, at Ideal Heating, explains the impact that three low and zero-carbon heating technologies could have on decarbonising public sector buildings.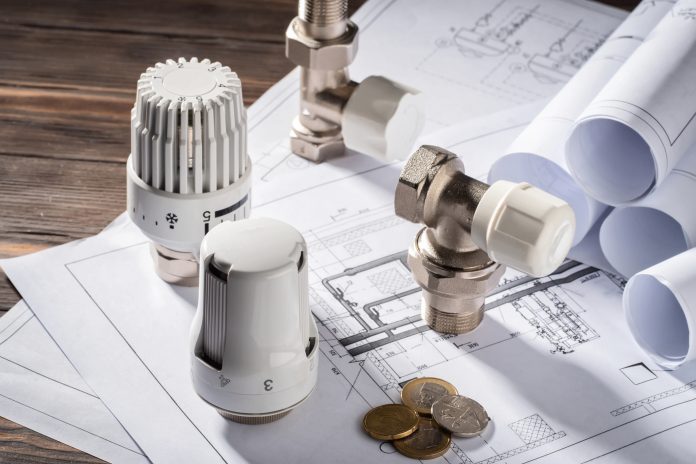 Chris Caton, Product Director – Commercial, at Ideal Heating, explains how decarbonisation in the public sector is only at the beginning of its journey. Caton outlines how changing regulations are guiding organisations on their way.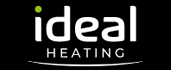 Providing heating solutions for over 100 years, Ideal Heating has been supplying domestic and commercial markets since 1906 Ideal Commercial Boilers is the UK's market leader of high efficiency commercial heating solutions. Operating from our Hull manufacturing plant and offices since 1906, we are one of the few true British...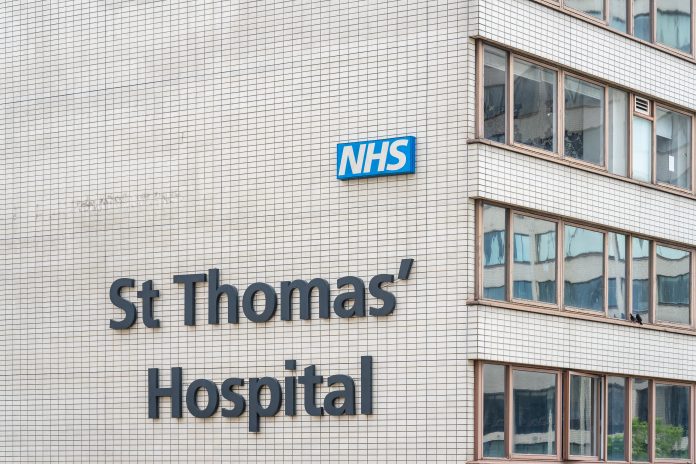 Jason Speedy, chief operations officer at leading heating solutions manufacturer Groupe Atlantic, outlines the importance of decarbonising the NHS, and how heat pump technology can support its net zero journey.