Home
Tags
SH Institute of Economics (FGN-HSG) – University of St.Gallen
SH Institute of Economics (FGN-HSG) – University of St.Gallen

Related Content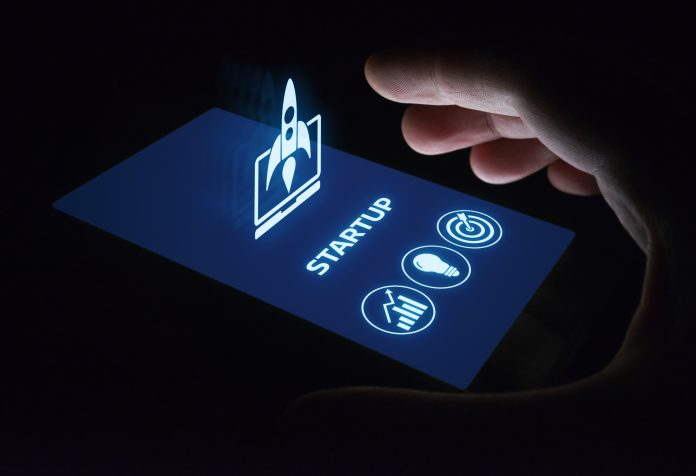 Christian Keuschnigg discusses how venture capitalists & banks facilitate the process of creative destruction & steer capital towards a more productive use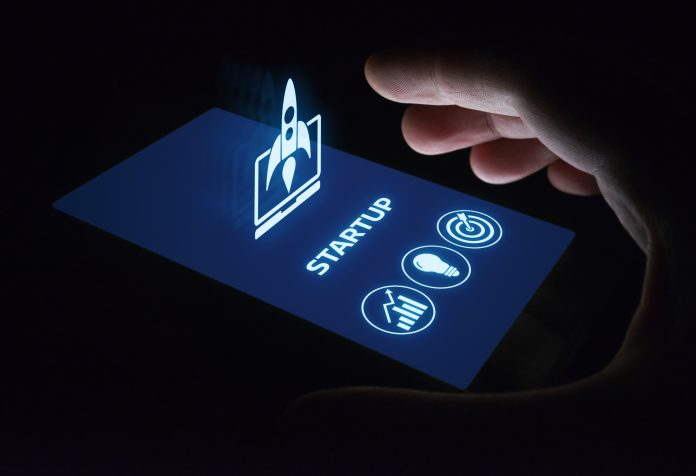 Innovation means change. Professor of Economics Christian Keuschnigg discusses how venture capitalists and banks facilitate the process of creative destruction and steer capital towards a more productive use.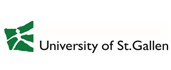 Prof. Dr. Christian Keuschnigg discusses his observations regarding venture capital during his work at the Institute of Economics (FGN-HSG)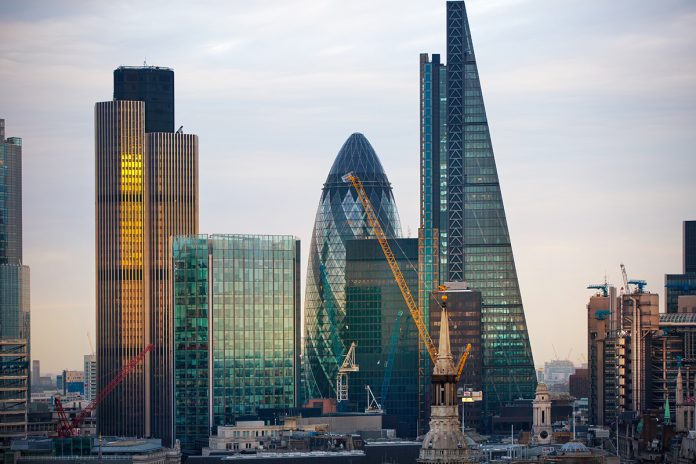 Christian Keuschnigg, Professor of Economics at the University of St. Gallen, explains how credit reallocation of banks boosts innovation and growth by steering capital to more productive use.