Home
Tags
SH – Institute of Health Informatics – University College London
SH – Institute of Health Informatics – University College London

Related Content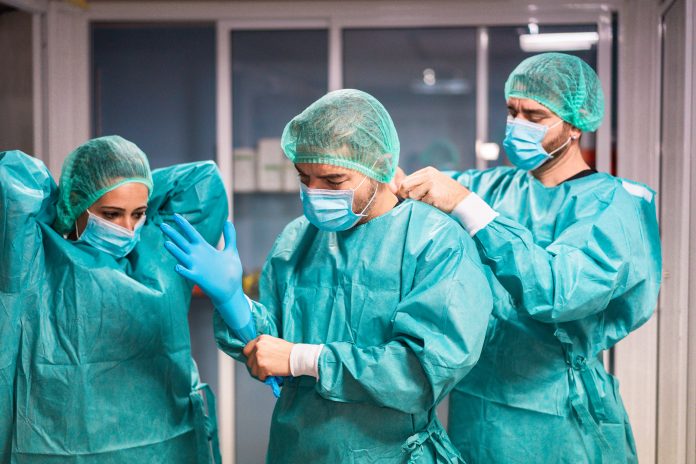 The Long COVID lessons learned beyond the COVID-19 pandemic are detailed here by leading Professors working on the University College London STIMULATE-ICP programme.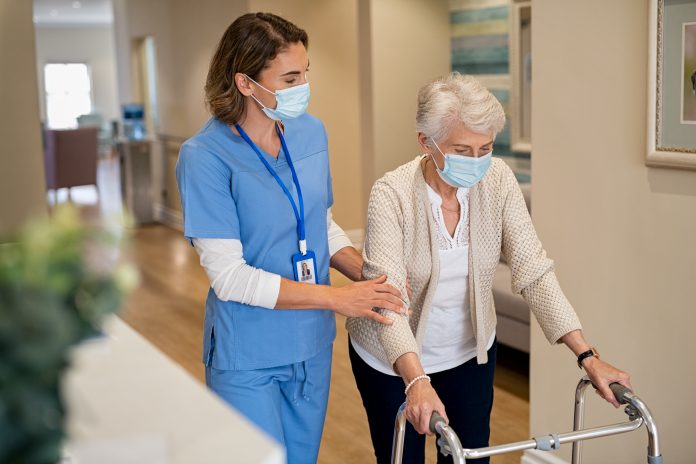 An estimated 1.4 million people in the UK experiencing more than 12 weeks of symptoms after SARS-CoV-2, also known as long COVID syndrome.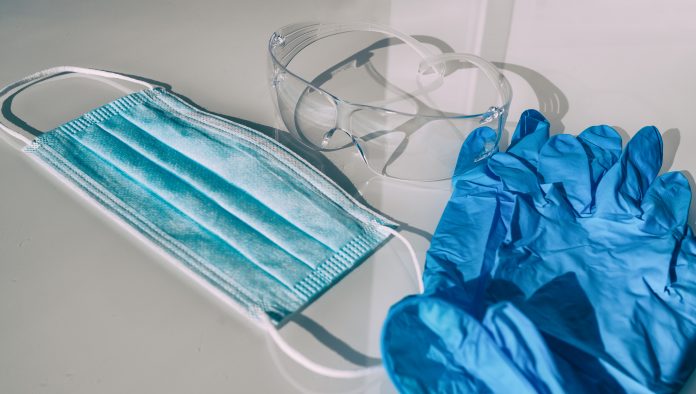 The STIMULATE study will assess how patients with Long Covid progress and recover, explore innovative treatment options and investigates health inequalities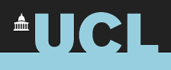 Using health informatics to conduct high quality research that leverages big data, health and bioinformatics approaches to improve health Amitava Banerjee is Professor of Clinical Data Science, University College London, and Consultant Cardiologist at University College London Hospitals and Barts Health NHS Trusts. He is a researcher, educator and clinician...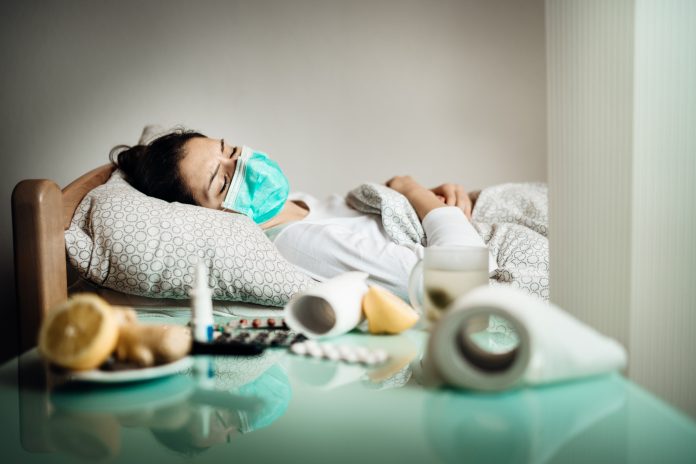 Professor Amitava Banerjee turns our thoughts towards Long COVID, a global problem needing a global solution.